Supply Application Suite
Supply Management Software: Collaborate with Full Visibility and Control
Gain multi-tier visibility into supply, streamline direct sourcing and procurement, and establish consistent quality for both internal and external manufacturing. Remove the barriers of manual data entry, spreadsheets, and silos by automating and streamlining the transfer and contextualization of real-time exchanges among all tiers of supply and manufacturing. Combined with effective collaboration, visibility and control across supply and production help you leverage economies of scale and create a more agile, responsive, and efficient network.
Browse supply applications
Optimize supply and manufacturing collaboration
Collaborate with suppliers and contract manufacturers across every tier of your multi-enterprise supply chain. Take control and automate real-time information exchanges with and among partners to increase efficiencies, improve quality, adhere to consistent standards, establish supply availability, and reduce supply risk. A holistic view with end-to-end supply chain visibility helps you manage costs and gain a competitive edge.
Smart decisions and bottom-line results
Build trust and confidence into your network. The resulting stability leads to efficiency, collaboration for smart decision-making, less inventory on hand, increased profitability, and more agility for accepting unexpected orders.
Consistent quality with ease and efficiency
Easily establish automated quality-control and component traceability processes for internal operations, outsourced manufacturing, and newly acquired production facilities.
Complete visibility and control with one platform
Stop relying on siloed, pieced-together systems and slow, error-prone spreadsheet communications. Gain end-to-end visibility and control using a single, automated operating platform.
Smooth and rapid partner onboarding
Tap into an expansive global network of suppliers and contract manufacturers. If current partners are not already in the network, onboarding is fast and easy with options to accommodate technology needs.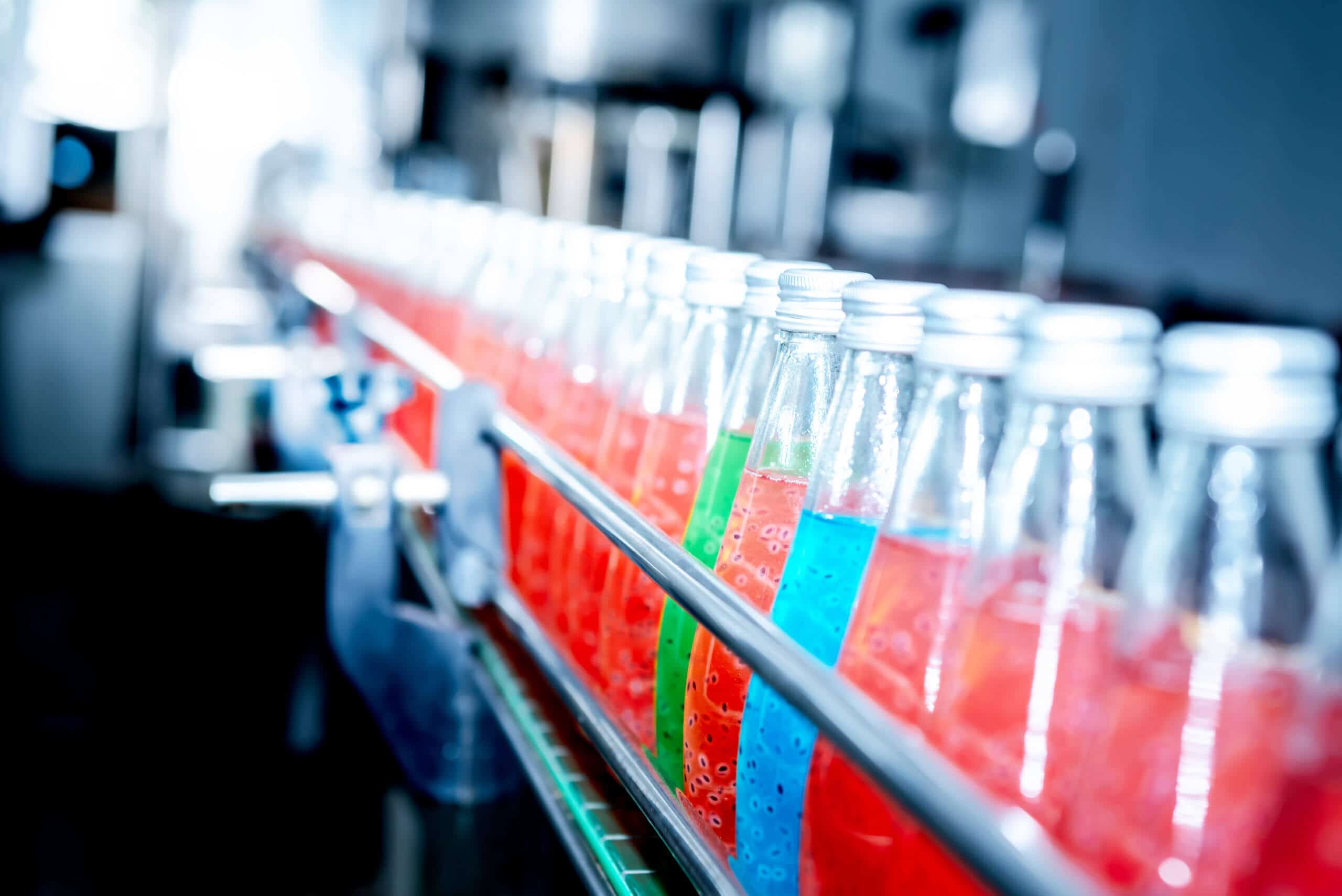 95

%

Decrease in supplier errors, saving time and money
60

%

Improvement in operations productivity
20

%

Decrease in inventory carrying costs
Optimize all tiers of supply and manufacturing
Automate and collaborate for a more agile, responsive, and efficient network.