Industry
Supply Chain Management for Telecommunication
As an industry known for leading in innovation, the telecommunications industry is prolific at introducing new products. With rapid technology leaps – such as 5G and future generations of mobile networks – the industry experiences very short product life cycles. When shortages of semiconductors, components, or raw materials create constraints and delays in manufacturing, precious time is lost for reaping profits. The global nature of business is more complex today with risk events tied to logistics and global trade.  These challenges point to the need for a well-orchestrated supply chain, both for the infrastructure as well as devices side of the business.
Webinar On Demand
Making informed decisions in a supply-constrained world
Learn how telecommunications companies can make more informed supply and inventory allocation decisions despite ongoing shortages of semiconductors, components, and raw materials.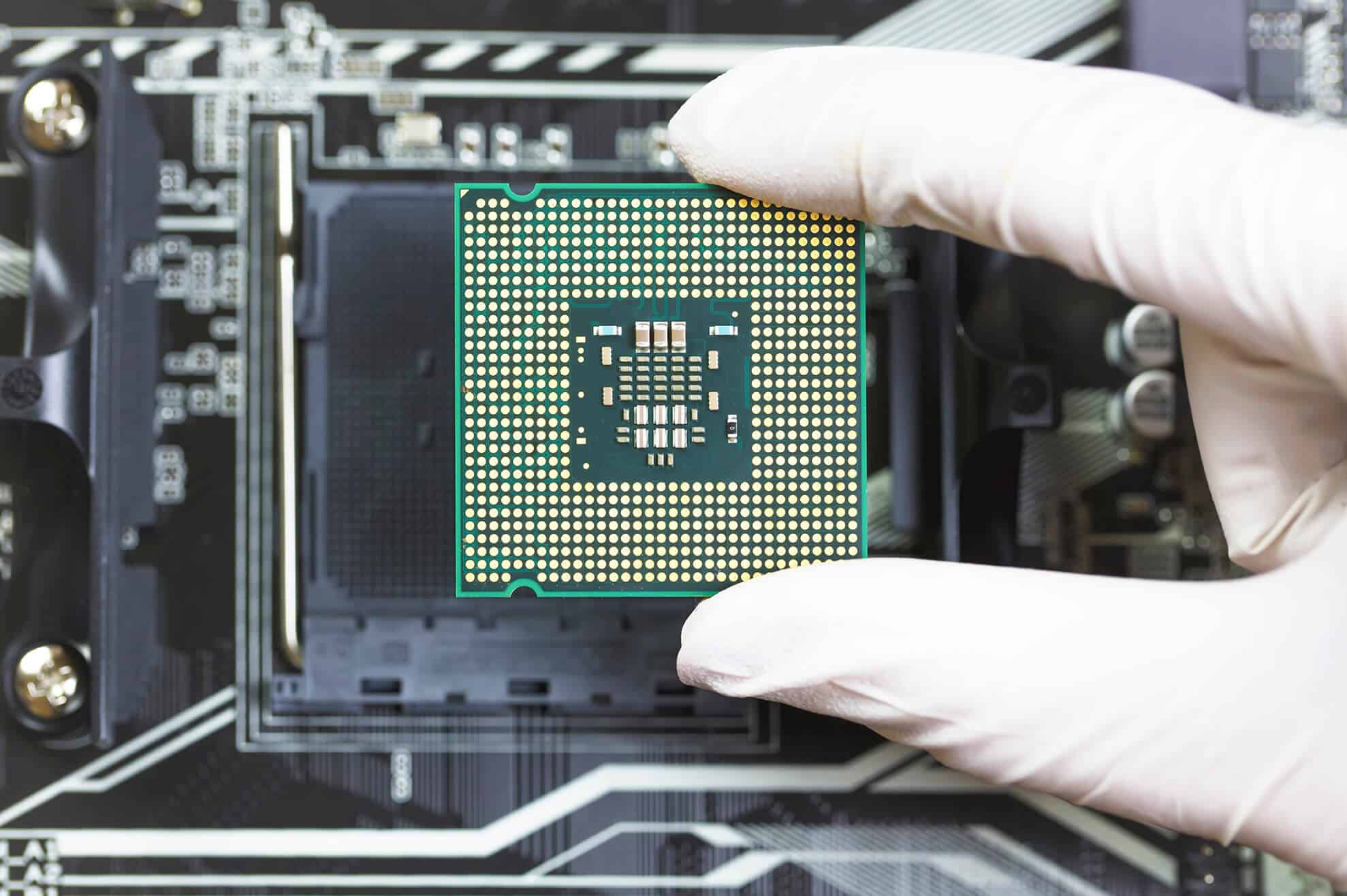 "E2open helped us to create this collaborative environment and to facilitate collaborative planning and execution with our external partners."
Modern, agile supply chain designed to match the rate of innovation in the telecommunications industry
Only a connected supply chain platform with a network at the core can conquer the complex challenges facing the telecom sector. E2open's connected supply chain platform provides end-to-end visibility and control using harmonized, decision-grade data to predict changes in demand, improve supply assurance, and manage disruptions collaboratively with all trading partners.
Supply assurance
Minimize risk with a connected and collaborative multi-tier supply chain providing the ability to see, plan, and act together to make the best decisions around constrained supplies, bringing countless opportunities to realize improved supply assurance.
Visibility and collaboration
Greater visibility across the supply chain enables manufacturers and suppliers to collaborate to address shortages and disruptions together. When you invest in data integration across every tier of suppliers, contract manufacturers, and logistics providers, the whole supply chain is ready to deliver products to market faster – and realize margins sooner.
Informed logistics management
Gain visibility across all transport modes and insight into the impacts of logistics delays, allowing you to respond appropriately when delays reverberate across your supply chain. Mitigate risk with cross-border transport with expert global trade and regulations support.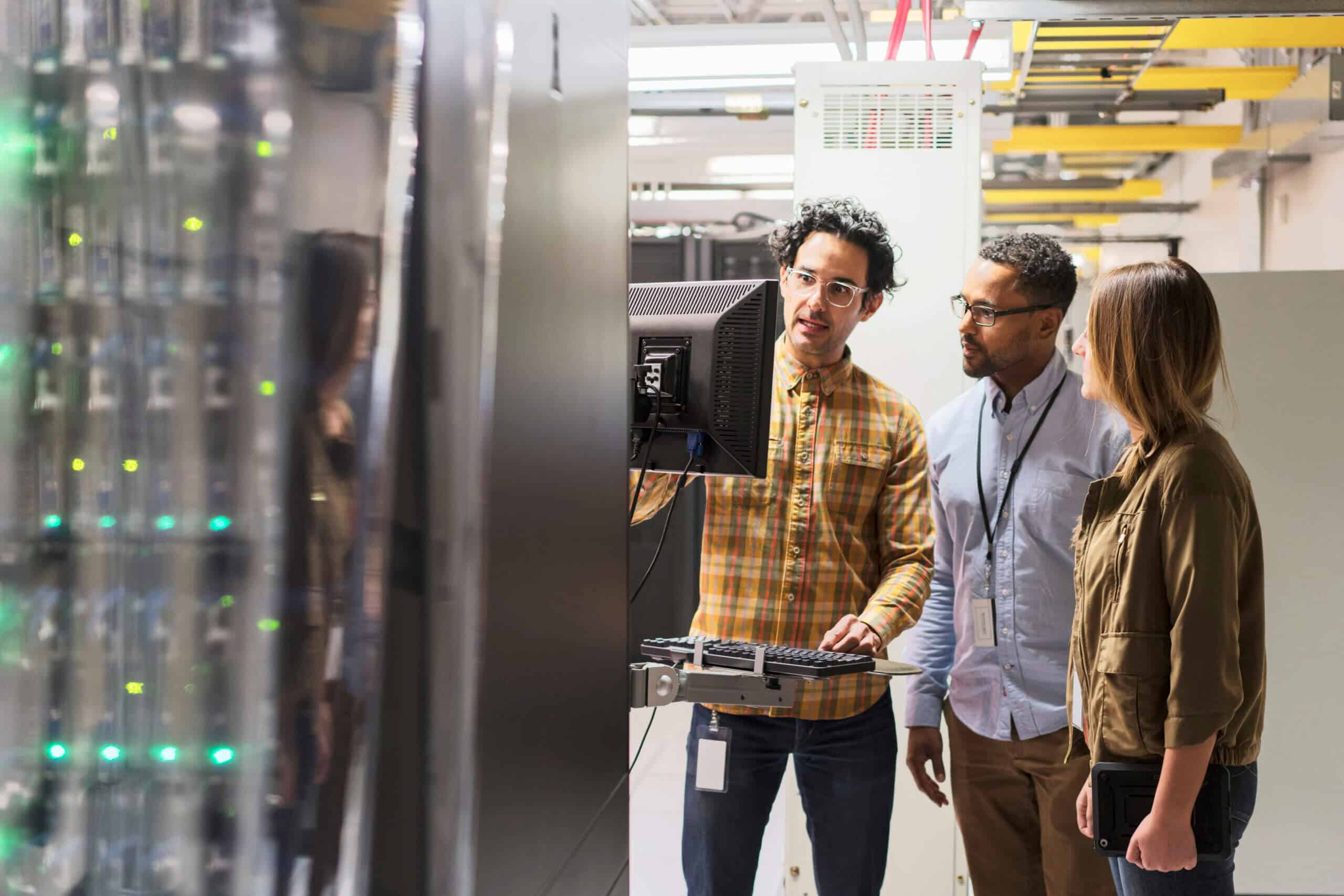 Featured solutions for Telecommunications
Drive innovation faster even with constrained supply
The right tools can help you take on today's challenges as you bring innovative products to market faster than most industries. Gain visibility, control, and collaboration with a connected supply chain.