Unlock your potential at e2open
Explore opportunities to work on purpose-built technologies that are transforming the supply chain industry.
Creating our culture
People with purpose
Driven by our values, our corporate culture and diverse and inclusive work environments are focused on doing what's right in business, in our communities, and for our planet. From career development to global collaboration and e2open's unique innovation contest (e2opennovation) with substantial cash prizes, there's something for everyone to flex their creative muscles every day.
Your ambition lives here
e2open is more than technology. It's the talent behind the tech that helps us guide our clients to success. Join our inclusive work environment that supports ingenuity and creative problem-solving with a focus on doing what's right in business, in our communities, and for our planet.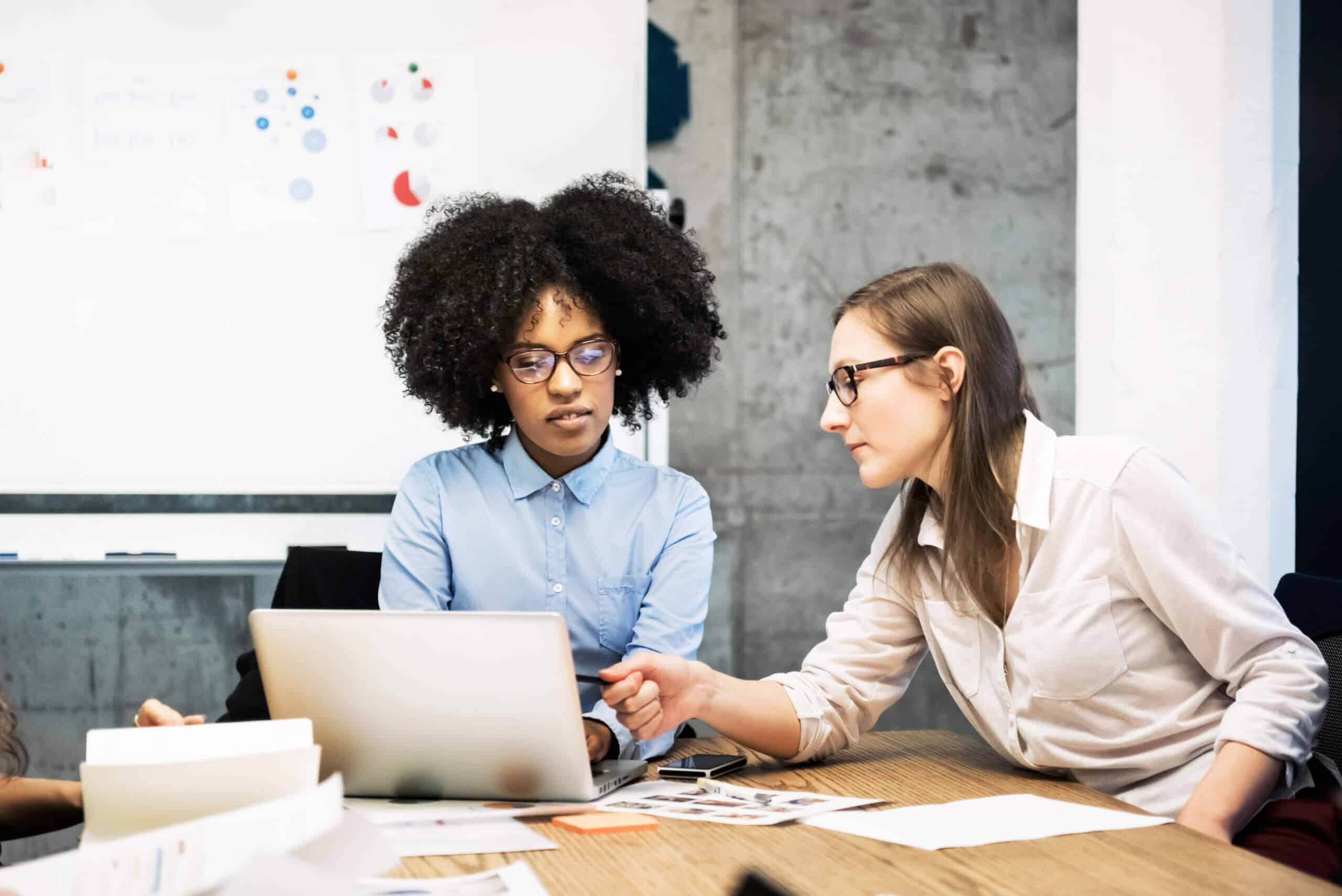 Diversity, Equity & Inclusion
Inclusion is in our DNA
We pursue diversity, equity, and inclusion (DEI) at all levels in our workforce. Our ongoing commitment allows diversity of individuals, thoughts, and ideas. We are committed to DEI through focused recruiting and retention efforts, team member resource groups, including e2open's Women's Inclusion Network (WIN), mentorship, training, and awareness activities.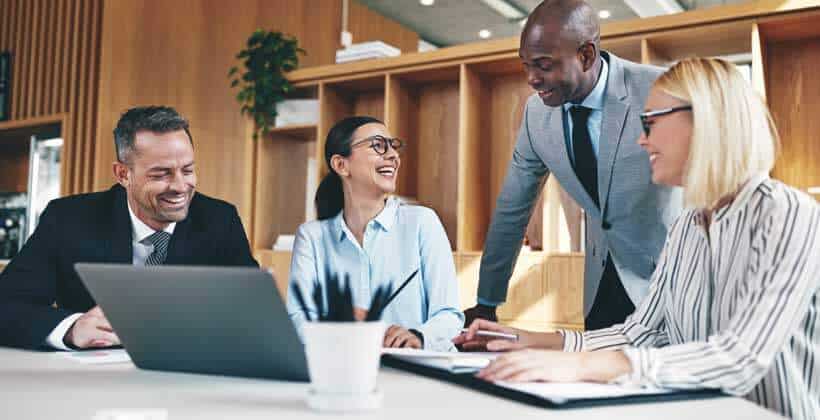 Our Total Rewards program supports your financial goals and career ambitions.
Find your rewarding future here
To "learn and operate with intensity" is one of e2open's core operating principles. This principle goes into action with our annual employee e2opennovation contest.
Each year, employees form teams to develop the most innovative, useful, cost-saving and cutting-edge products or ideas that will benefit customers, the company or employees. The teams build prototypes, develop a business plan and present their concepts to our executive team.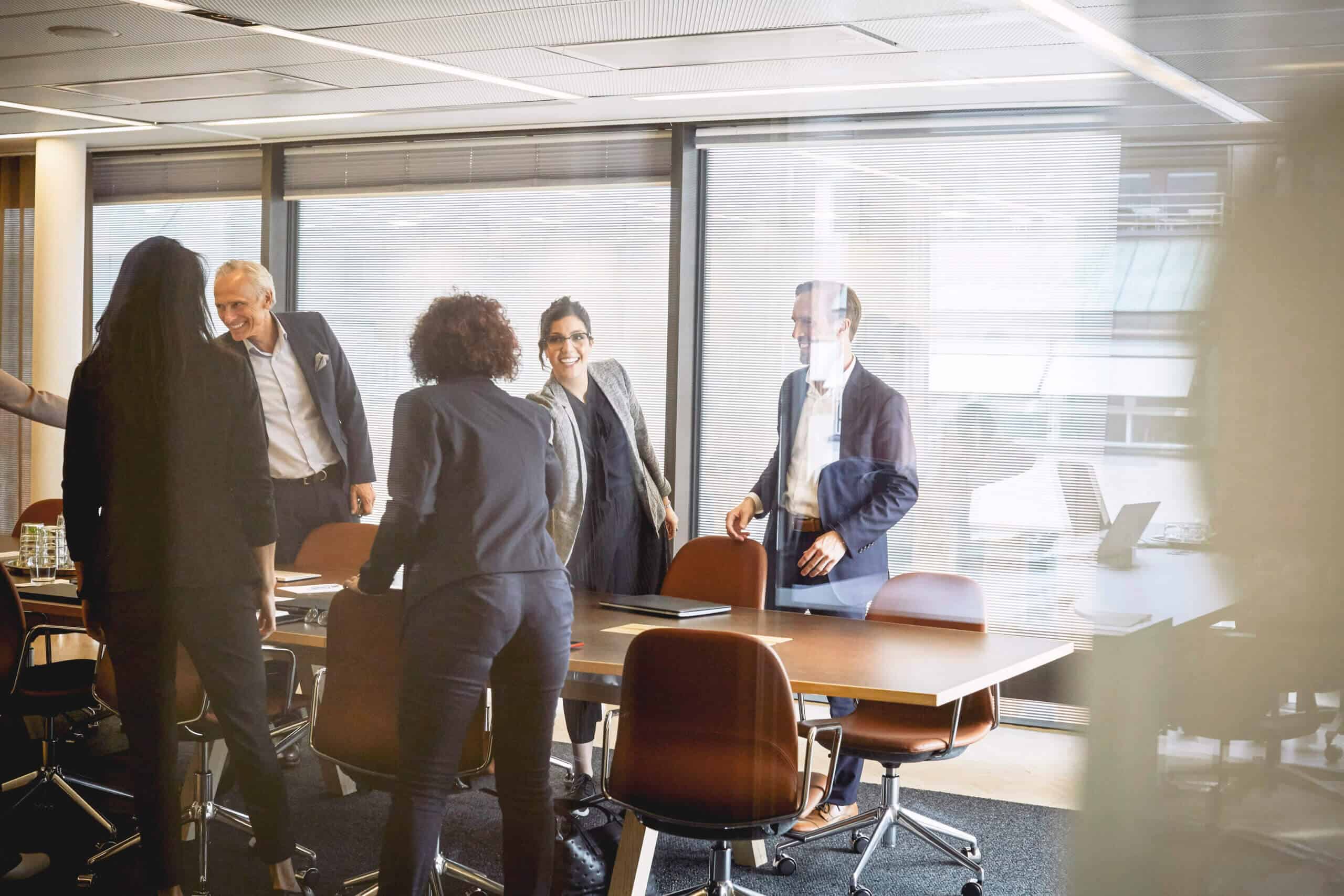 Employment opportunities
Your ambition starts here. Search for your career opportunities and apply today