We are looking for talented individuals to be part of our global team to help hundreds of clients worldwide transform the way they make, move, and sell goods and services. At e2open, you'll be an integral member of a dynamic organization, working on purpose-built, next-generation technology with industry leaders who share a commitment to our core operating principles. We are building the connected supply chain, Moving as one™.
Build Relationships on Trust and Respect

Be Direct and Transparent

Learn and Operate with Intensity
Make and Meet Commitments Reliably
Benefits and Opportunities
We start by offering an outstanding compensation and benefits package designed to help you maintain a good work‐life balance. We provide competitive salaries where performance is rewarded and encourage participation in annual incentive plans—but we don't stop there. You will have training opportunities to grow your career, as well as opportunities to advance. We believe in promoting from within, so you will be on an upward path.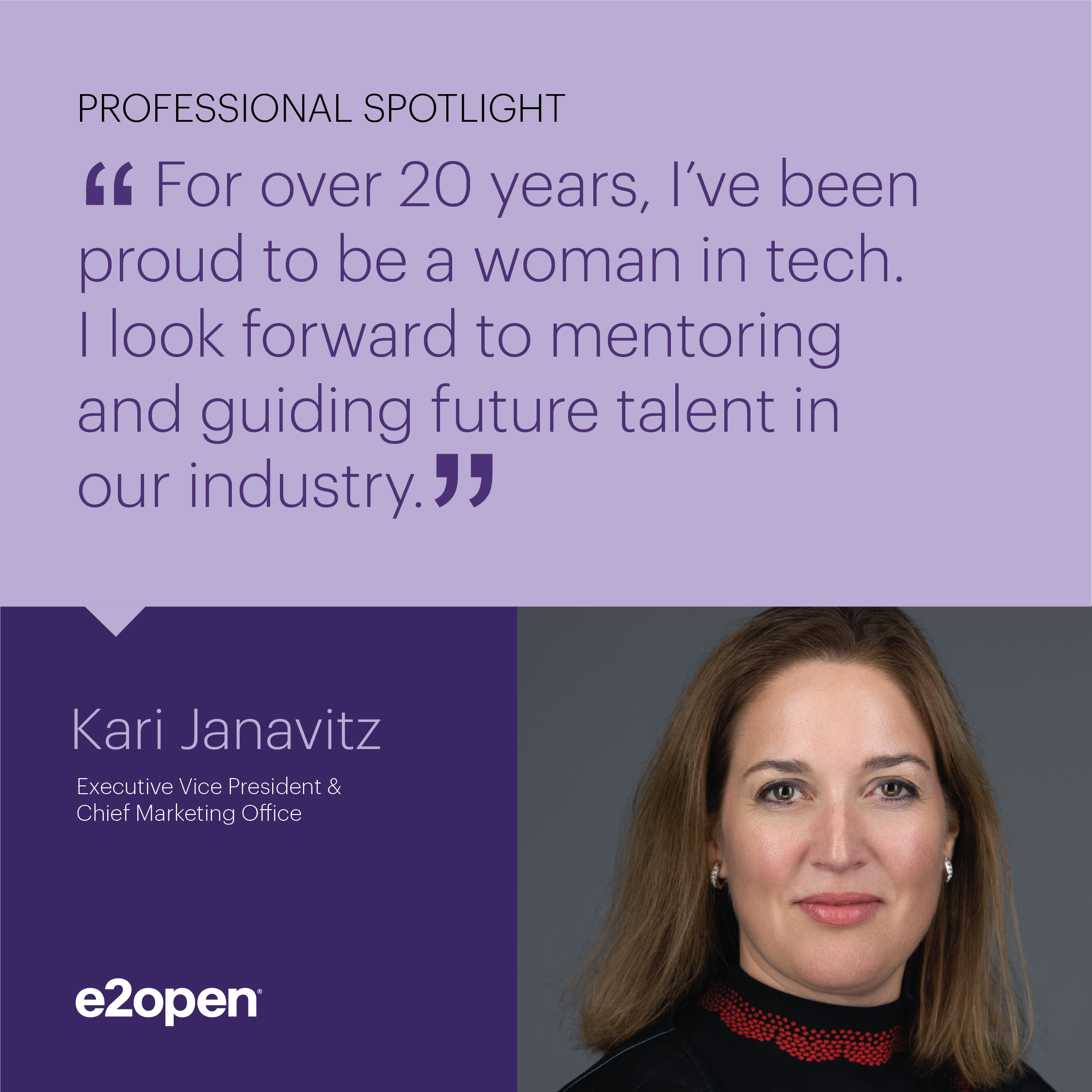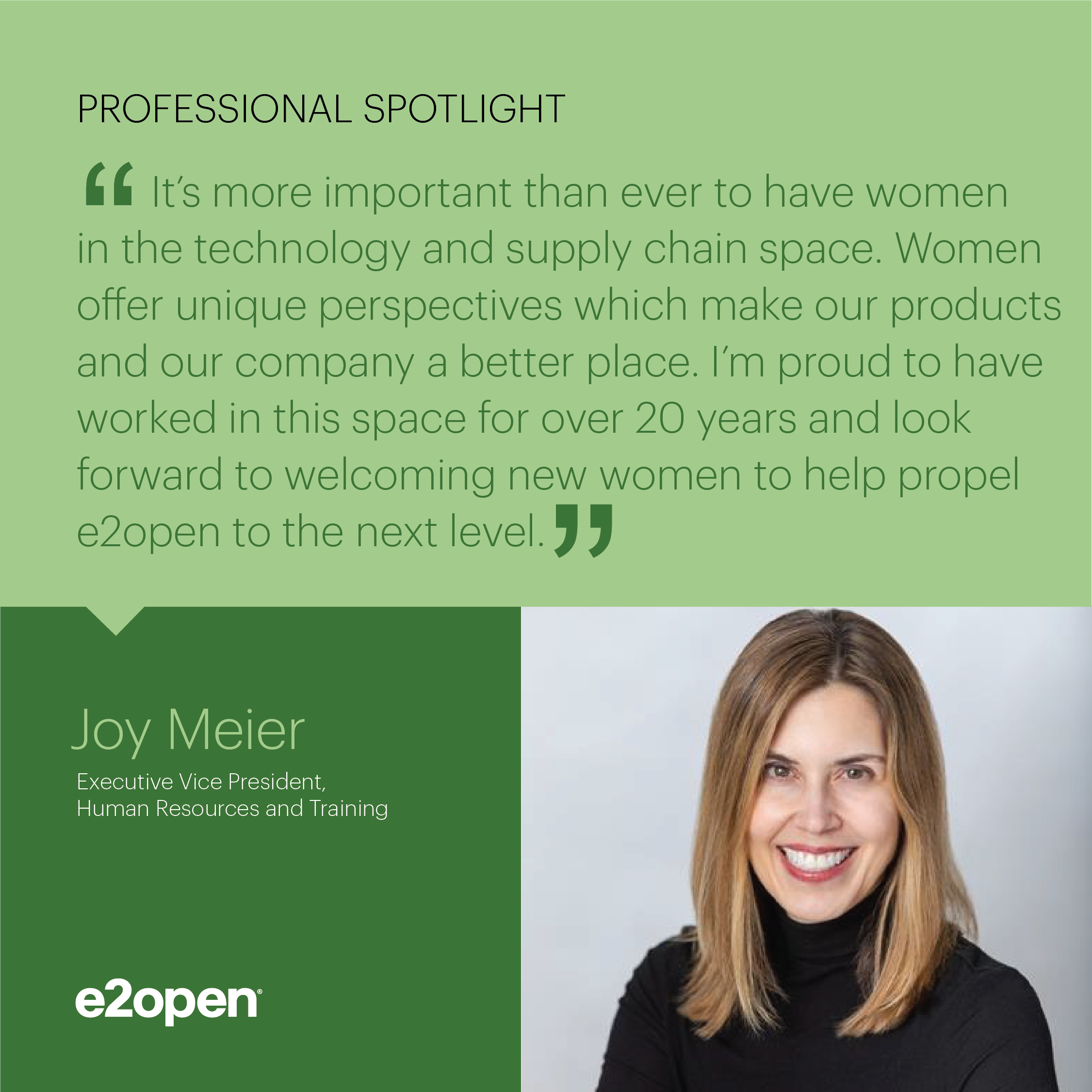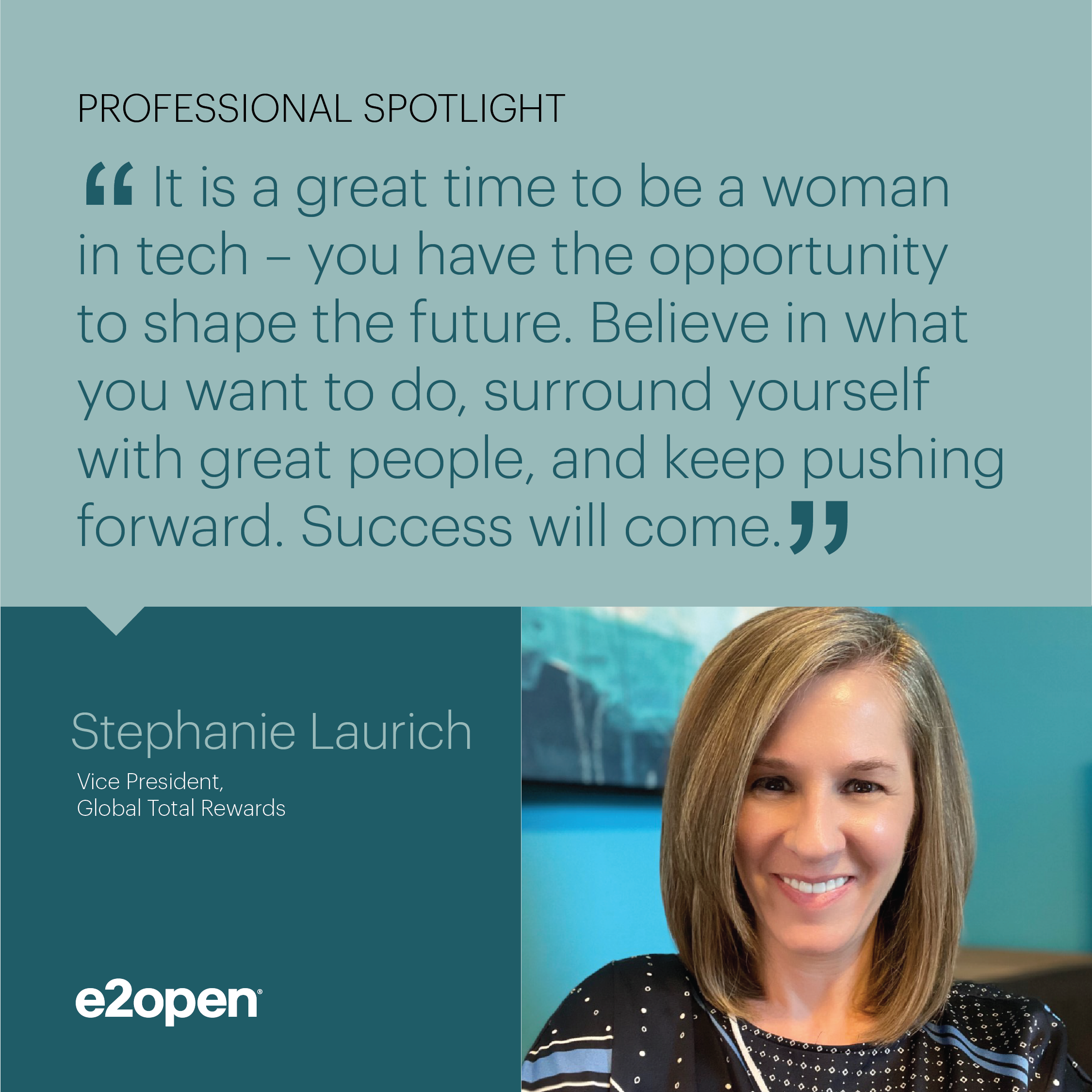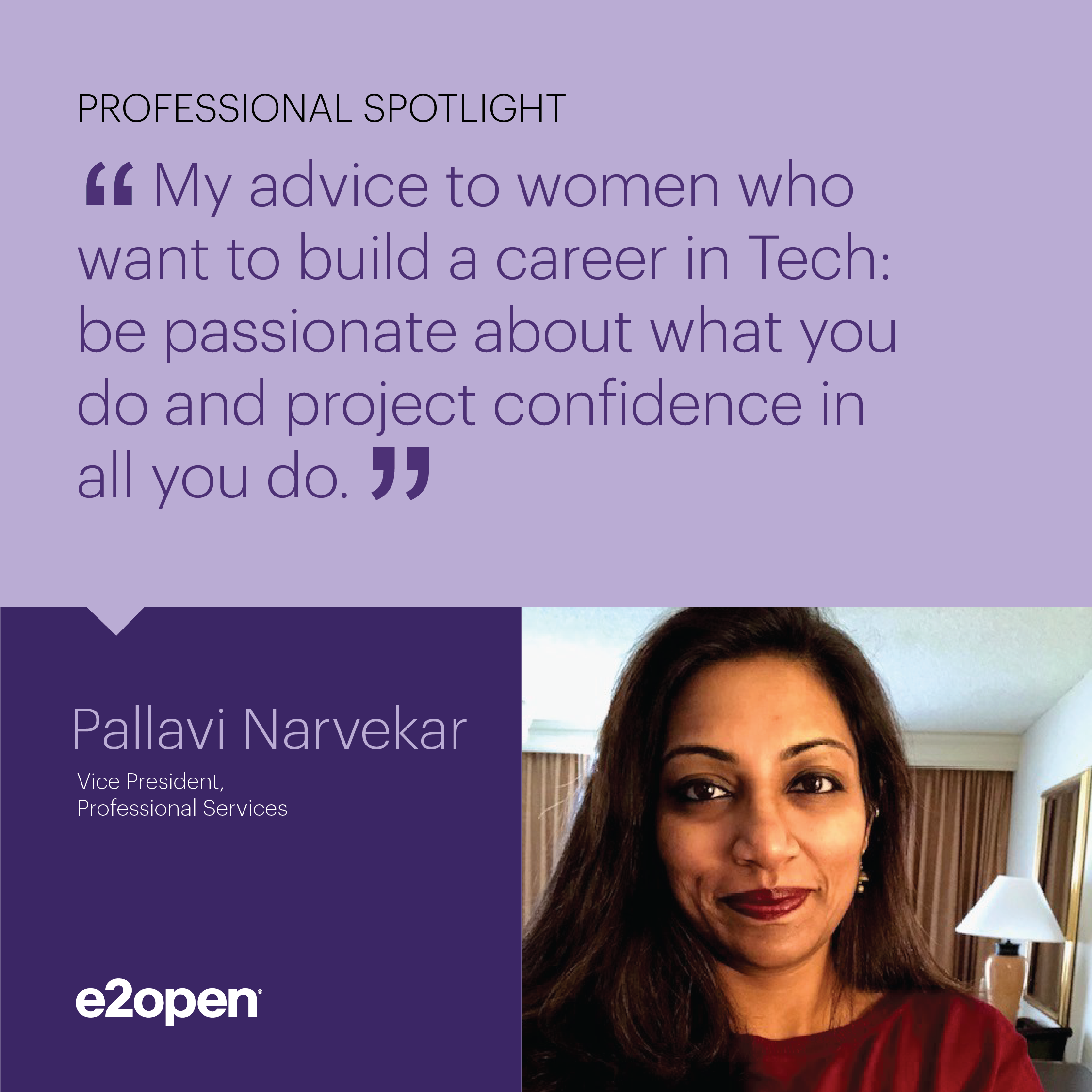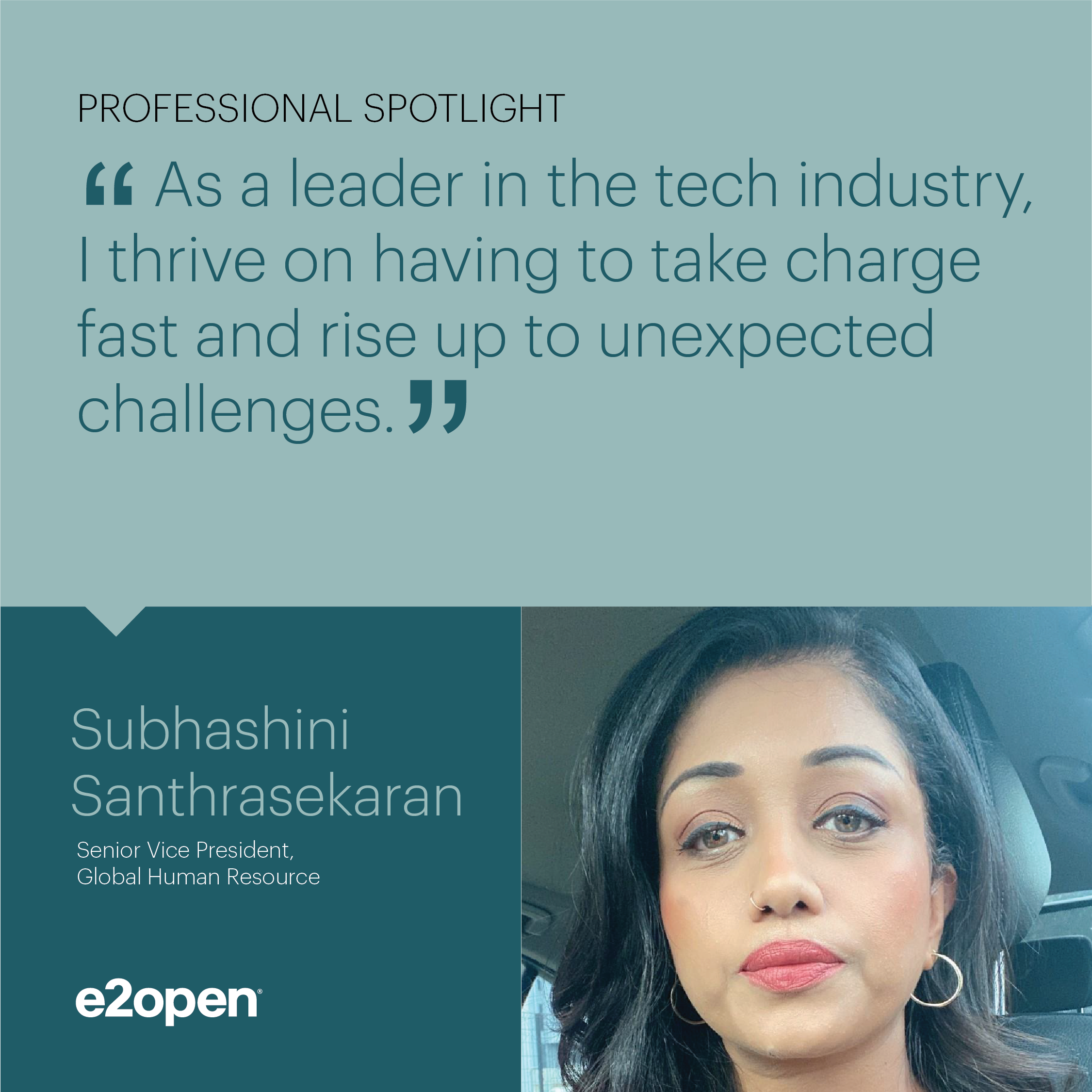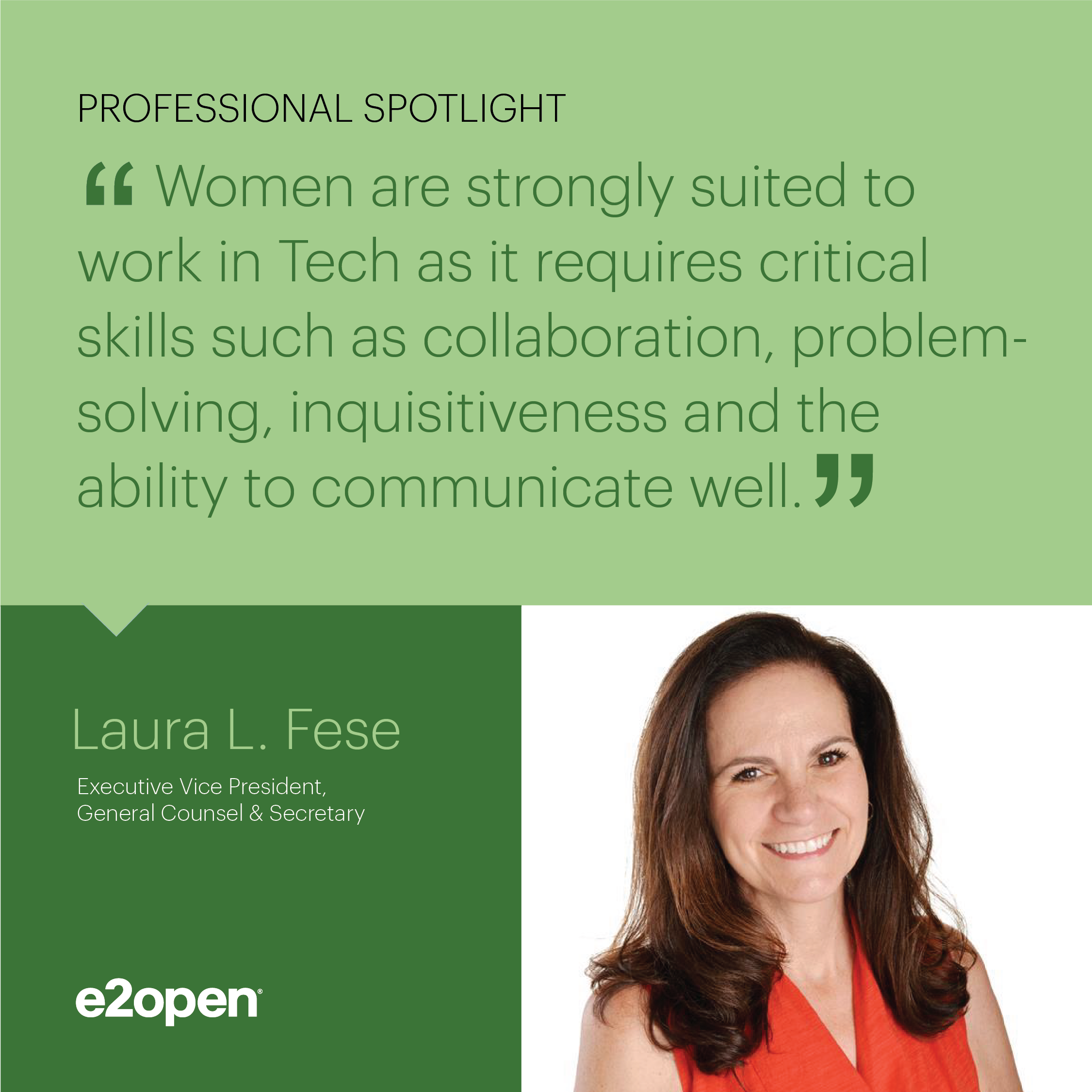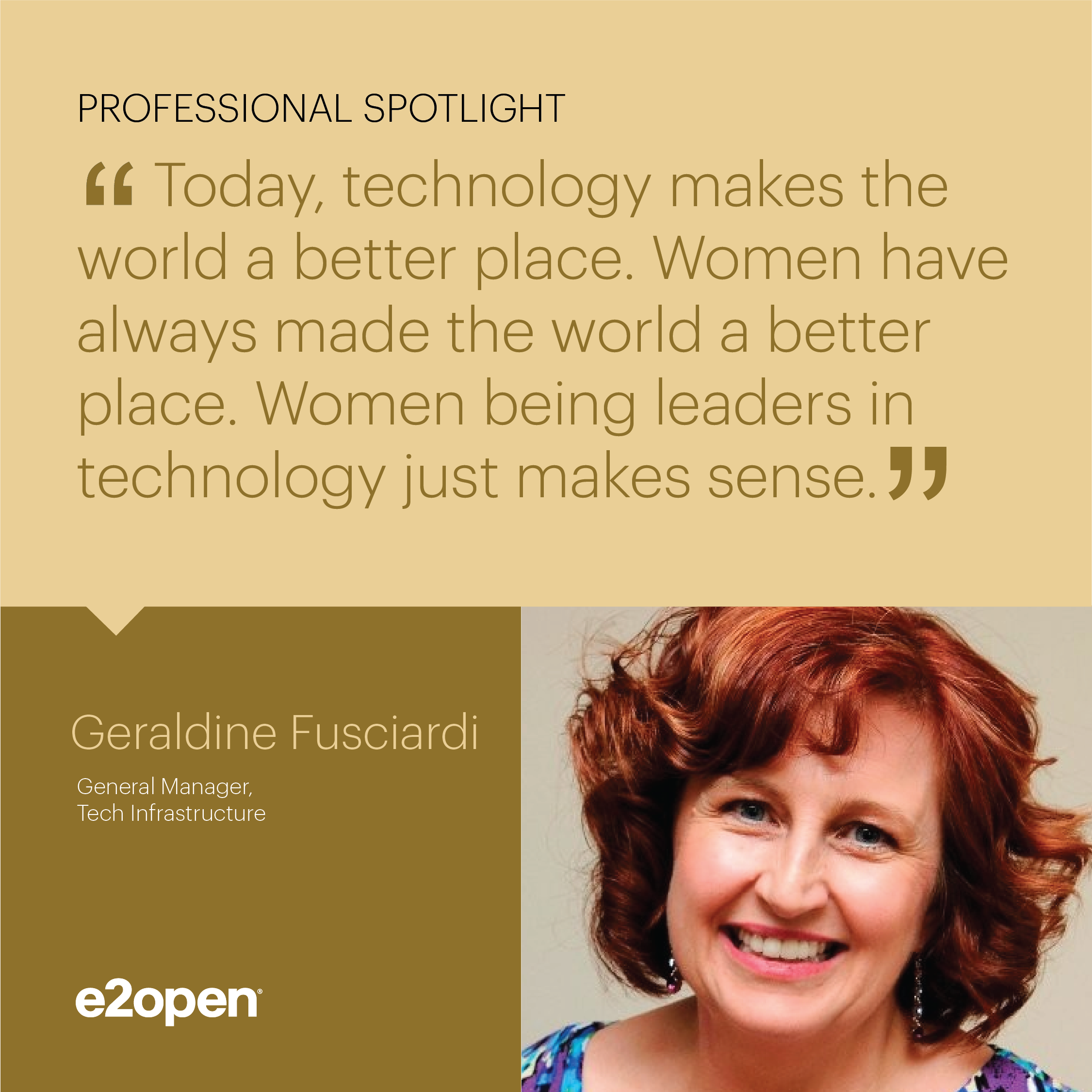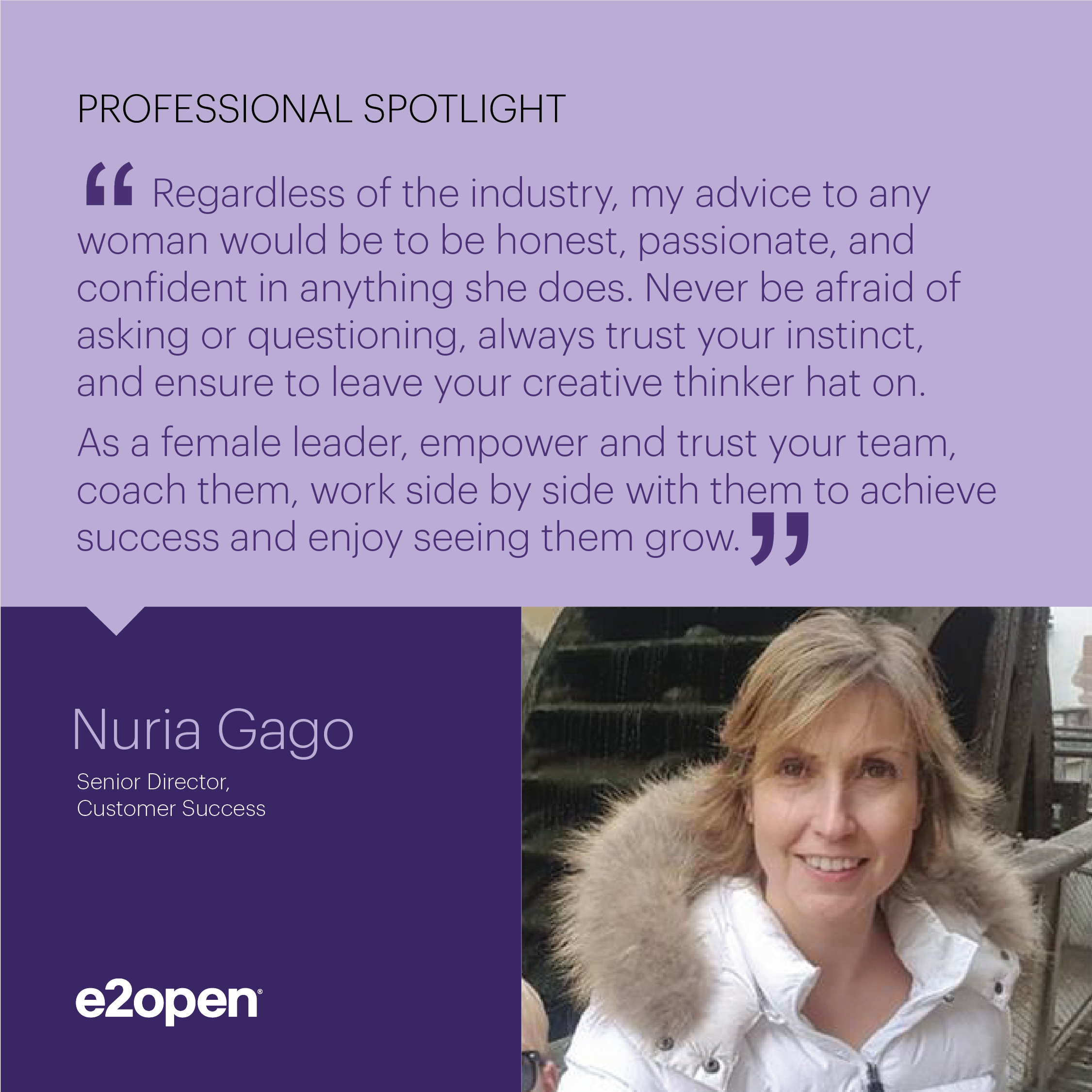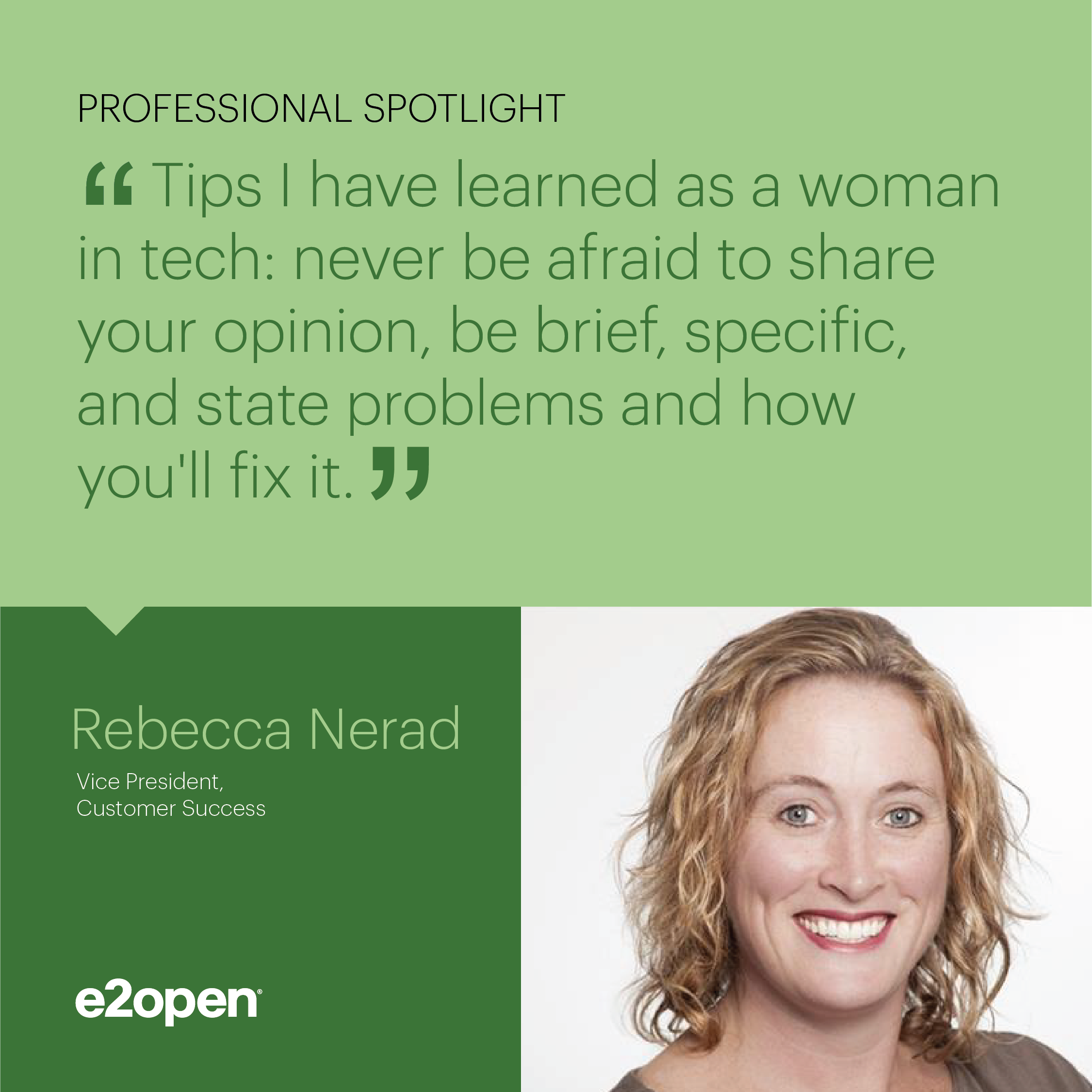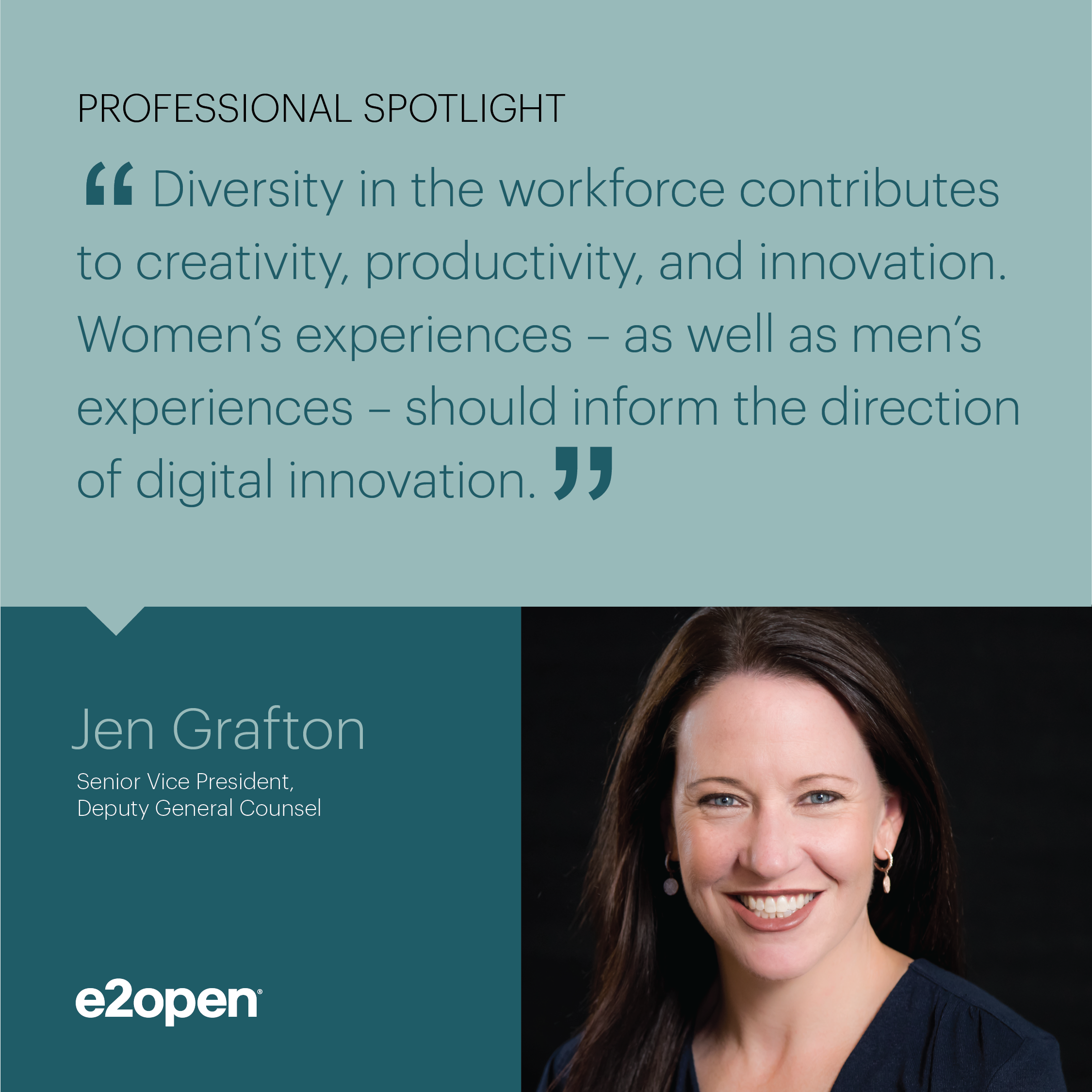 To "learn and operate with intensity" is one of E2open's core operating principles. This principle goes into action with our annual employee E2opennovation contest.
Each year, employees form teams to develop the most innovative, useful, cost-saving and cutting-edge products or ideas that will benefit customers, the company or employees. The teams build prototypes, develop a business plan and present their concepts to our executive team.
The winners of the E2opennovation contest are awarded $25,000, and the two runners‐up receive $10,000. In addition to significant monetary rewards, the winning submissions are considered for implementation into E2open's portfolio of applications, network solutions and business processes to add value to our customers and to E2open.
Team Health Centre
1st place
Joel Bielski
Bhanu Praveen Gulipalli
Abhishek Kusre
E2Content Brainiacs
1st Place
Aleks Aperans
Naman Jain
Ricky Ricks
Pagati Shree
Akshatha Shrivathsa
Ashok Bhakkad – sponsor
No Rules
1st Place
Vipeesh Lukose
Jay Trivedi
Abhit S Maurya
Bhaskar Gethe
Sanjay A M
Anubhav Prakash
E2Time Tracker – Runner up
Maduri Nandula
Rohini Bammidi
Vihasita Mareddy
Anuradha Mullath
Sindu Gudipati
Team Exhilierates – Runner Up
Pooja Bhat
Karthik Srinivasan
Sudip Naha
Prasad Iyer
E2Brain – Runner Up
Ahmad Bader
Harish Narasingaraj
Kavjit Durairaj
E2open Internship Program
We are looking for enthusiastic and intellectually curious students to take part in our internship program. As an intern, you will be an integral part of a dynamic organization, working on cutting-edge technology that transforms the way some of the world's largest companies do business. Many of our interns join the E2open team full time after their internship concludes.
If you are currently enrolled in a university program with a science, technology, engineering, supply chain or mathematics background and you are looking for a collaborative environment where there are many opportunities to learn new skills and technologies, view our current openings.
I just want to express how wonderful of an opportunity it was to get to work at E2open this summer. It really was a great experience to be able to spend the last three months in such an encouraging learning environment. I will truly miss the amusing banter amongst the office and all the awesome new food discoveries from lunches out. Looking forward, I will be returning to the University of Texas to finish the second half of my degree in Computer Science this fall.
Over the past six months, E2open has given me an amazing opportunity to learn and grow. I'm very thankful to be part of a wonderful team that has guided me and continues to support me. I'm excited about the year ahead of us, and grateful to have the ability to extend my internship through the spring semester. Thank you to E2open for giving me the opportunity to be part of such a great team!
I have been an intern at E2open for about two months and have learned so much in such a short amount of time. The team and their support has been great and I have enjoyed the different projects I have been working on. Fortunately, I will be continuing my Internship in the Fall. I wish to continue to learn and make an impact at E2open.
After interning with E2open over the summer in a virtual setting, I have learned more about the ins and outs of business than I could have ever hoped for. The time I spent with the E2open team working meticulously on each and every assignment made me feel I was truly adding value to a great company. The team and support I received throughout have led to a great summer full of valuable experiences and life-long lessons. I look forward to continuing to learn and make a positive impact at E2open.