Industry
Supply Chain Solutions for High Tech
High-tech companies know supply and demand volatility. Unprecedented supply constraints over recent years shine a focus on optimizing manufacturing to take on this industry challenge. With a modern, connected supply chain, you get data from suppliers, manufacturers, logistics, and channel partners to help you make better business decisions. Leverage real-time data and AI to manage constraints on components and logistics, safeguard customer service, enhance partner productivity, and collaborate with multi-tier trading partners to address volatility.
Webinar On Demand
Making informed decisions in a supply-constrained world
Learn how high-tech companies can make more informed supply and inventory allocation decisions despite ongoing shortages of semiconductors, components, and raw materials.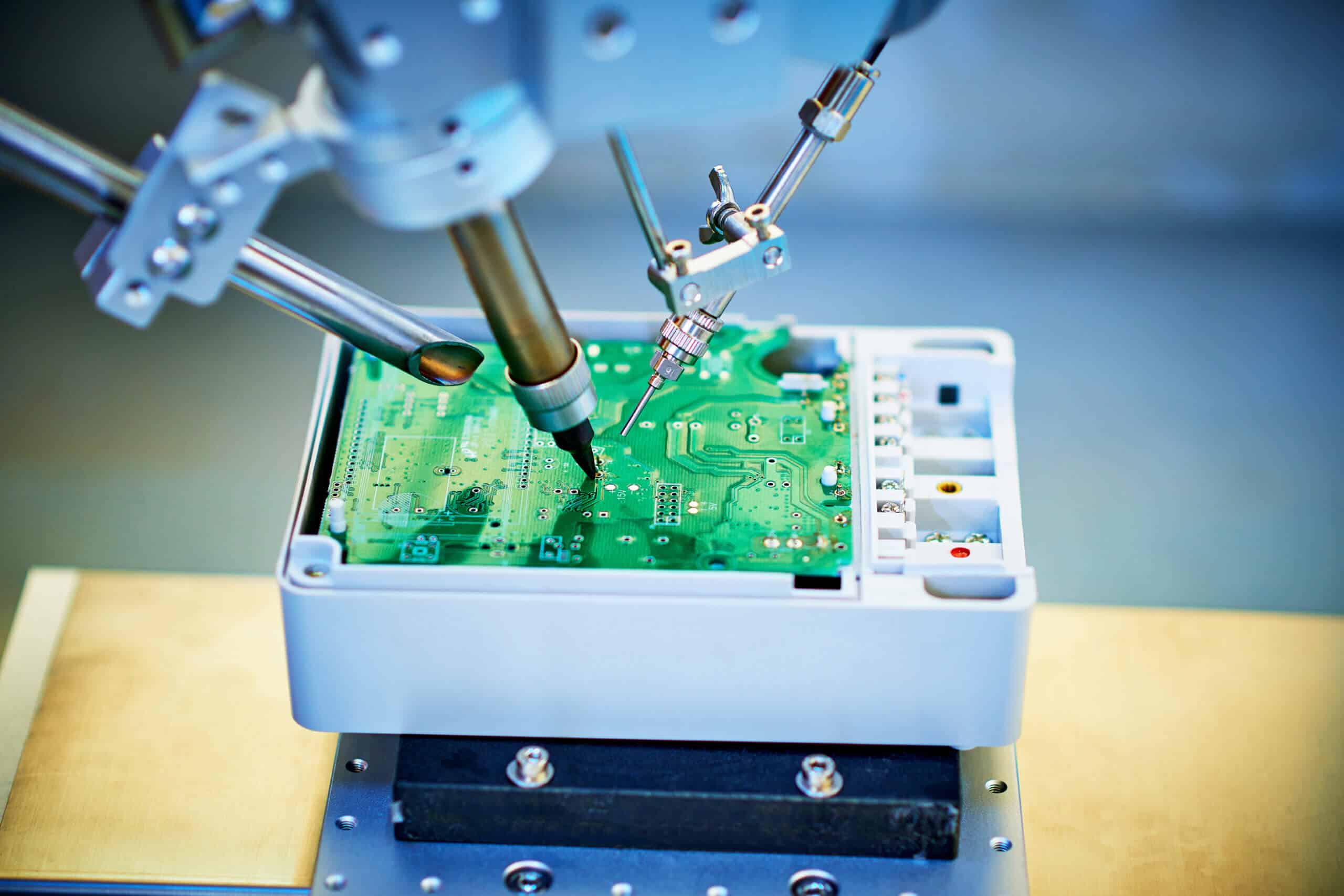 Case Study
High Tech giant captures large unplanned orders
Find out how this high-tech company gained the ability to automatically identify 80% of large upside orders and determine order feasibility to increase revenue and achieve high customer satisfaction levels.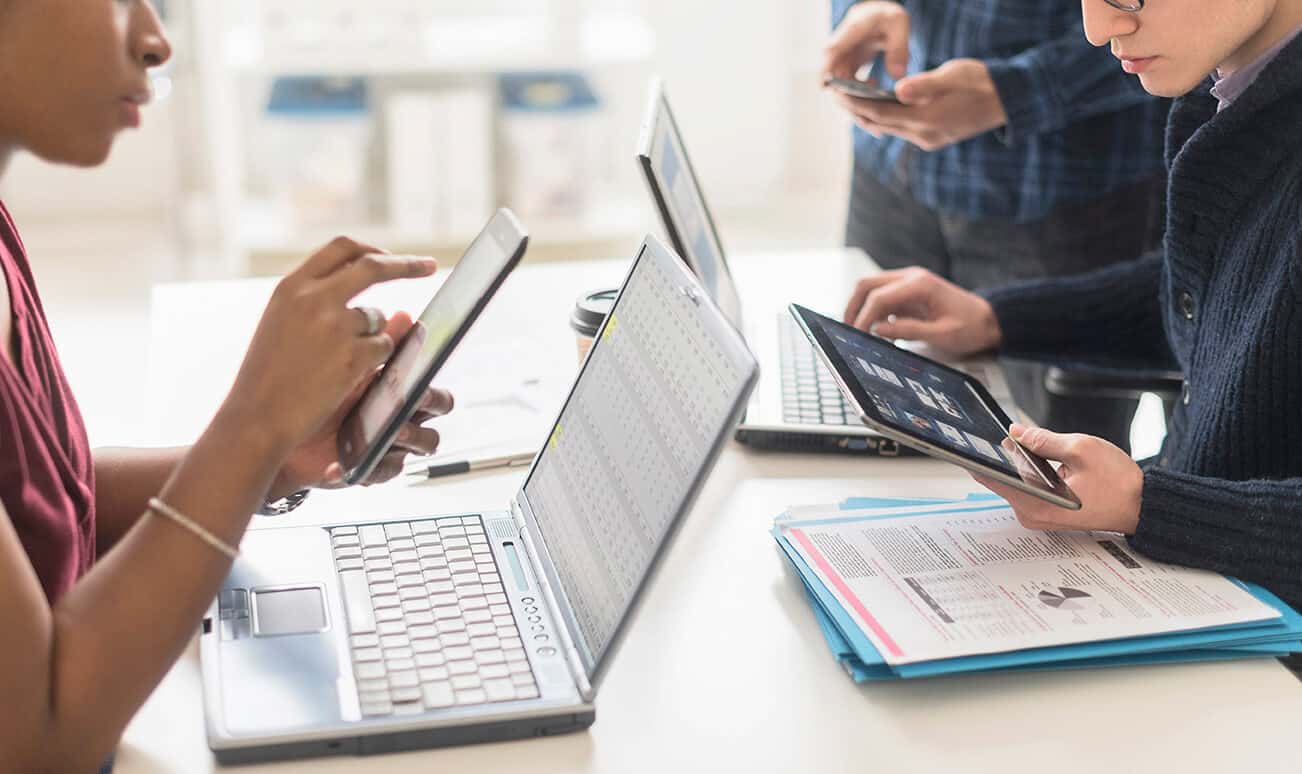 Case Study
Decision-grade data drives channel performance
Visibility into all tiers of distributors established a global channel management data platform for this company, eliminating manual data scrubbing and optimizing inventory levels and incentive programs.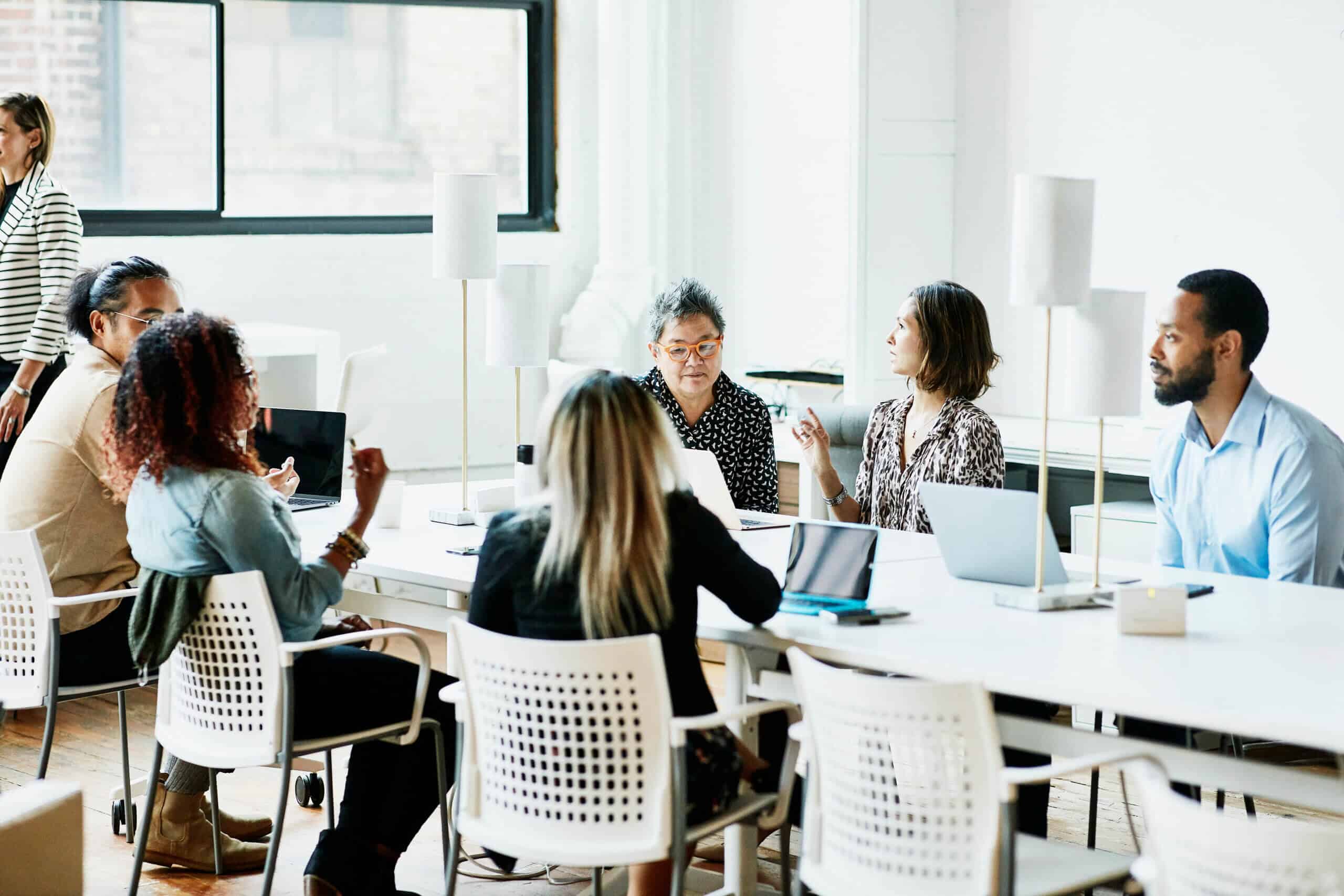 Optimize planning for constrained supplies to meet customer commitments
In an industry known for extremely short lead time for sales, the challenge can be building products that require expensive, hard-to-get components with long lead times. This common high-tech industry dilemma makes it essential to establish collaboration across your multi-tier network.
A Novel Approach to Collaborating and Orchestrating
E2open's connected business network delivers collaboration and orchestration between all tiers of partners and ecosystems, helping organizations like yours build and strengthen trustworthy partnerships.
Revolutionary Inventory Monitoring
Leveraging real-time data and AI allows you to see what's happening and understand business impacts so you can communicate with partners to orchestrate the best course of action and learn for next time.
Pioneering Performance Through Channel Data
E2open securely collects partner data from every channel tier and normalizes it to drive optimal partner performance and make it decision grade for use by other applications, such as forecasting and planning.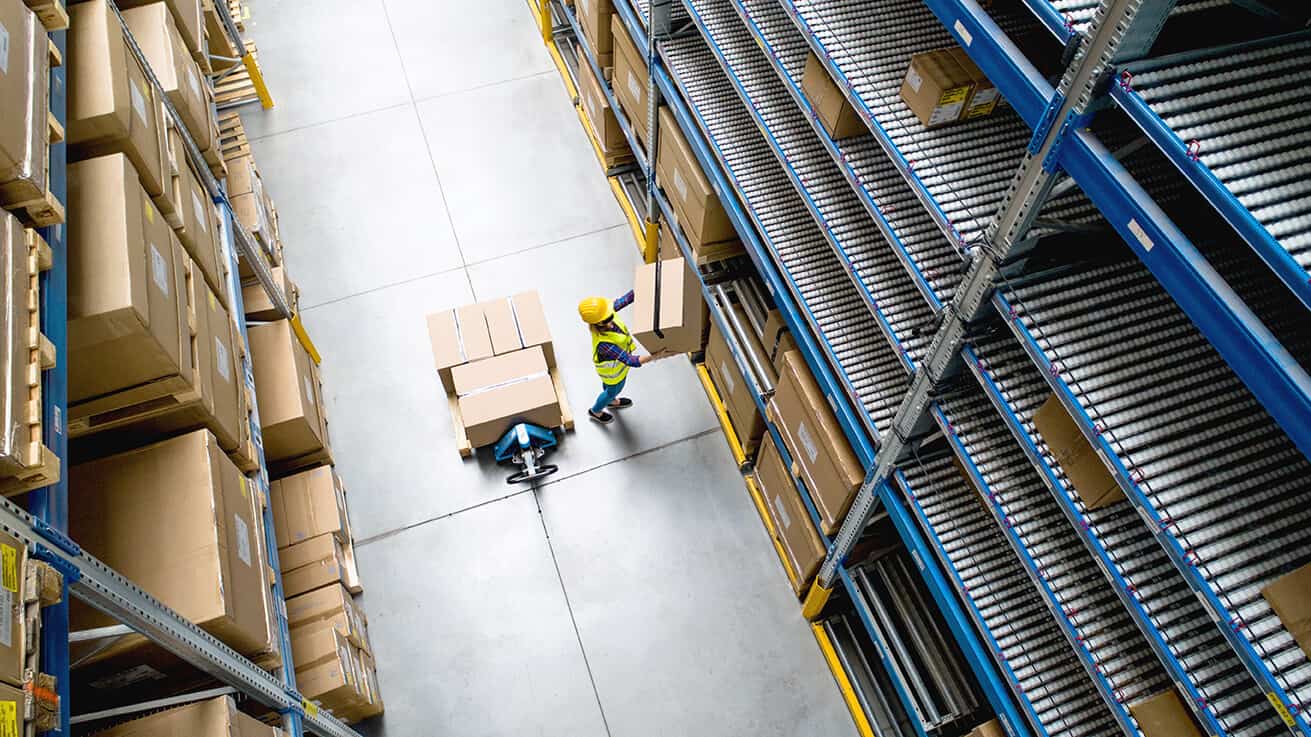 Featured solutions for High Tech
Take on the challenge of supply constraints
The right tools can help you take on today's complexities. Gain visibility, control, and collaboration with a connected supply chain.