Industry
Supply Chain Solutions for SaaS
Today's vibrant ecosystem of partners and influencers is driving customers' pursuit of solutions to support and grow their businesses. The shift to Software as a Service (SaaS) impacts the way software is sold and customers are retained (or lost). How are you tracking and incentivizing all your ecosystem partners – from initial sales to the retention of your customers? Personalized incentives keep partners and influencers engaged with your solutions. Software companies no longer sell, support, and expect customers to stay – there is a constant cycle of selling a solution, meeting expectations, and engaging the entire ecosystem to continually earn and re-earn your customers' business.
White Paper
Adapting channels to the new ecosystem economy
It's no longer enough to manage just your indirect distributors and resellers. Today, the most successful companies orchestrate all parties involved in getting products to end users. Learn about the new ecosystem-oriented economy and tips to help you take advantage of today's redefined channel and optimize channel return on investment (ROI).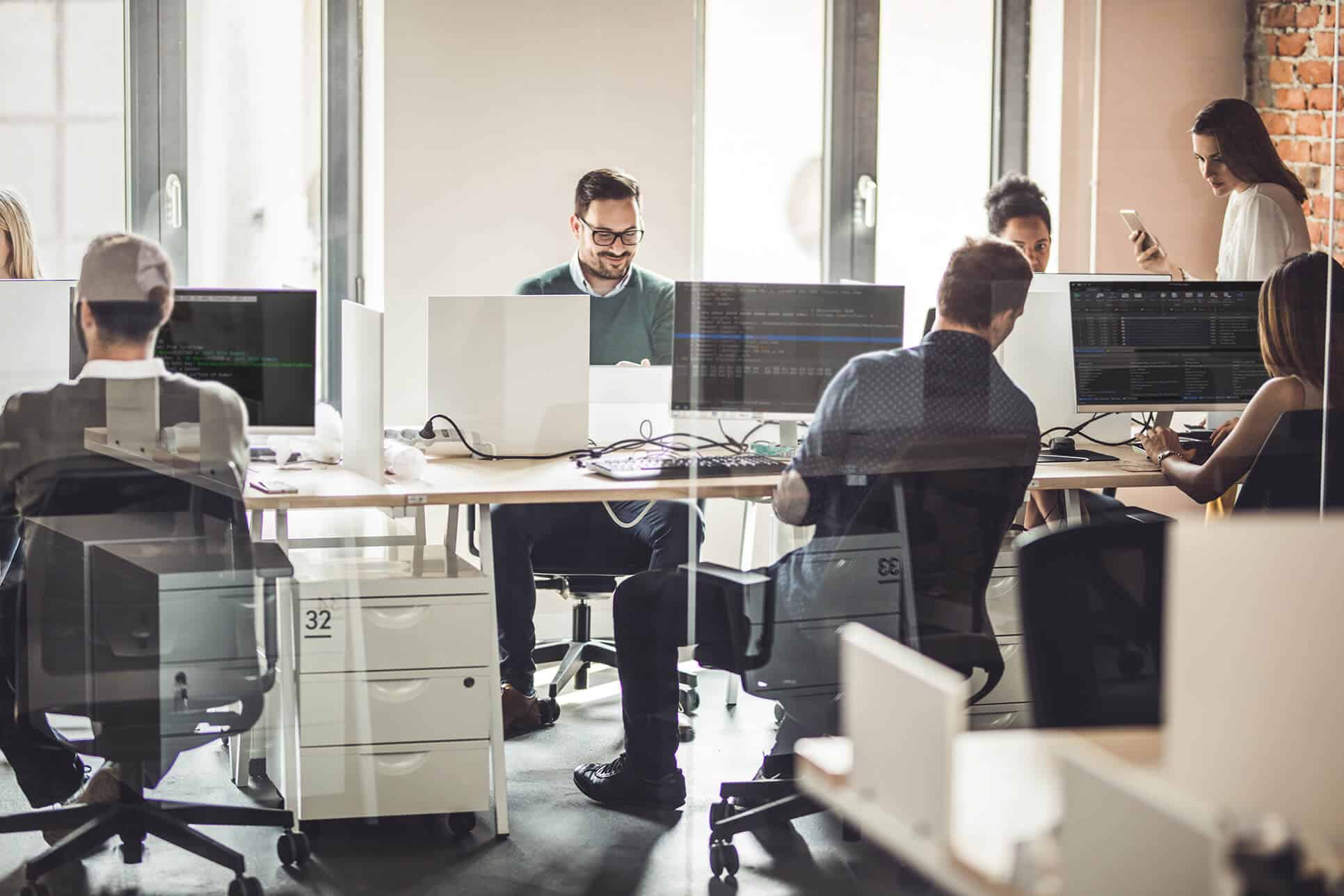 Webinar on Demand
Next gen channel marketing with VMware
Channel marketing is even more complex and challenging than traditional direct marketing. Yet, it can lead to great success when done well. Listen to this exclusive Q&A with VMware's Director of Global Partner Marketing to hear how her team has improved partner engagement and channel effectiveness with automated channel marketing.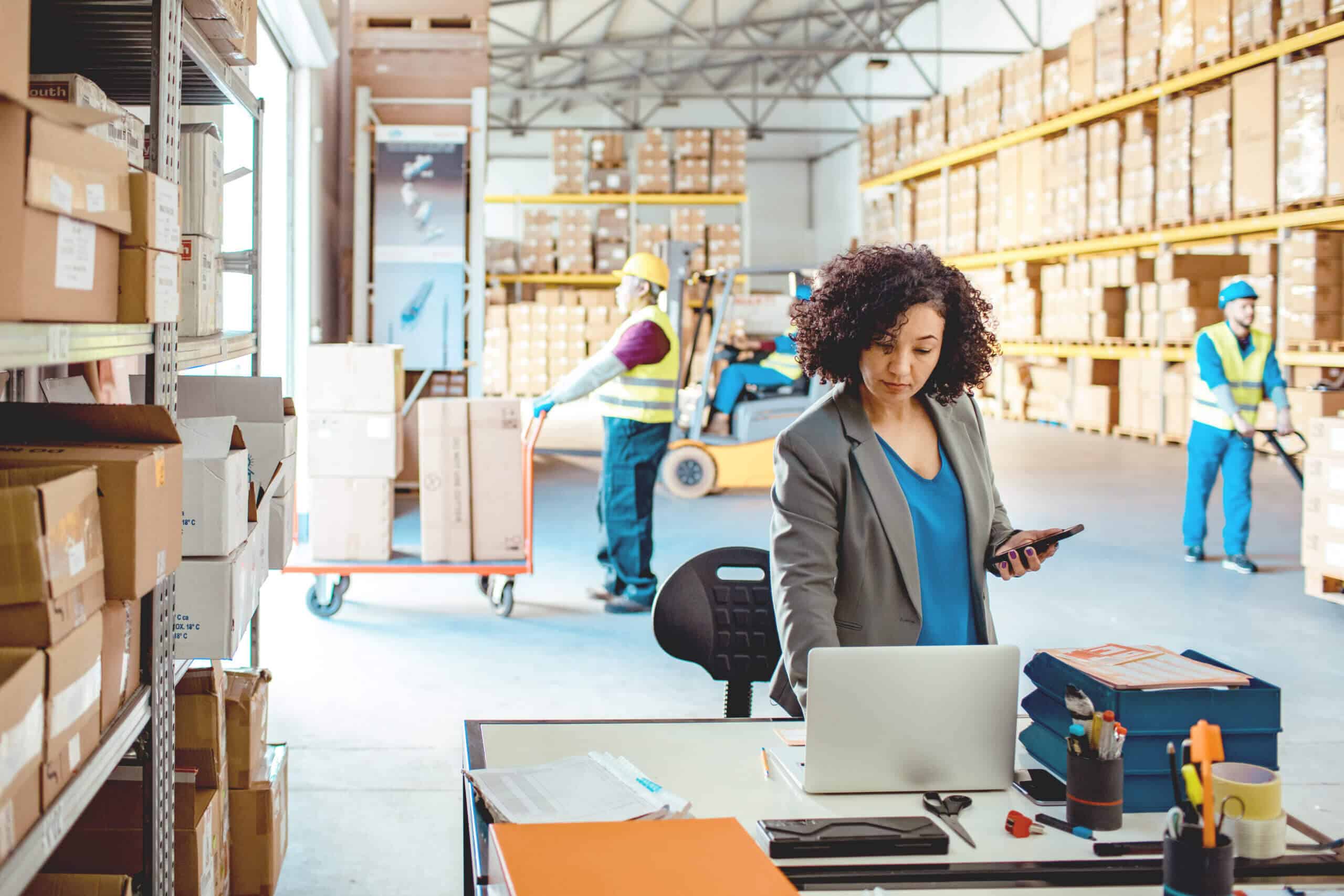 eBook
Launch communication plan: a guide and template for a successful channel marketing launch
You're launching a new program or platform to increase partner engagement, but how do you get the word out? The way you communicate what you're offering your partners is just as important as what you're offering them. Learn how to educate your partners on the value they receive, build excitement, and get them to engage after the launch.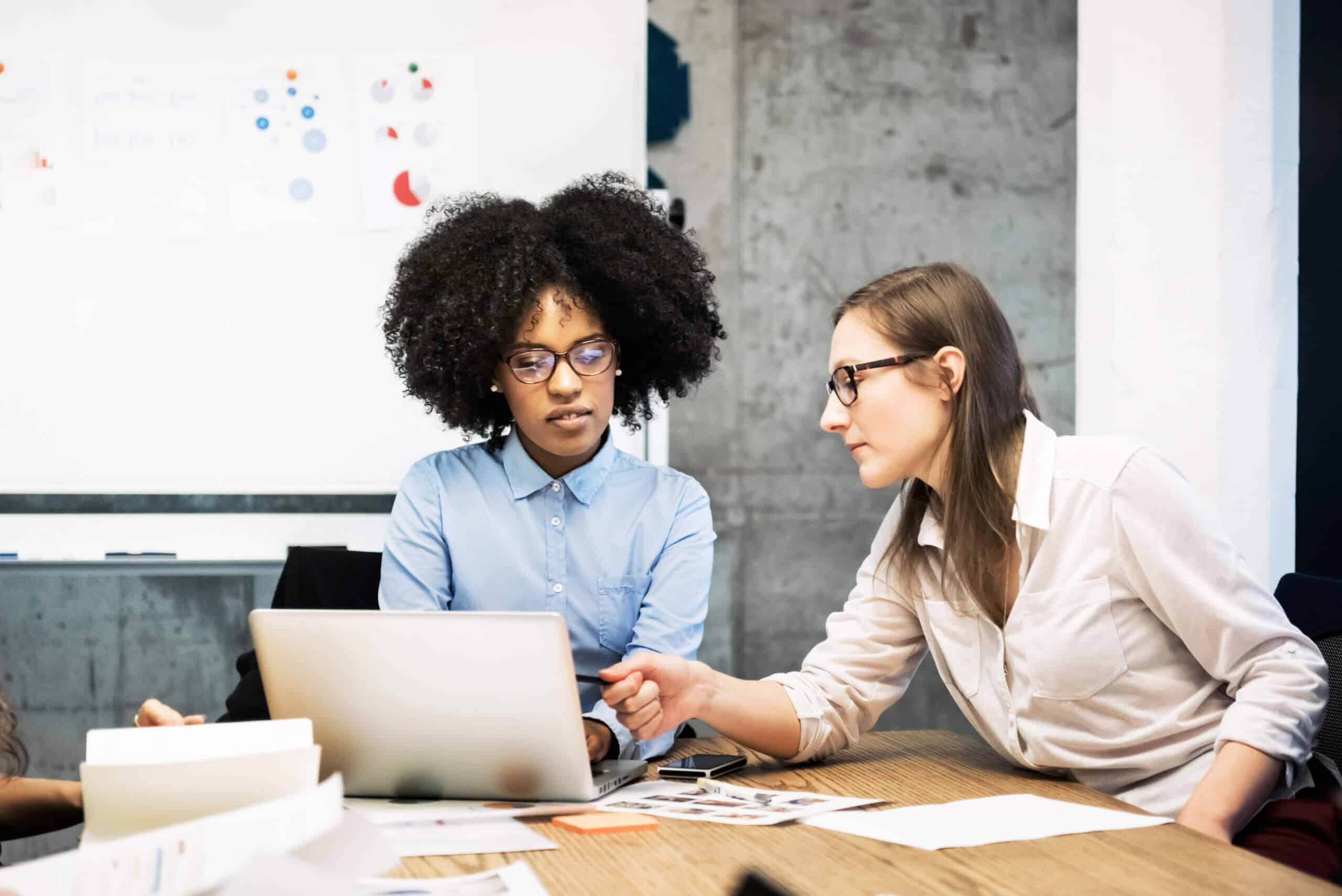 More visibility
With big-picture context into marketing plans
Increased ROI
By moving from ad-hoc to well-planned activities
Partner commitment
By including the partners in setting goals and plans
Next-level software partner performance for profitability and growth
Progressive software companies orchestrate the entire partner ecosystem, whether their partners sell goods or support, service, recommend or influence purchases. The right technology infrastructure is essential for doing this effectively.
Simplified Partner Experience
Attract and retain partners with an approach that treats them like customers. Cater to them, simplify their lives – make it easy to do business with your company, and then reward them.
Personalized Programs that Drive Desired Results
What incentivizes you? Each partner type has personalized programs that align awards and incentives to their business model and role with customers. The relevancy of the award is critical and shows you understand what drives partners.
Collaborative Planning with Partners
A win/win scenario is created when expectations are set, activities planned, and tactics align with both your and your partner's business objectives. Partners see the value in doing business with you and selling your software solution.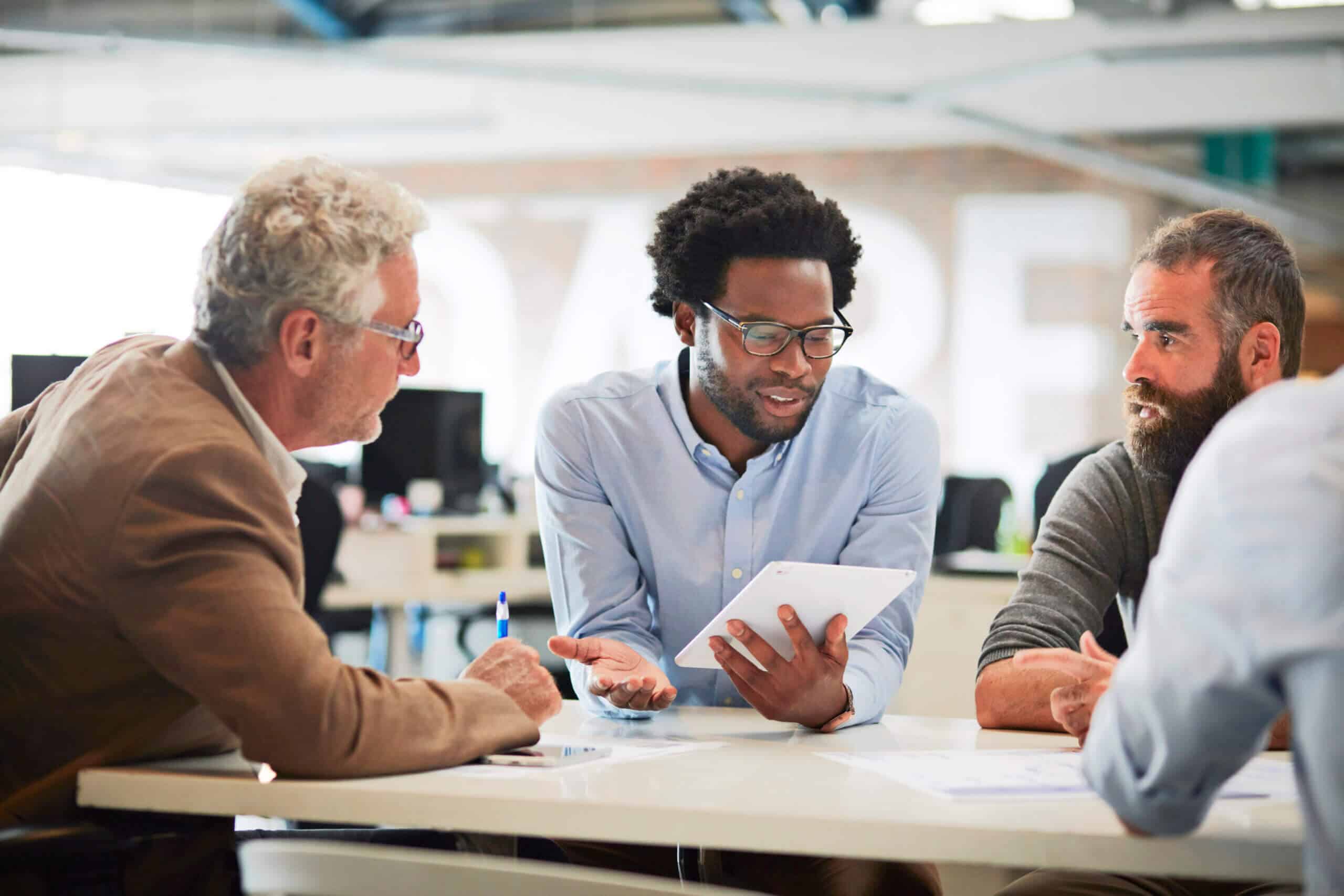 Featured solutions for Software
Thrive with today's partner ecosystem
The right tools can help you collaborate on a new level with partners to jointly attract and retain customers and form a win/win relationship.