Environmental, social, and governance (ESG) issues have become a priority for executives. E2open's multi-enterprise network brings you the data you need for reporting and real-time decision-making to meet your ESG goals.
Meet the ESG expectations of customers, regulators, and investors. Understand your impact and reduce greenhouse gas (GHG) emissions across Scopes 1, 2, and 3 while enhancing safeguards for social responsibility and governance throughout your end-to-end value chain.
Rising Importance of ESG for Business and Supply Chain
Executives increasingly recognize the importance of ESG. Customers and investors demand it, governments require it, and a changing climate makes the consequences of inaction clearer each year. An organization's ESG practices also affect employee recruiting and retention. For most companies, more than 90% of the ESG footprint is in the supply chain. That means the bulk of your footprint—including the impact of sourcing, manufacturing, transportation, and distribution—is likely outside your direct control or ability to easily measure.
Multi-Enterprise Challenge that Includes Scope 3 Emissions
Outsourcing compounds the problem by contributing heavily to Scope 3, which includes emissions from the sourcing, manufacture, transportation, end-use, and disposal of goods. By definition, this is a multi-enterprise challenge.
To track and report ESG impacts using relevant data, you require direct connections to your partners at every tier of supply, manufacturing, transportation, and distribution. Leveraging this data to reduce your footprint takes a supply chain operating platform that enables ESG-informed decision-making for the day-to-day activities of making, moving, and selling goods. E2open is ready with the connectivity, platform, and proven solutions that address your needs.
End-to-End ESG System of Record for Your Supply Chain
Comprehensive ESG programs involve working with all parts of the extended supply chain, including upstream suppliers, downstream distributors, and logistics partners at every step in between. End-to-end ESG is particularly elusive because the bulk of the footprint—especially Scope 3 GHG emissions—comes from outsourced third parties that are not under your direct control.
This makes tackling Scope 3 emissions inherently a multi-enterprise challenge. As such, any solution to track and help reduce end-to-end ESG impacts starts with a multi-enterprise platform at the core to connect your organization with its partners, capture information, and enable ESG-informed decisions while maintaining information security.
Many of the world's biggest enterprises across various industries already use e2open's network-based platform to successfully track cost and service metrics. The same core framework can also provide the foundation for an end-to-end ESG system of record (SOR) for your supply chain. The SOR could gather information from external partners and normalize it to make it decision-grade and useful for ESG reporting and decision-making. If you are interested in learning more about e2open's ESG solutions, we look forward to connecting with you.
Demo Video
Check Emissions Footprint before Booking Freight
Discover how you can drive down your emissions footprint by identifying the lowest-carbon transport scenario before you book freight. Accurate GHG data helps you make smart tradeoffs.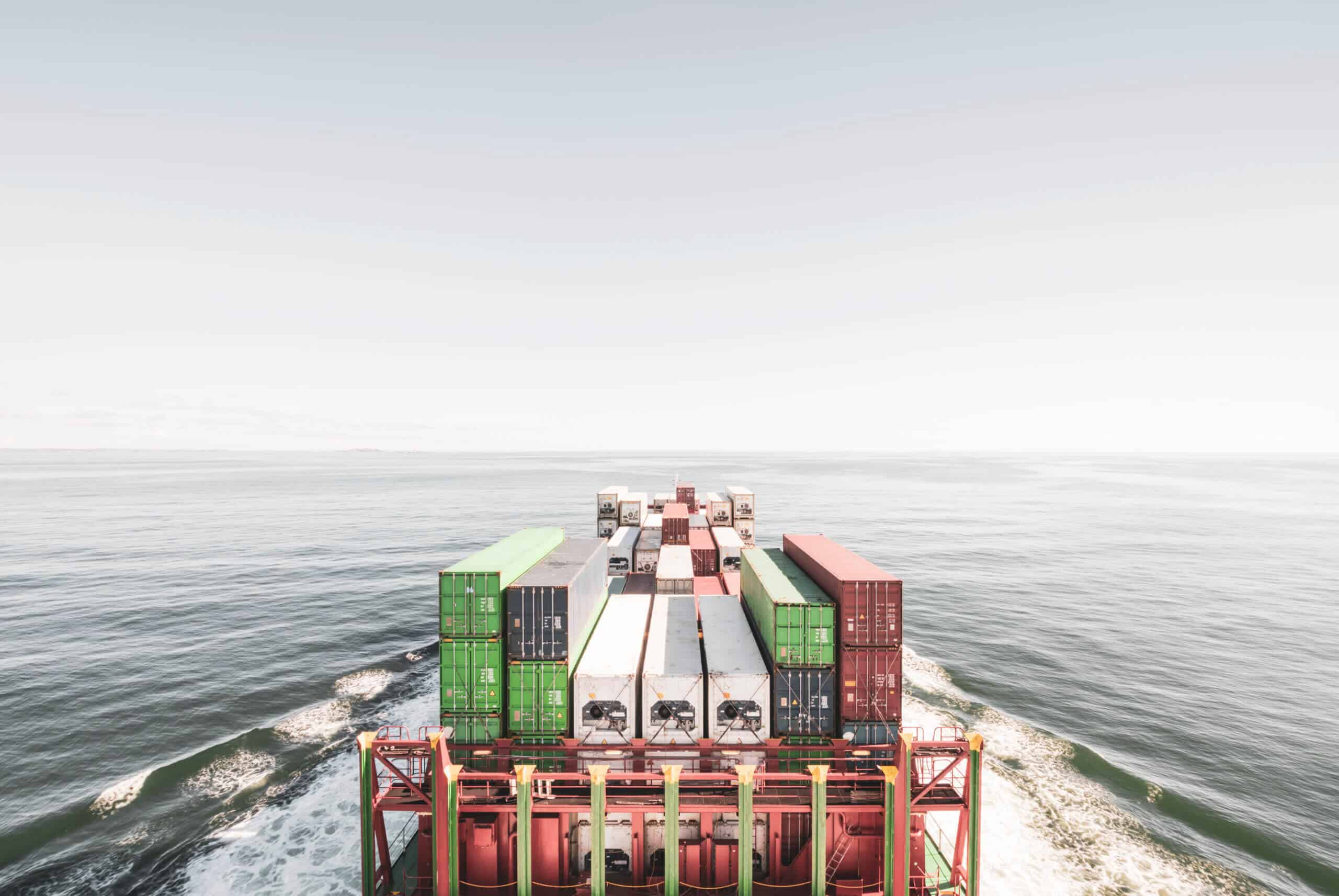 Read the Blog
Time to Go Big on Sustainability
Scope 3 emissions are quickly becoming standard in the executive lexicon. Find out why, what they include and how your supply chain presents a significant opportunity to reduce them.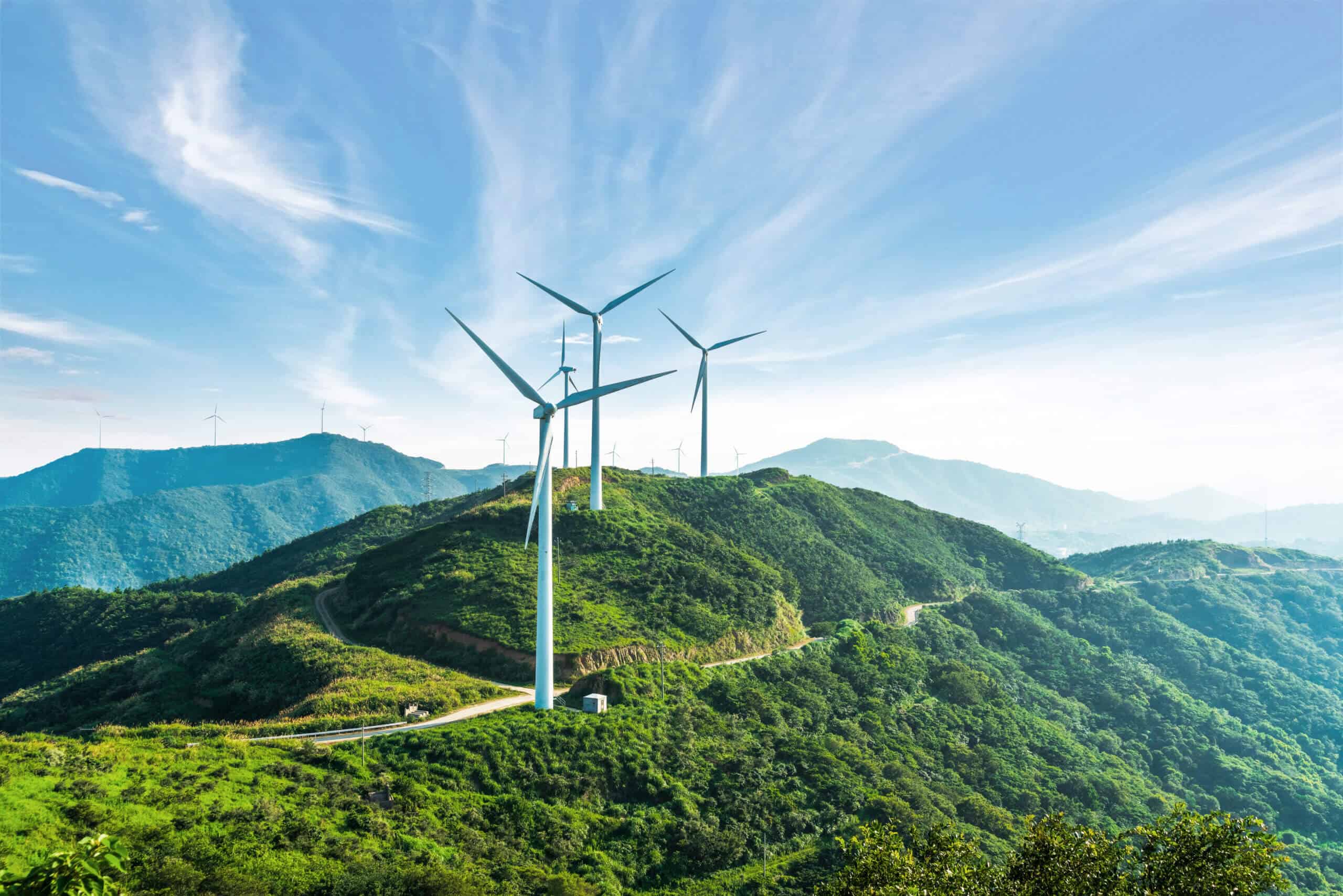 Transportation: Lowering Emissions and the Cost of Moving Goods
Touching every supply chain ecosystem and stage of production, distribution, and returns, transportation has been estimated to account for about 25% of all GHG emissions. E2open's accredited TMS lets you track the carbon footprint for shipments across all modes, legs, and regions. E2open empowers you in other ways too. By using artificial intelligence (AI) to create highly accurate forecasts, you can increase your confidence in customer demand and opt for slower transport modes with a lower carbon footprint. The next level is converting demand for finished goods into accurate transportation forecasts by mode and lane, then securing capacity with preferred carriers for the best rates and equipment with lower emissions. AI also helps you optimize loads to move goods with the fewest trips and match empty containers with nearby shipments.
Manufacturing: Reducing Resource Consumption, Waste, and Costs
Manufacturing generates significant GHG footprints that are not easy to measure or mitigate, but e2open enables you to reduce the impact by weeding out inefficiencies and waste. Collaboration between designers and manufacturers helps prevent errors and miscommunication regarding product builds, including specification and procedure changes. As a result, constrained resources—both materials and production capacity—are less likely to be wasted. Visibility and quality checks during manufacturing help pinpoint defects so you can avoid spending time, money, and emissions on defective goods. Likewise, knowing if materials are banned or sensitive helps you maintain compliance and achieve social responsibility goals. If a recall occurs, track-and-trace capabilities help you reduce emissions and disposal footprints.
Inventory and Fulfillment: Repositioning Stock as Capital, Carbon, and Water
There are numerous ways to reduce inventory-related costs, waste and environmental footprints. E2open can help you optimize inventory to hold enough stock to meet service commitments at the lowest cost and avoid building too much, which leads to waste and the need for disposal. This is especially important for perishable goods. By leveraging the AI and real-time data in our solutions, you can improve forecasts to permanently reduce safety stock—and at the same time permanently lower the amount of capital, carbon and water use required to support your business and supply chain. Knowing what, where, and when customers will buy—made possible through increased forecast accuracy—helps you minimize emissions related to transshipments and extended storage while empowering you to better respond to changing market conditions.
Social Responsibility and Governance: Enhancing Protection for Your Brand and Company
Protecting against instances of regulatory noncompliance and exposure to reputational risk is critical—and this is an e2open specialty. Trading partner management capabilities help you onboard only suppliers that meet your standards and run audits to verify that suppliers operate within the code of conduct with respect to human rights, working conditions, and other risk factors. Automated screenings of transaction partners help ensure that you don't work with sanctioned parties. Robust trade compliance using the world's largest database of global trade rules strengthens your governance, bolsters import and export compliance, and helps you use trade agreements to lower your total landed costs. A centralized data repository enables reliable reporting to confirm that social responsibility and governance targets are met.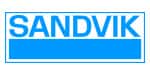 Centralizing and automating our export control processes, and particularly our trade compliance, not only reduces risk for Sandvik, but opens new opportunities to do more business worldwide.
Working with e2open enables us to better fulfill short supplier lead times, reduce inventory levels, and dramatically improve inventory turns—all while lowering the total cost of ownership to our customers.
Once you can see the shipments moving in transit, you can predict any late shipments and adjust. NCR will see a seven-figure benefit from the implementation; it has added definite value for us.

Having visibility to the supply chain gives us and our suppliers the opportunity to plan. We talk about planning its capacity, its resources, its material—and it helps with the cost as well by having all those elements tied together.
With the e2open system, processes that used to take a whole calendar year now happen in a matter of days.
We know what stock we have in the channel, is it healthy, what our average days of stock are, do we ship in more or do we reduce what we are shipping? We are really in control of channel data.
By implementing an integrated international purchasing system, we have ensured that Leggett & Platt is maximizing its efforts to conduct its international procurement activities in a compliant manner.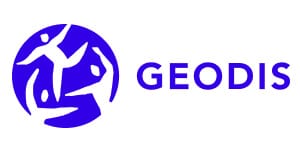 E2open compliance capabilities are very important for the Geodis Supply Chain Optimization compliance risk management program. The digital information is key to providing timely and accurate visibility, streamlining our compliance check processes, improving their efficiency and reliability. We're now very well-positioned for the next wave of growth and ready to offer our customers more value than ever before.

The vision for us is that the core activities of transportation should be running independently and smoothly without any interaction from ourselves so that we can really focus on the additional services that we offer to our customers.
Head of Global Business Solutions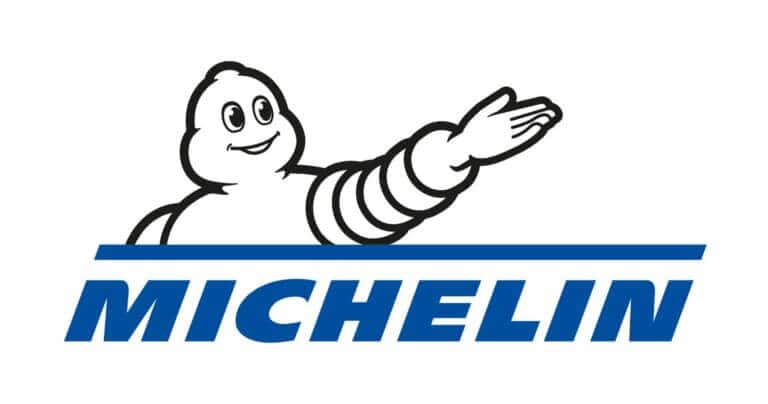 We want to achieve world-class logistics, with teams able to leverage the best tools to overcome todays and future challenges. The benefits we are anticipating by using e2open's TMS tool for intercontinental logistics are threefold: standardization, reduction of logistics costs, and end-to-end visibility. This should give us a competitive advantage in the market.
Logistics Operations Manager
We consider e2open global trade software as a game changer. It has enabled us to gain in efficiency, follow the evolution of trade rules timely and accurately, and exploit the necessary free trade agreements. It enhanced our overall competitiveness.
Origin Responsible Manager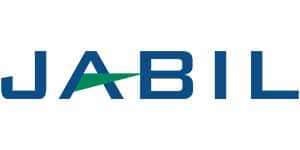 The e2open capabilities through supplier collaboration have enabled Jabil to standardize and digitalize our forecast communication process for all suppliers, providing increased optionality for more efficient collaboration. This is undoubtedly providing us with a competitive advantage, ensuring we have near real time visibility into forecast status with our suppliers and helping us make more reliable commitments to our customers.
Vice President of Supply Chain, Technology and Transformation
Achieve your ESG goals, including the Scope 3 emissions reporting and decision-making that drive net-zero success. Build an ethical value chain with full compliance.