Industry
Supply Chain Management Software for Apparel and Footwear
In today's reality of immediate fulfillment, there's tremendous pressure on apparel and footwear brands to deliver. Shrinking margins, increasing competition, and technology complexities can make it tough to keep up. You need automated technology to help manage the end-to-end lifecycle, with a focus on rapid product design, collaboration among internal and external groups, standardized processes and documents, and a central knowledge base to store and share all related data from multiple touchpoints.
Case Study
Leading Retailer Maximizes Global Supply Chain Performance
This American private-label, high-end fashion retailer relied too heavily on manual operations to manage its operations across five continents. Learn how e2open helped them transform their sourcing and supply chain processes.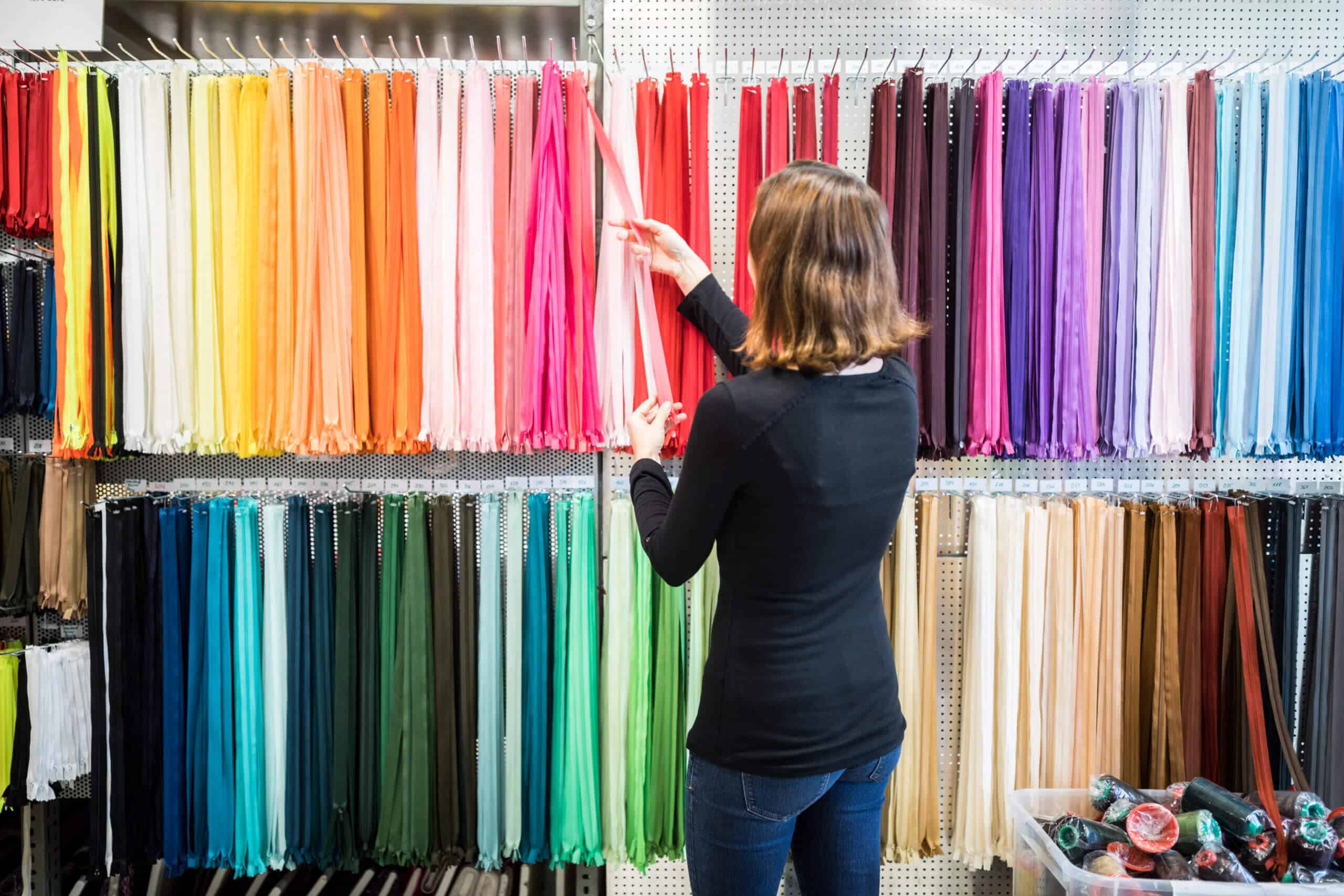 Solution Brief
Forced Labor, the UFLPA, and Supply Chain Traceability: Compliance at Your Fingertips
New regulations are emerging globally aimed and reducing forced labor and other human rights abuses in the supply chain – impacting the apparel and footwear industry significantly. Explore ways to comply with new rules and documentation requirements and meet your company's ESG targets.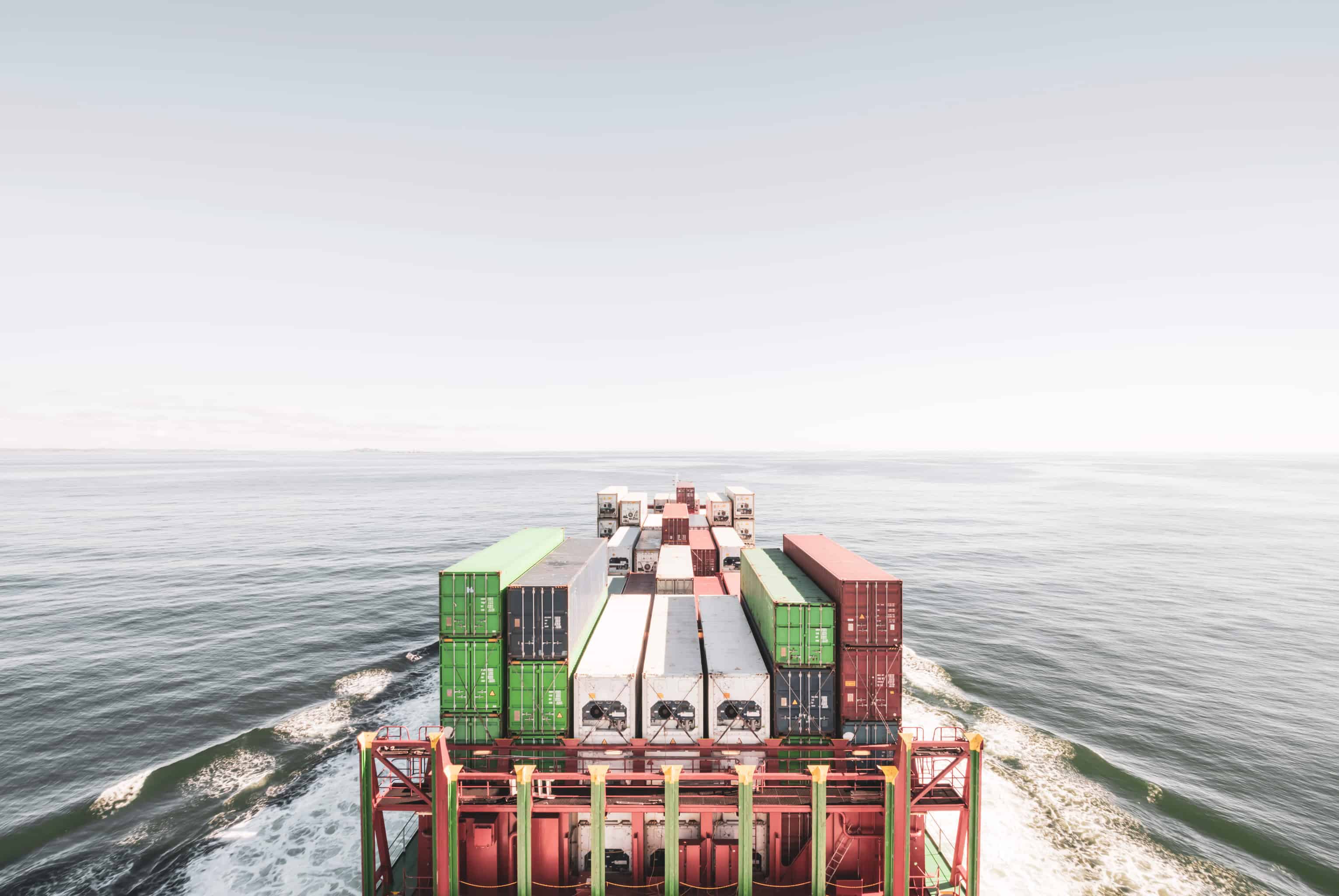 Improved collaboration with suppliers and other trading partners
Improved exception management capabilities
Increased supplier performance
Transform Sourcing, Quality, and Time-to-Market
Confidently source, make and deliver new and existing products with improved margins, quality, speed-to-market, and efficiency.
Try Product Lifecycle Management on for Size
Collaborate earlier in the product development lifecycle to streamline processes, meet changing consumer demands, and deliver new, creative products to market.
Iron Out the Wrinkles in Your Growth Strategy
A connected supply chain can help you collaborate across borders more easily, and make it easier to deliver the right products and the lowest price at the right time to the right waiting hands.
A Communication Platform That Is One Size Fits All
Leverage a single common operating platform to standardize your procurement practices to rapidly share information across the supply chain ecosystem with every key trading partner.
A Competitive Advantage You Can Bet Your Shirt On
Brand owners who source from various regions can benefit from automated technology to help manage the end-to-end product lifecycle, focus on rapid product design, and improve time-to-market.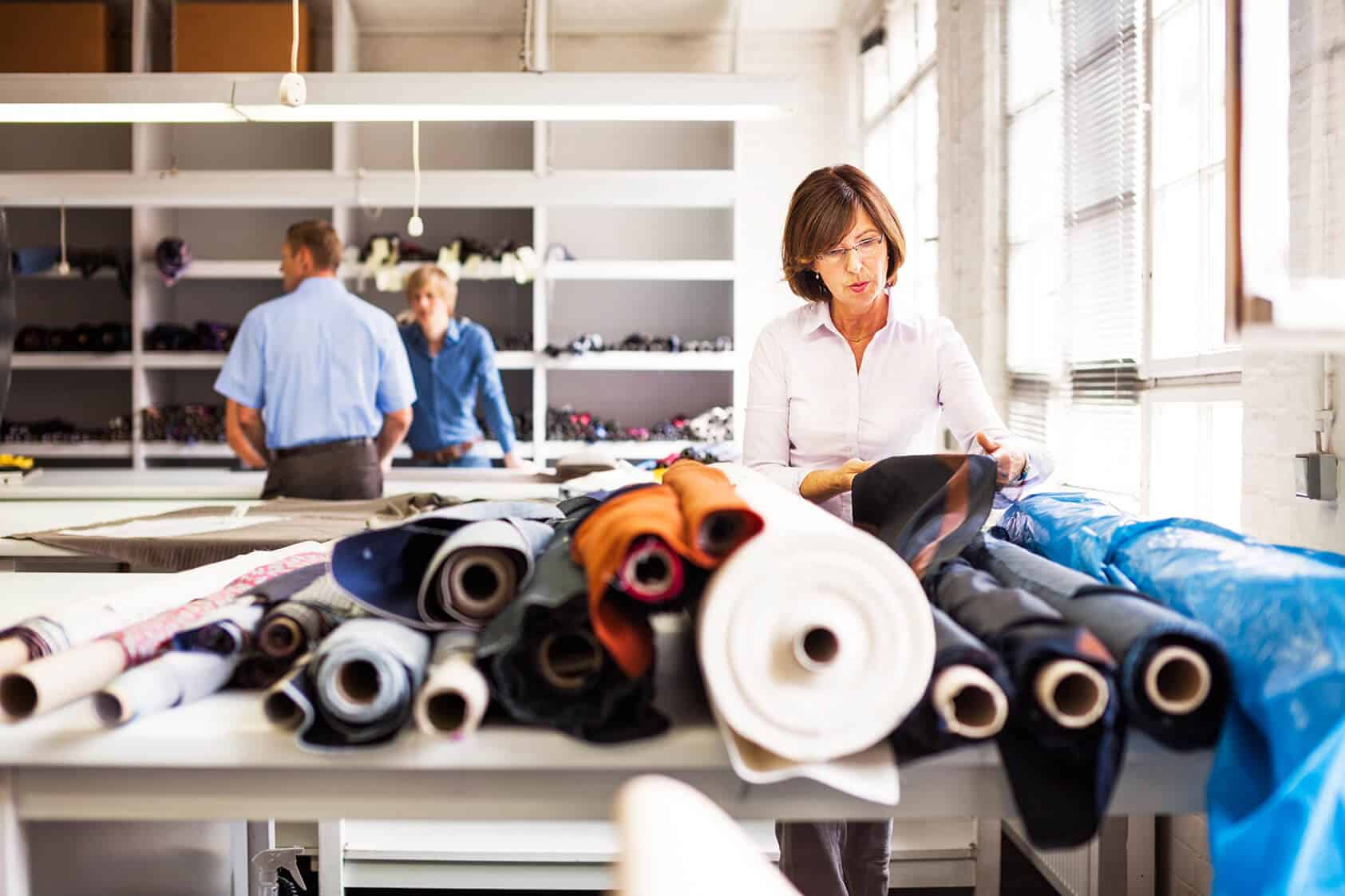 Featured solutions for Apparel and Footwear
A connected supply chain that's ready-to-wear
The right tools can help you take on today's complexities. Gain visibility, control, and collaboration with a connected supply chain.