Apparel and Footwear Industry
Global expansion is a business reality for apparel and footwear companies. In a time of shrinking margins, increasing competition and technology complexities, e2open has the formula for success.
Confidently source, make and deliver new and existing products with improved margins, quality, speed-to-market and efficiency.
Growing Pressures for Brand Owners
As companies diversify their sourcing footprint, the pressure on apparel and footwear brand owners grows. They must deliver the right products at the lowest price with the most innovative materials produced by ethical, responsible partners into customers' waiting hands right on time—all while collaborating across borders. It can be nearly impossible to exchange necessary supply chain information with trading partners due to the disparate applications and manual processes involved.
One Operating Platform
The reality of global sourcing is that brand owners need to leverage a single, common communication platform and standardize their procurement practices. The ability to rapidly share information across the supply chain ecosystem—including every key trading partner—will improve performance and guarantee success.
Your Competitive Advantage
To gain a competitive advantage, brand owners that source from various regions can benefit from automated technology to help manage the end-to-end product lifecycle. Placing a greater focus on rapid product design, collaboration and delivery will enable these companies to reduce product development cycle times and improve time-to-market.
Based on years of experience working with leading apparel and footwear brands, e2open has developed a complete range of applications that empower brand owners to address each challenge. They are improving collaboration among their many distinct internal and external groups, standardizing processes and documents and gaining a central knowledge base to store and share all related data from multiple applications. The result is visibility every step along the way.
Improve Productivity with Product Lifecycle Management
Collaborate earlier in the product development lifecycle to streamline processes, meet changing consumer demands and deliver new, creative products to market.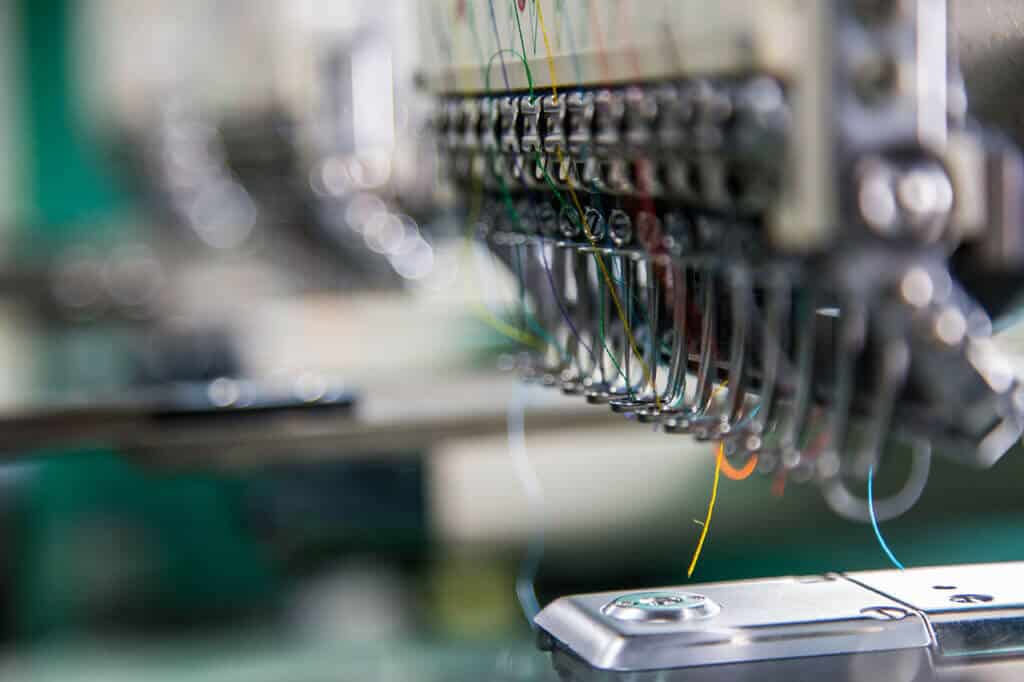 Trading Partner Management
Enforce Compliance by Leveraging Trading Partner Management
Ensure that trading partners are compliant with corporate and regulatory requirements prior to on-boarding, and begin building partnerships with confidence.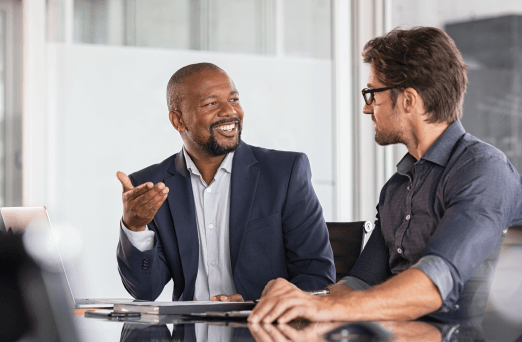 Manufacturing Quality and Traceability
Quality and Traceability Help Guard Your Company's Reputation
Easily and accurately ensure that all trading partners are in compliance with regulatory requirements and standards defined for product safety and quality.
Purchase Order Collaboration
Purchase Order Collaboration Streamlines Order Management
Drive new efficiencies, improve visibility and increase productivity with end-to-end multi-tier supplier collaboration on a single, unified operating platform.
Unchain your potential by tapping into our apparel and footwear industry expertise. A comprehensive approach helps you beat the competition.