We Are e2open
e2open Values
We're a People Company, First and Foremost
Behind every single touchpoint of our business, there's a person. A person with skills and ambitions. A person with friends and family. A person who matters and who has strong values of their own.
Our job is to align the values of our company with the values of the people who matter to us most: our employees, our clients, our partners, and our clients' customers. We want to ensure that no matter what we're doing, or where in the world we're doing it, we are always tuned into the best interests of the people who rely on our business.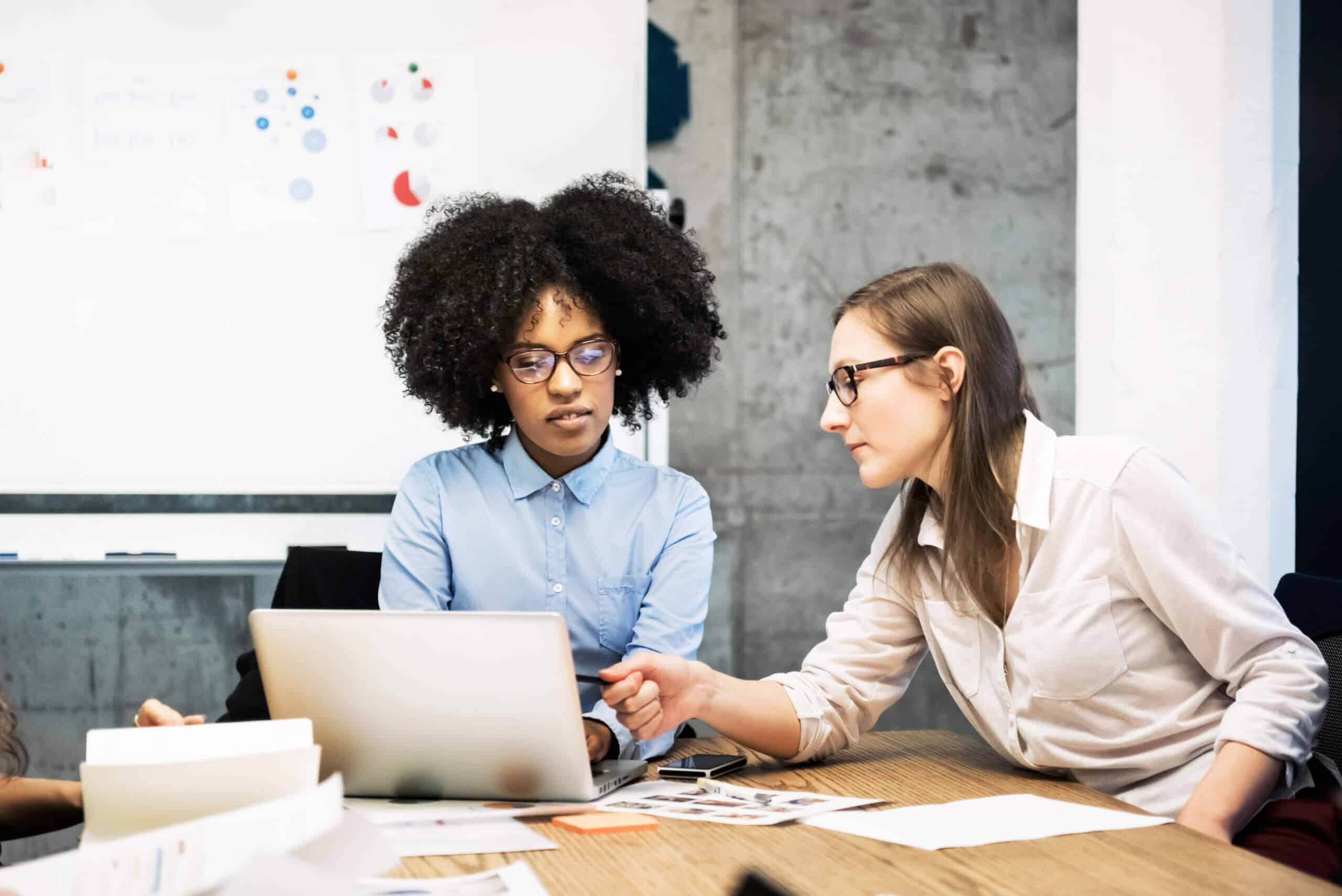 Our Purpose
Unifying and Transforming
e2open works with an extensive network of partners, suppliers, and experts, in time zones that span the entire globe. We want to provide them with as much value as they provide to us. That's why our core operating principles and values form the foundation for everything we do.
Empathy
Integrity
Inclusion
Collaboration
Decisiveness
Aspiration
Innovation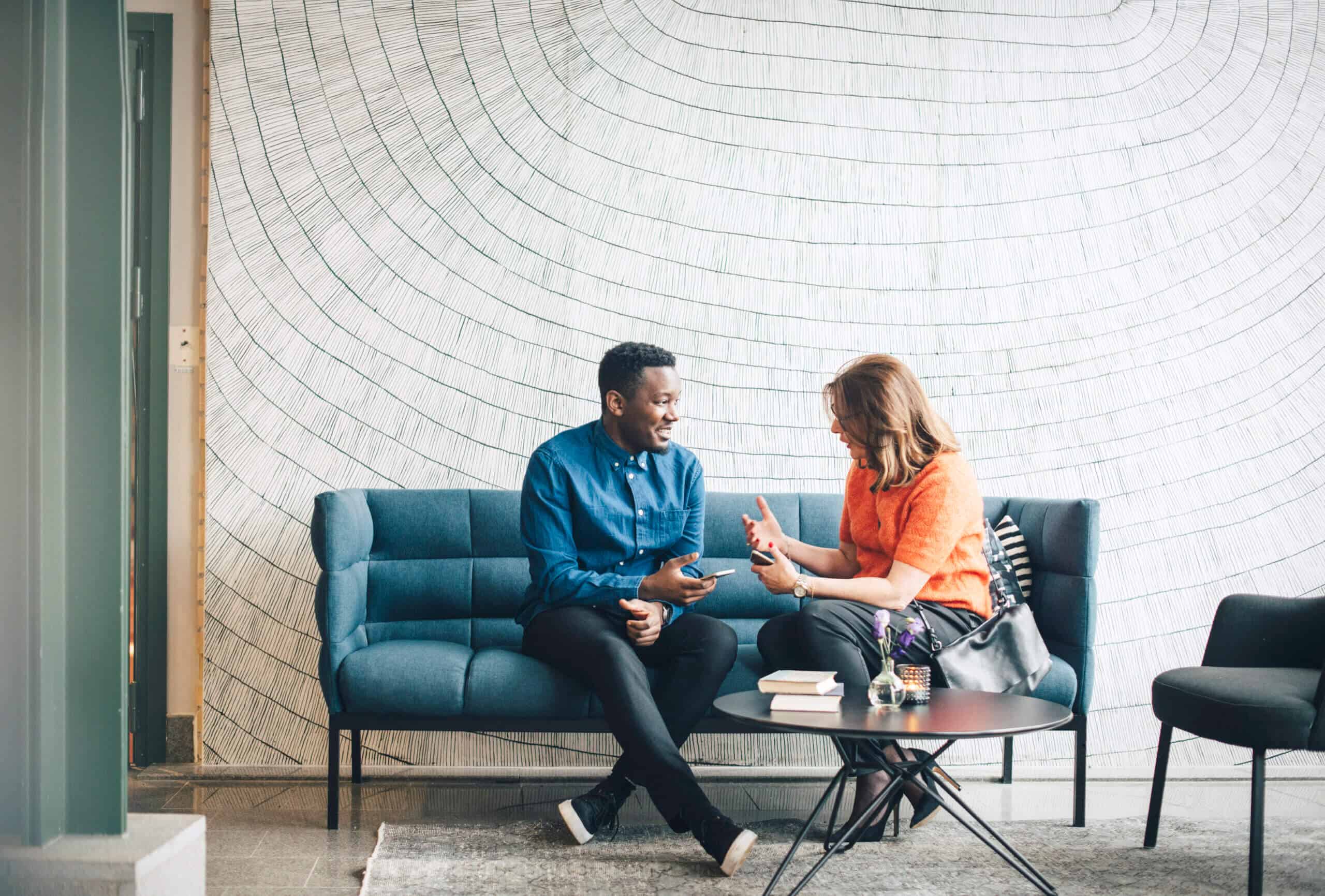 Innovating and Improving
At e2open, our mission is to build the most comprehensive and capable end-to-end global supply chain software ecosystem combining networks, data, and applications to deliver enduring customer value. Our central purpose is to improve quality of life by enabling the most cost-effective and environmentally sound production and distribution of goods and services. Important core operating principles form the foundation for achieving our mission and purpose.
Be Prepared
Build Relationships on Trust and Respect
Be Direct and Transparent
Learn and Operate with Intensity
Make and Meet Commitments Reliably
Always Add Value
Own the Results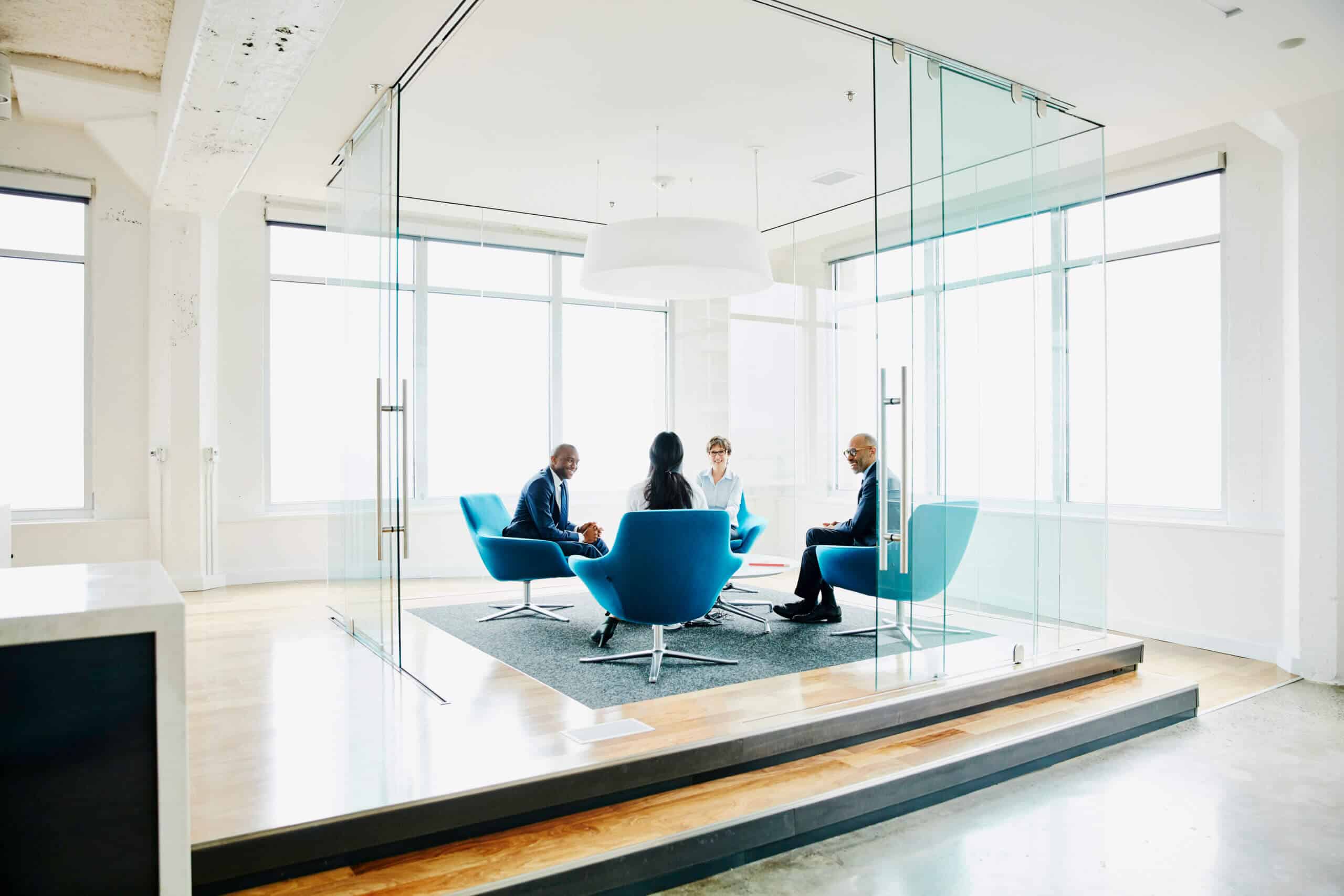 Diversity and Inclusion
It's no secret that the tech sector is behind other industries when it comes to diversity and inclusion. We'd like to be part of the solution.
Our mission moving forward is to create a more equal and inclusive environment that draws talent from all backgrounds. We've put together a strategy to ensure that not only are we meeting today's hiring standards, but we are also building the best and brightest team.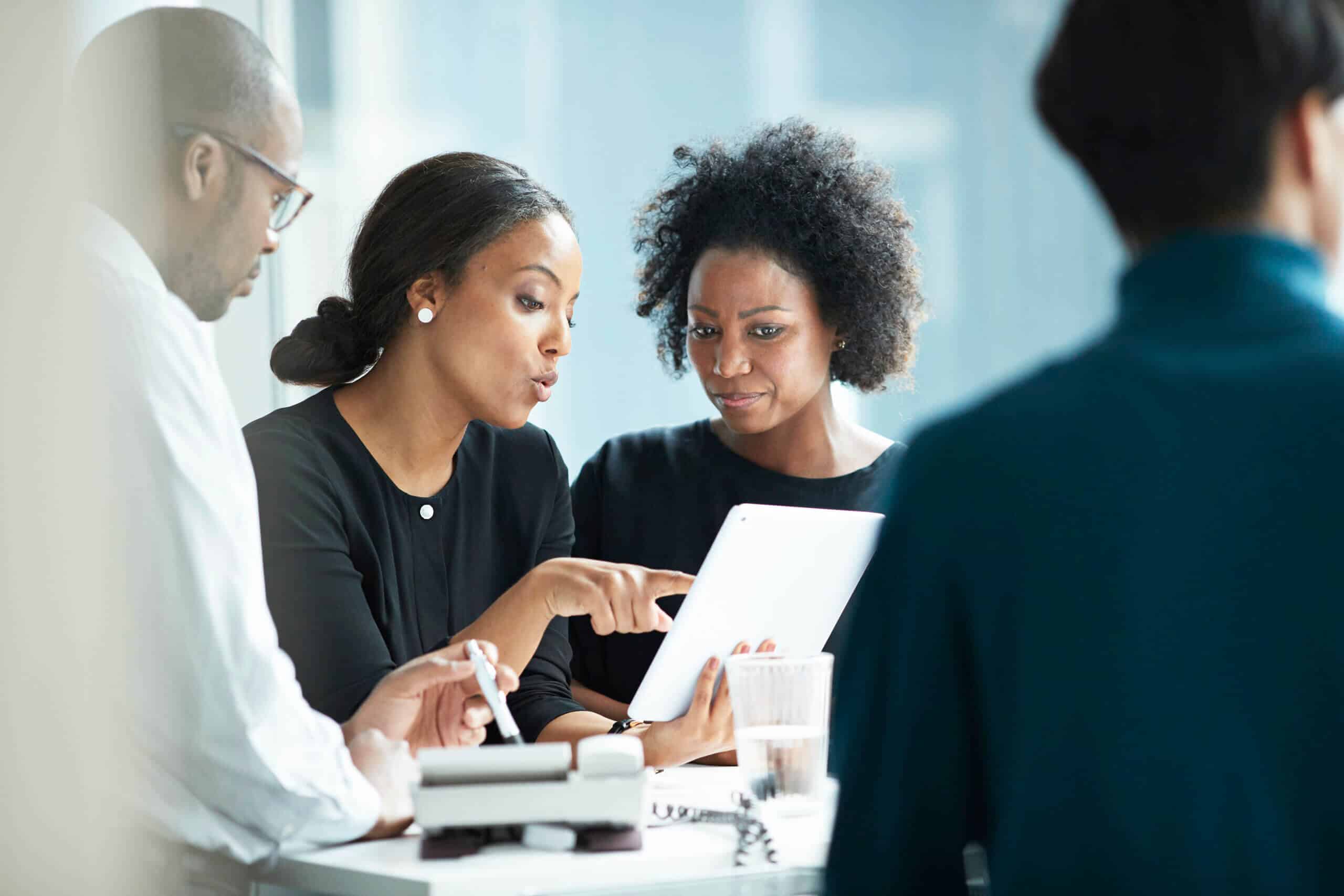 Managing Our Impact
One of the primary ambitions of the e2open team is to ensure that we are always operating in a manner that is consistent with our mission, our values, and our operating principles. If you'd like to Learn More about how our business goals align with our cultural and social goals, please feel free to download our 2022 Environmental, Social, and Governance report using the button below. Highlights include:
Solution Delivery
Working to reduce the impact of our solutions to sustainably improve supply chains while also reducing risk and disruption
People Programs
Supporting employee wellbeing, engagement, diversity and inclusion, and community support
Environmental Initiatives
Minimizing the impact for the company and throughout our clients' supply chains
Cultural Strategies
Promoting a fair and ethical culture and sound governance practices and compliance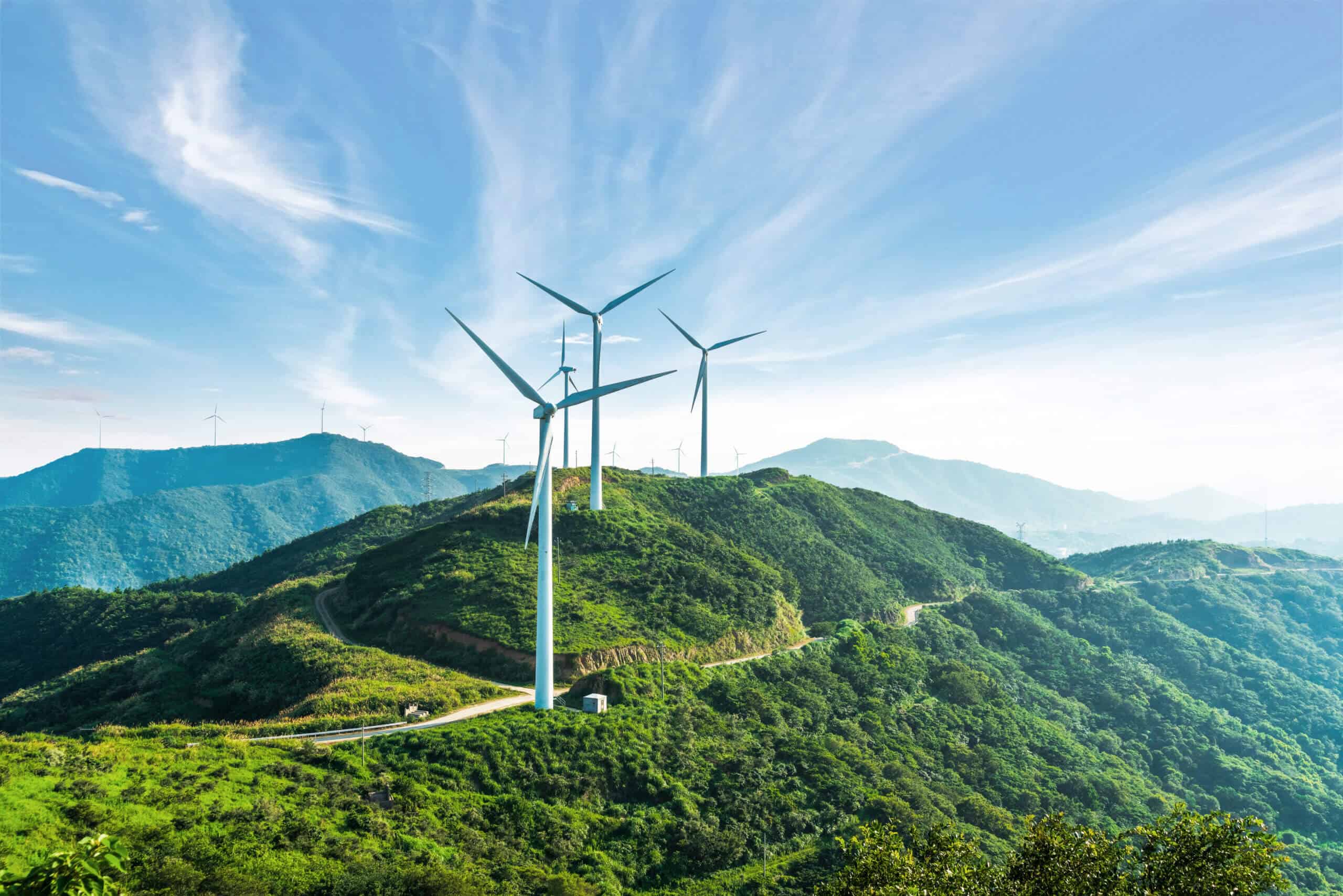 Let's Connect
Have a question about our culture? Contact an e2open representative today to learn more.