Industry
Supply Chain Software Solutions for Oil and Gas
The oil, gas, and chemicals industries experience the same supply constraints and logistics challenges that plague so many industries today. Shortages for oil and gas include long delays for drill pipes, which slow down drilling, and casings needed to prevent negative environmental impacts. One missing component can stop delivery on meeting customer commitments and put contracts at risk. Logistics impacts on the chemical industry include shortages of rail cars, truck capacity, and high 'less-than-truckload' (LTL) costs. Regulations for shipping and exporting oil and gas and chemicals products create complexities, such as managing the business rules for each product type with impacts on global trade, routes, mixtures, and costs. E2open is helping optimize supply chains dealing with constrained supply, logistics complexities, and global trade compliance to minimize risk.
Webinar On Demand
Making informed decisions in a supply-constrained world
Learn how companies can make more informed supply and inventory allocation decisions despite ongoing shortages of components, and raw materials.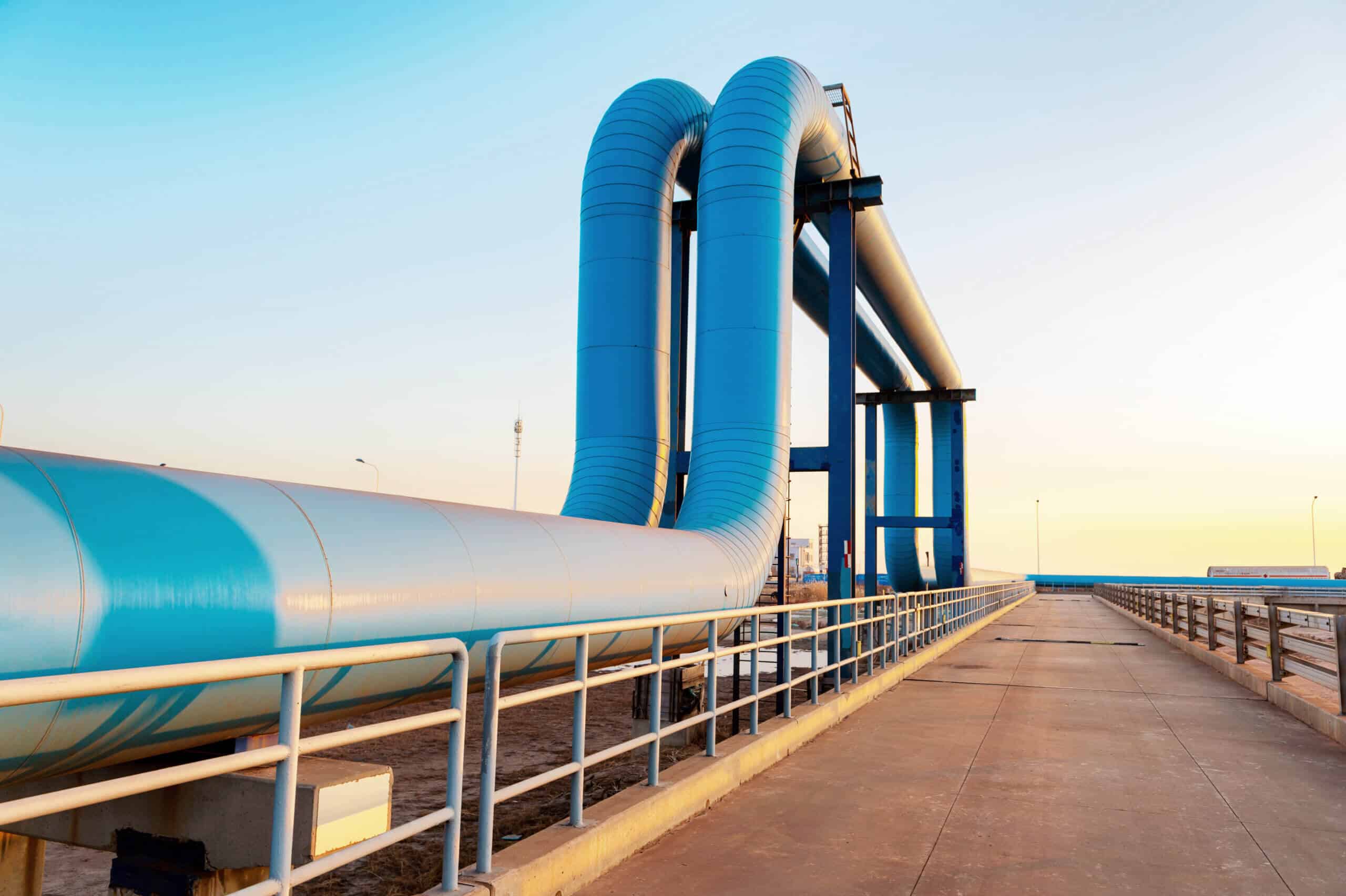 2023 Gartner® Report
Magic Quadrant™ for Transportation Management Systems (TMS)
Gartner names e2open a leader. E2open's Transportation Management System (TMS) can help companies manage the most complex use cases that are more commonplace today.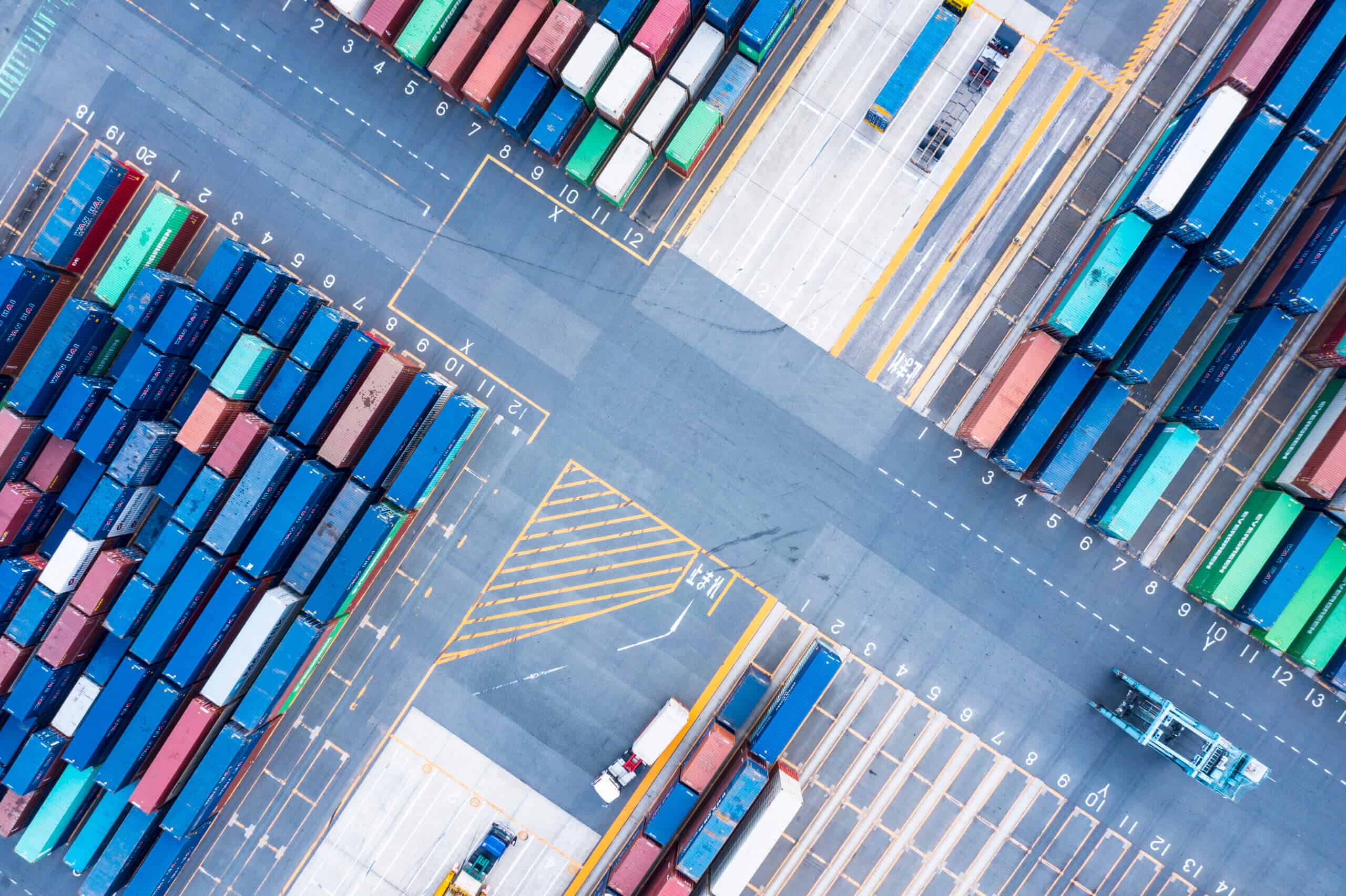 Index
E2open Ocean Shipping Index
E2open's Ocean Shipping Index examines current trends based on real data related to several critical trade lanes and offers a historical context for even deeper insights. Decision-makers can use the index to understand the impact of disruptions, gain unique visibility into supply chain movements worldwide and take informed action based on actual data.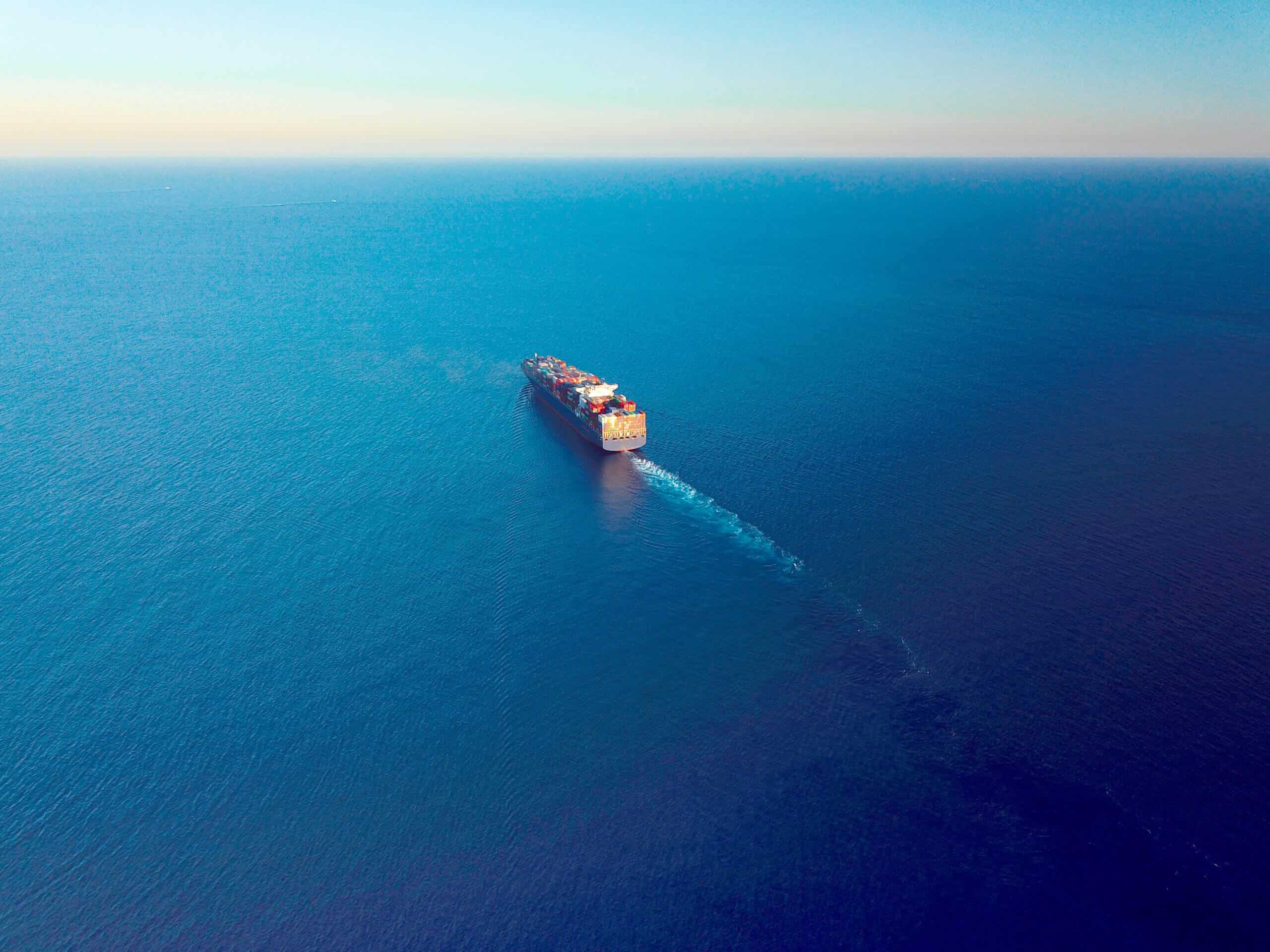 "One of our challenges had been managing the huge amount of transactional and planning data in order to make really effective and timely supply chain decisions. Now, we can crunch big data to get to key value opportunities. This has been a core element of our Integrated Business Value program."
Create a connected supply chain to take on supply and raw material shortages, and optimize transport and export challenges that slow or stop the flow of the oil, gas, and chemicals business.
Collaborate across your supply chain
A connected supply chain enables oil and gas and chemicals companies to collaborate with suppliers and transportation partners to address shortages, logistics delays, and all disruptions – together. When you invest in data integration across the entire supply chain, you are ready to deliver products to market more efficiently.
Manage complex logistics and gain visibility
Move products in full compliance with regulations, communicate all business rules to carriers, and simultaneously minimize costs. Gain visibility across all transport modes and insight into the impacts of logistics delays, allowing you to respond appropriately when delays reverberate across your supply chain.
Automate and enhance global trade compliance
Leverage the deep and broad expertise in trade compliance and process automation that e2open offers to comprehensively search for export controls, required licenses, documentation and filing procedures, and easily take advantage of trade agreements to create a more agile supply chain and improve capital efficiency.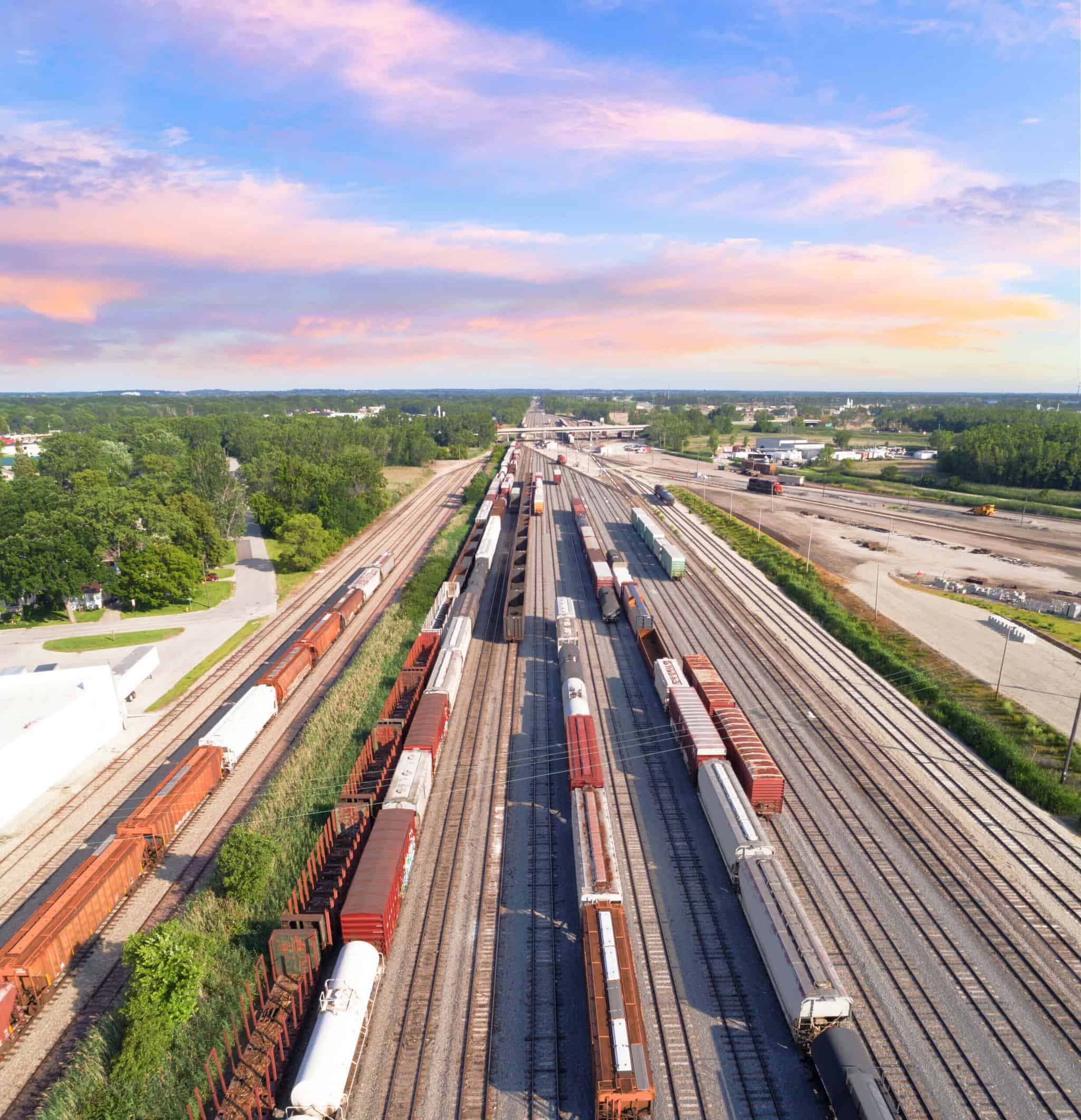 A Chemical TMS preferred partner
Featured solutions for Oil, Gas, and Chemicals
Build a supply chain that keeps your business flowing
Reinvent your supply chain to be optimized around the challenges of constrained supplies and complex logistics in today's oil, gas, and chemicals industry.