AAFA 2023
Global Supply Chain & Trade Conference
Converging on critical issues – customs, trade policy, sourcing, and logistics – AAFA's Global Supply Chain and Trade Conference is an avenue for supply chain professionals to strategize, network, and discuss real time business affairs. As operational strategies shift, this conference addresses how to leverage tools, access resources, and engage in peer-to-peer discussions to impact supply chains effectiveness. Attendees gather with the latest information to improve the supply chain ecosystem as industry experts and government officials share their insights.
E2open Speaker Session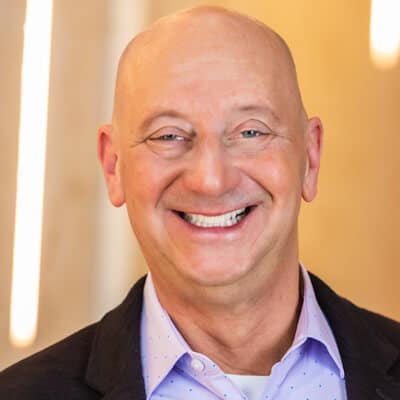 Gary M. Barraco
AVP, Product Marketing
e2open
Don't miss e2open's Gary Barraco and industry leaders from the world of retail as they share insights for moving goods considering the effects of fluctuating demand, international regulatory shifts, labor disputes, and economic instability.
First Mile to Final Mile
Congestion is easing up, which means containers and shipments are getting where they need to be. But that's because less product is moving as we see a drop in demand. From the first mile to the final mile, pursuing solutions to keep past issues from bubbling up once demand picks back up remains a priority. Looking at the Ocean Shipping Reform Act (OSRA) – will it make a difference? Rail avoided a strike but how are their underlying issues being addressed? What could happen in the future with west coast labor contracts? Will economic stability and living with covid as an endemic shift production and transportation back to normal and, if so, what impacts would that have on logistics operations globally?
Diese Veranstaltung hat bereits stattgefunden.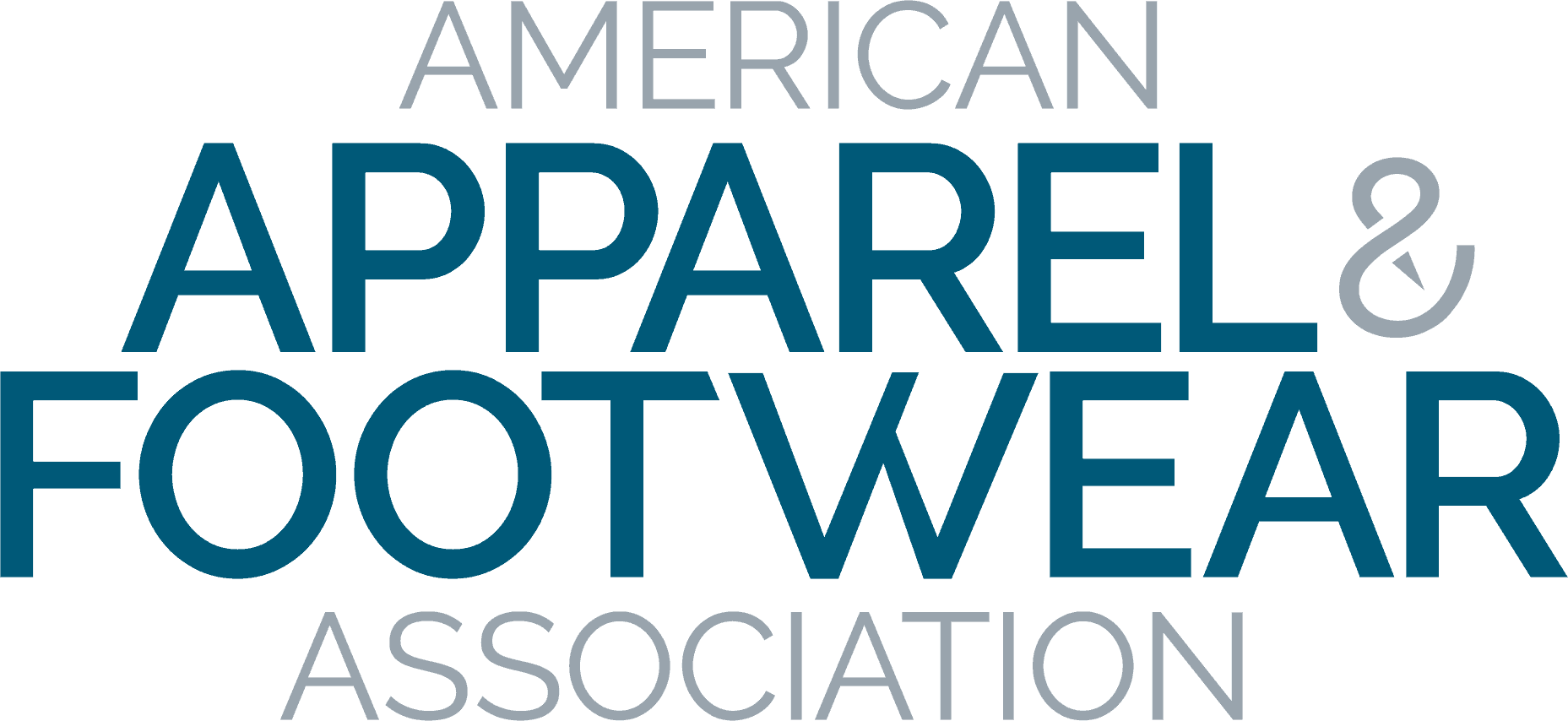 AAFA 2023 Global Supply Chain & Trade Conference