October 19, 2023 | 2:00 PM ET | 11:00 AM PST
Amazon has become synonymous with fast, reliable fulfillment for millions of households across the US. But what if shippers could access the same network of 50,000 trailers with the simplicity of a fully connected portal? With e2open and Amazon Freight, they can.
Join us and discover the people, tech, and assets powering Amazon's trucking service and how organizations can unleash its potential. You'll learn:
How shippers can leverage the same network that Amazon uses to deliver packages across the U.S.
The assets, tech, and integrations behind Amazon Freight's unique model.
How technology powers a safe and reliable shipper experience.
How e2open and Amazon Freight have developed their relationship.
ine 1
Line 2
Speakers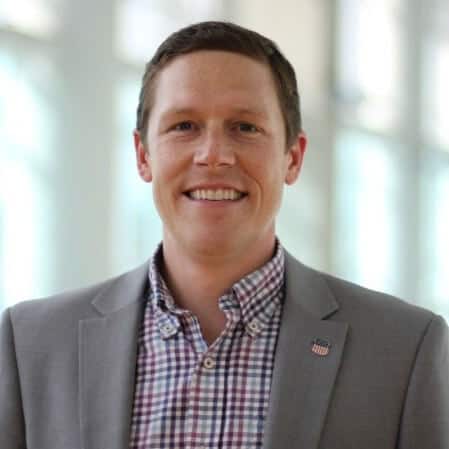 Matt Bosch
Head of Enterprise Business Development for Amazon Freight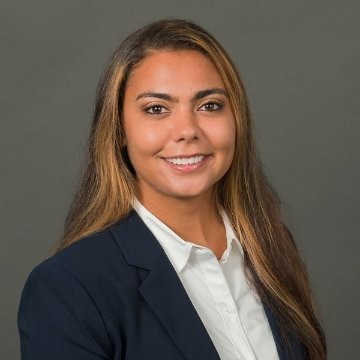 Claire Appling
Product Manager, e2open

A Road Built for Sharing