Canalys Forum EMEA 2023
The Canalys Forums are the largest independent pan-region events for channel partners, distributors, and senior vendor management.
They bring together the IT channel to network and discuss the industry's latest news and topics. Our aim is to provide the IT channel with independent and impartial content while creating a platform for vendors to educate the channel.
Canalys is the world leader in partner ecosystem research, specializing in providing channel-focused data and insights on the global technology industry. Building on 16 years of event success in Europe and Asia, The Canalys Forums will return to Barcelona in 2023 to continue celebrate the success of partners and raise the profile and prestige of the channel.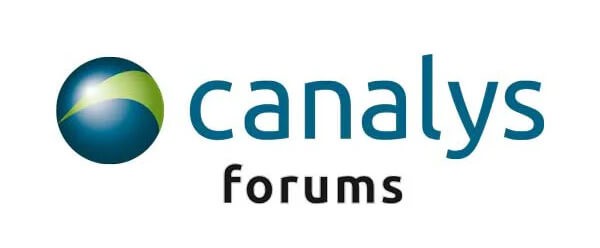 Canalys Forum EMEA 2023