Optimize Your Channel
Unlock the potential of all your channels and take performance to the next level. Smarter channel management brings results.
Smart decisions
Base every action on decision-grade data. Get better results with less effort, whether you are recruiting, enabling, supporting, rewarding or orchestrating partners. Let proven AI help you maximize returns.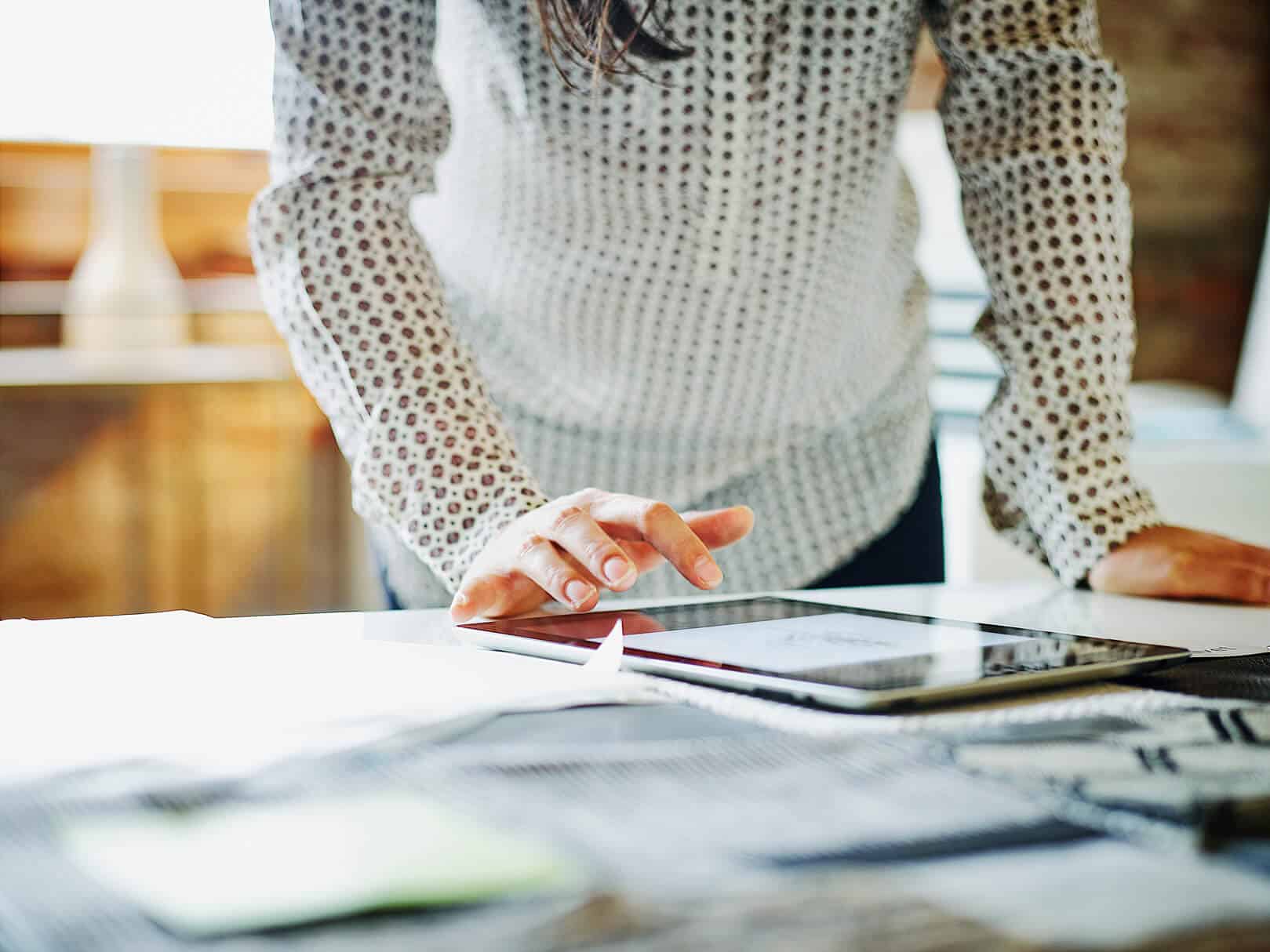 Delighted buyers
Support partners and customers at every step of the buying journey. Help partners boost demand with automated channel marketing and delight customers with exceptional fulfillment.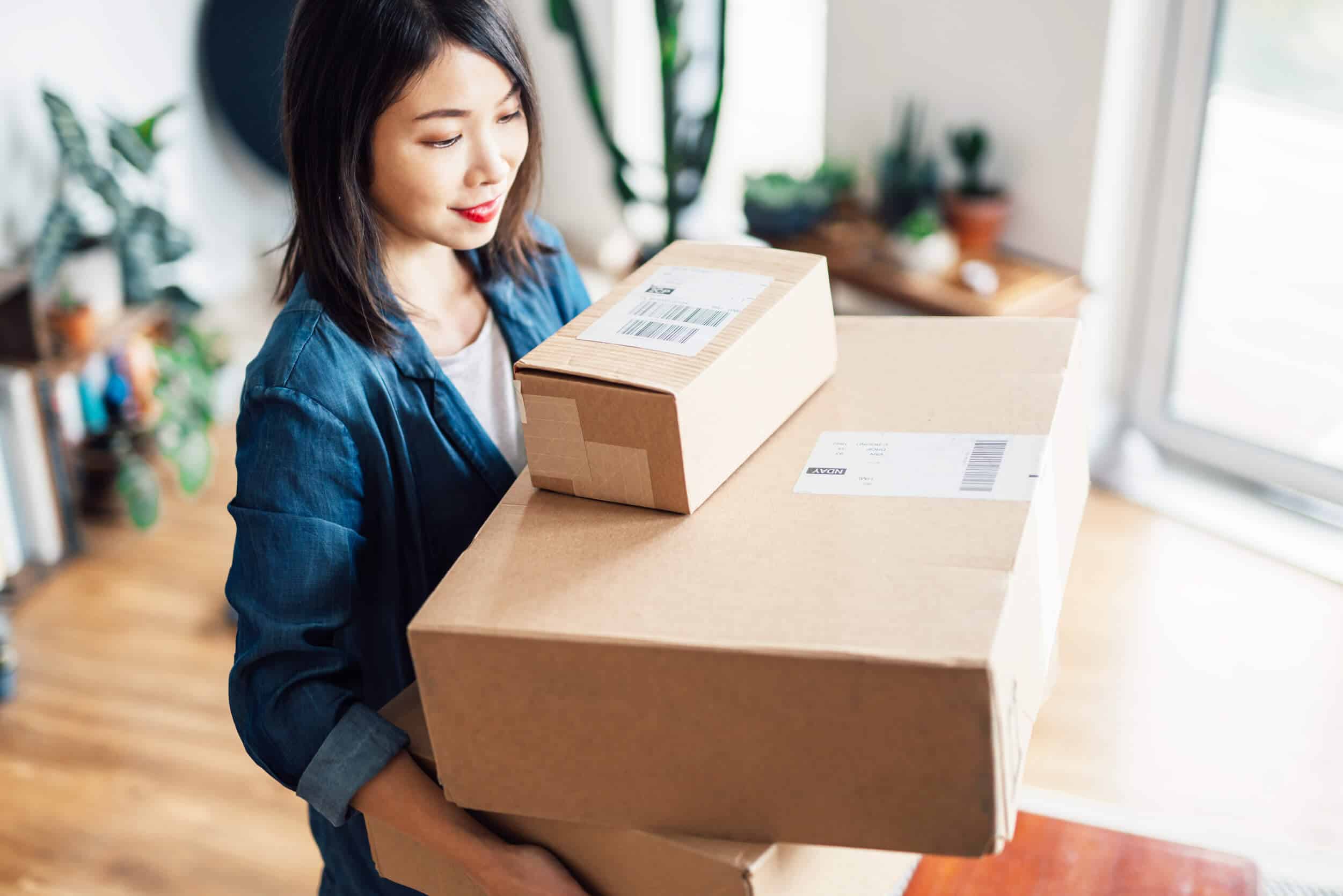 Greater efficiency
Reduce the amount of time spent on low-value activities such as data collection, reconciliation, and payout calculations. Simplify and automate every aspect of channel ecosystem management.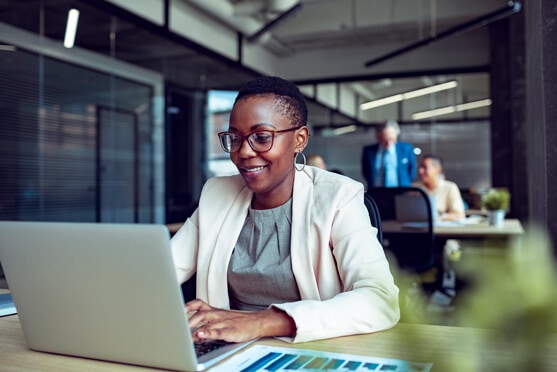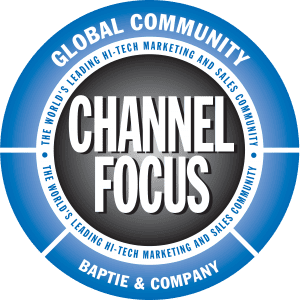 Channel Focus