Increased visibility, automation, and connectivity are changing how shippers approach their transportation management strategies. Additionally, stronger carrier relationships and streamlined processes can lead to greater efficiencies and cost reductions, helping shippers reach their strategic goals. How will these factors affect your business in the year ahead?
In this upcoming webinar — co-hosted by e2open and Tabi Connect — we'll discuss how shippers can leverage these developing trends to their advantage. We'll also explore the dynamic landscape of transportation and logistics, uncovering the challenges and opportunities in this fast-changing industry.
You'll discover how:
Automation can optimize operations, improve efficiency, and provide faster access to more accurate rates.
Increased visibility through data analytics and reporting can help you make more informed decisions.
Building and maintaining strong carrier relationships can lead to more consistent freight service, compared to lowest-price strategies.
A connected approach through systems, applications, and a large carrier-neutral network is essential to creating a more resilient supply chain.
Trusting carriers with automated pricing can streamline processes and yield higher win rates and acceptance rates.
Join us on December 12 to hear valuable insights designed to help you stay ahead of the curve and prepare for the future.
Register now
Speakers
Dan Hellmann
Chief Sales Officer,
Tabi Connect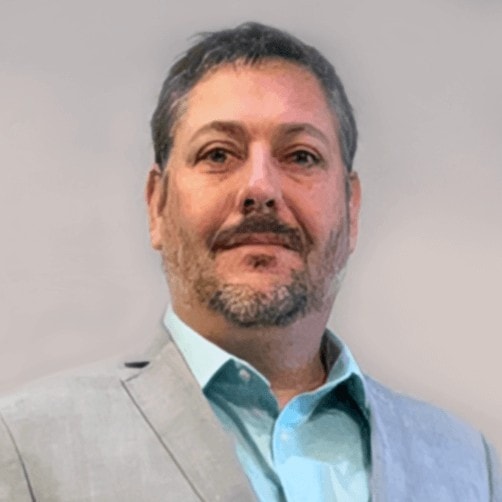 Bill Croner
Senior Logistics Manager for LaaS, e2open
The Road Ahead: 5 Trends in Transportation Management for 2024