Unlock your supply chain's true potential
Senior-level insights, benchmarking and networking in the heart of London.
Join us at SCL Hub 2023 to hear from inspiring Supply Chain leaders & decision makers, alongside a hand-picked selection of best-in-class solution providers.
Bringing together experienced leaders to provide valuable insight into their own strategic operations and supply chain challenges.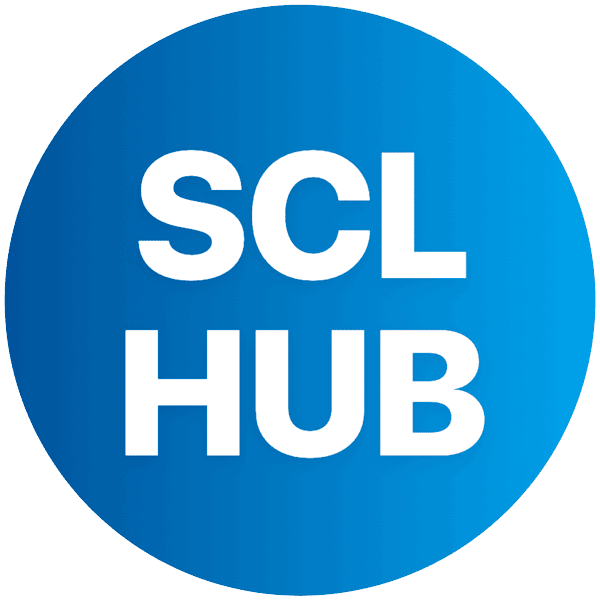 SCL Hub London