Meet Our Executive Team
Tap into unchained expertise and innovation. Our seasoned executive team inspires and energizes, using decades of experience to meet complex business network challenges.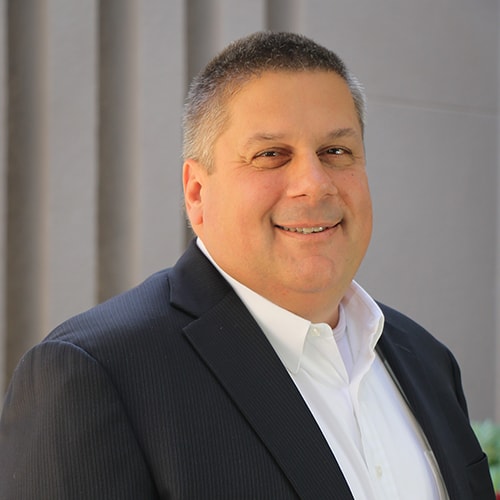 Michael Farlekas joined E2open in 2015 as CEO. In this role, he is responsible for leading the company's overall operations, with direct oversight of sales, marketing, professional services, research and development, and strategy. Michael brings to E2open more than 20 years of sales, marketing and leadership experience in supply chain management and enterprise software.
Prior to joining E2open, Michael was the VP and General Manager at Roadnet Technologies (now Omnitracs), the leading provider of last-mile routing and mobility solutions to Fortune® 50 clients. Previously, Michael spent 11 years at RedPrairie (now JDA Software) in roles that included SVP and General Manager, Industrial Business Unit, and VP, Industrial Sales. He also has held senior leadership roles at GATX Terminal Corp (now Kinder Morgan), an operator of petroleum and chemical distribution terminals worldwide, and CSX Transportation, a rail transportation provider offering comprehensive supply chain services.
Michael holds an MBA with a concentration in international business from Jacksonville University and a Bachelor of Science degree in mechanical engineering from Fairleigh Dickinson University.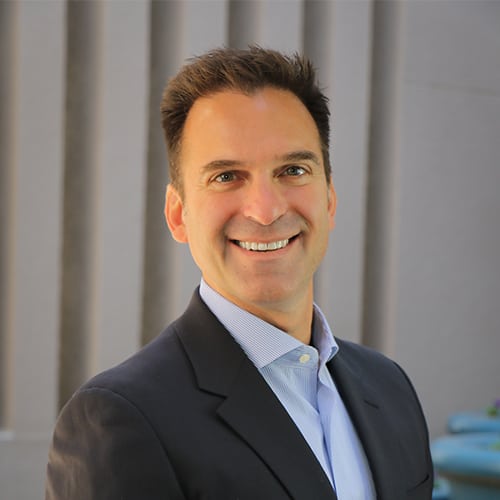 Chief Operating Officer & Executive Vice President, Global Business Units
Peter Hantman joined E2open in 2011 as VP and General Manager, leading sales and customer relationships in North America. He later became SVP, Customer Solutions where he led the company's global Professional Services, Global Support, Customer Success and Cloud Data Center operations. Most recently Peter served as CFO, leading the company's finance and acquisition integration functions. In his current role as COO & EVP, Global Business Units, Peter oversees E2open's strategic business units.
Prior to taking a position at E2open, Peter served as SVP of Global Service Delivery at IQNavigator, Inc., a Software-as-a-Service (SaaS) leader in contingent workforce and services spend management. Peter also served as CEO of Bankers Title and COO of Alpine Access, Inc. In addition, Peter has held senior financial and operational management positions at Ryder Truck Rental, Budget Truck Group and Harima USA.
Peter holds an MBA with honors from Harvard Business School and a Bachelor of Science degree in finance from University of Colorado, Boulder.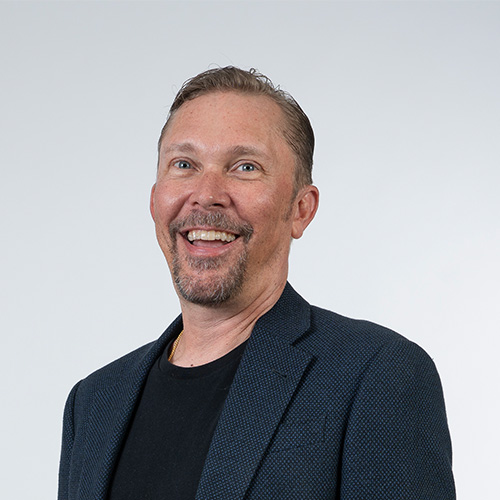 Jarett Janik joined E2open in 2018 as CFO. In this role, he leads E2open's finance, IT, acquisition and business integration functions. Jarett brings to E2open more than 24 years of progressive senior leadership experience building dynamic global teams and transforming performance and process across finance and other areas to attain business objectives and foster profitable growth.
Prior to joining E2open, Jarett was CFO at Forterro, a group of European software companies delivering enterprise resource planning (ERP) solutions, and Allegro, a provider of enterprise risk management and trading solutions for the energy industry. He also held executive and senior finance positions at Infor, Certegy and Netzee, Inc.
Jarett holds an MBA with a concentration in finance from University of Denver as well as a Bachelor of Science degree in business administration and tourism management from University of Denver.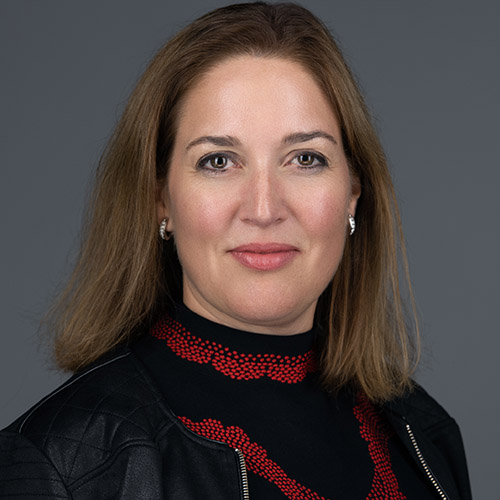 Kari Janavitz joined E2open as CMO in August 2021, overseeing a marketing function that includes brand, digital marketing, regional and field marketing, digital channels, inside sales, and communications. Kari brings to E2open more than 20 years of experience driving growth and building value for leading technology brands.
Kari came to E2open from TE Connectivity (NYSE: TEL), where she was the CMO and a member of the company's senior leadership team. During her eight years at TE, an industrial technology leader in connectors and sensors, she was known for building TE's brand, generating global recognition for the company, launching initiatives for small- to medium-sized business and other key digital and marketing efforts enabling customer and revenue growth. Previously, Kari led brand, communications and marketing teams at RedPrairie and Sapient. She also ran her own marketing consulting firm focused on brand-building and communication programs for technology companies.
Kari earned a Bachelor of Science degree in speech from Northwestern University.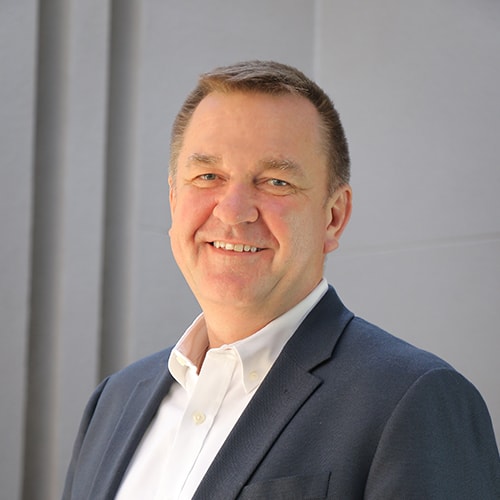 Executive Vice President & Chief of Customer Operations
Joe Olson is the Executive Vice President & Chief of Customer Operations. In this role, he leads E2open's Managed Services, Global Services, SaaS Operations and Customer Success organizations. He is an industry veteran in the enterprise software market with experience leading large organizations through periods of rapid growth.
Joe joined E2open in 2016 as SVP, Customer Solutions. Previously he served as SVP of customer experience at Corvisa, a cloud communications provider. He was also EVP and General Manager for Empower Software Solutions, a leader in retail workforce and human capital management solutions, where he was responsible for all commercial activities and delivery for the workforce management solution. 
Joe brings to E2open more than 20 years of software industry experience, including 14 years at RedPrairie (now JDA Software) where he held leadership positions in sales, service and global product development.