October 25-27, 2021  |  Virtual Event  |  Premier Sponsor
People, Planet, Profit: Purpose-Driven Supply Chains Take Center Stage
Join us for Gartner Supply Chain Symposium/XpoTM 2021 where you can discover the insights, strategies and frameworks chief supply chain officers (CSCOs) and supply chain leaders need for building the sustainable, societal and profitable supply chains required for a dynamic world.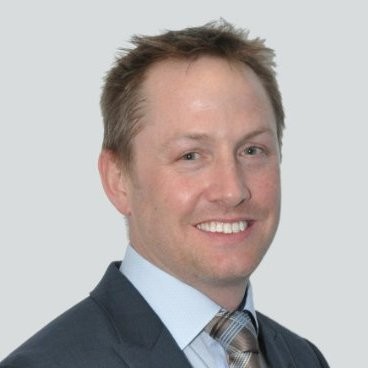 James Hamilton
Digital Supply Chain Transformation

Jaguar Land Rover Automotive
Speaker
Solution Provider Session
Getting Connected: Jaguar Land Rover's Journey to Outside-In
Learn how Jaguar Land Rover is fundamentally rethinking Supply Chain Management by moving from a functionally organized, sequential inside-out mindset to an outside-in network orchestration. The journey is as much about changing behaviors and collaborating with suppliers as it is about technology.
Complete the form to view the session on-demand.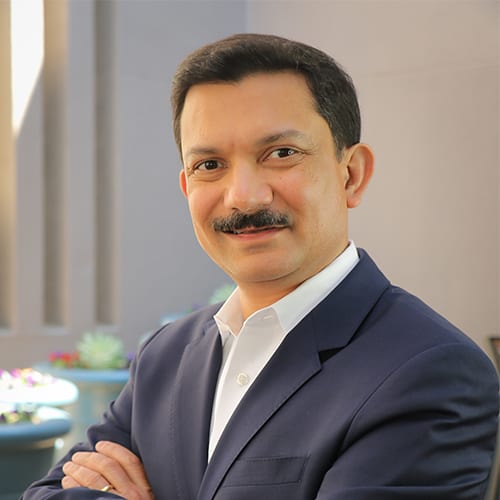 Pawan Joshi
EVP, Product Management & Strategy
E2open
Moderator
Roundtable
Predict with Intelligence and Analyze with Depth
Tuesday, October 26, 2021 | 12:45 PM ET
Visibility, data and AI are dominant topics in supply chains today. The downstream economic impact from unforeseen disruptions continue to emphasize the need to look below the surface. Join this roundtable to discuss how you can expand visibility into your logistics and supply chain operations, leverage predictive data to make intelligent business decisions, and orchestrate remedial plans before disruptions occur.
Check Out Our Related Content: