Bloomberg US Edition
June 14, 2022
Bloomberg Markets: The Close

Michael Farlekas, e2open CEO, shares insights about supply chain bottlenecks, supply and demand, and how technology plays a role in alleviating issues, in a segment about the labor issues complicating supply chain pains.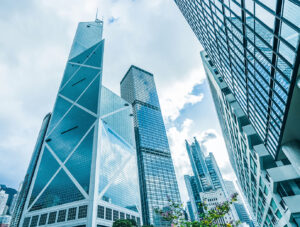 July 28, 2022 |BUSINESS INSIDER
What is the Global Supply Chain Pressure Index? A new tool that tracks how backed up supply chains are around the world
Michael Farlekas, CEO of e2open, a supply-chain software company, comments on the new measurement tool of supply chain conditions, created by the Federal Reserve Bank of New York.