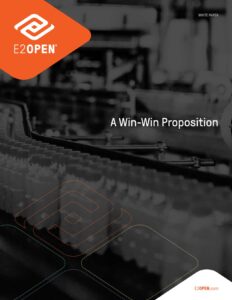 Now you can create a win-win for your company and its partners while responding effectively to the pressures of supply chain expansion and globalization. Based on a demand-driven replenishment model, vendor-managed inventory (VMI) programs aim to reduce inventory holding costs by keeping inventory on suppliers' books until it is needed for production or sale. VMI programs can also help you address common supply chain-related issues, such as inventory shortages and supplier delivery delays.
Find out what it takes to establish an effective VMI program. This white paper describes three types of programs, the elements of success, pitfalls to avoid and the kind of results you can expect.

Privacy mode may affect your ability to download content, so we recommend standard browser settings.