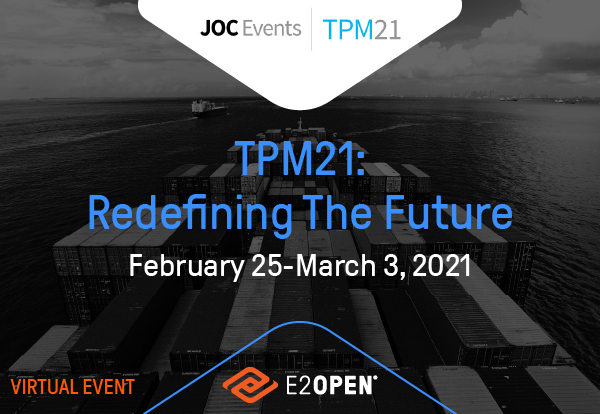 February 25 – March 3, 2021  | Virtual Event

TPM was a must-attend conference for the trans-Pacific and global container shipping and logistics community this year. The need to line up the right business partners for what will certainly be a challenging 2021 will be critical. The impact on logistics and supply chains is sweeping and the future looks very different from how it looked a year ago. That is why the theme for TPM21 was "Redefining the Future". Over the course of 70 sessions, they explored how the future will be different and how you can be prepared.
Explore the next decade of TMS innovation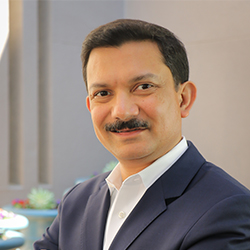 Pawan Joshi – E2open Panel Representative
EVP of Product Management & Strategy
February 26  | 1:00 PM – 1:30 PM
E2open's Pawan Joshi sat on the panel Global TMS as the Gateway to Other Services, where experts discussed the next decade of TMS innovation. This new breed of global TMS connects supply chain and logistics partners with vehicles to incorporate a range of ancillary products and services, predominantly through an application programming interface.