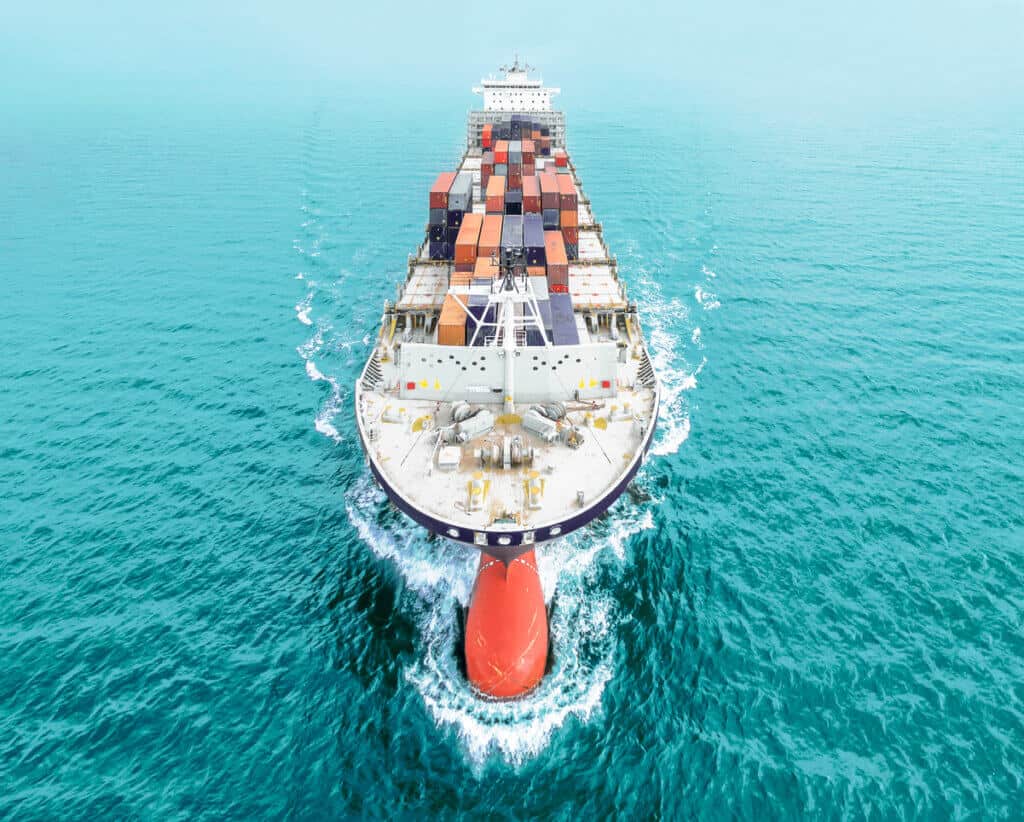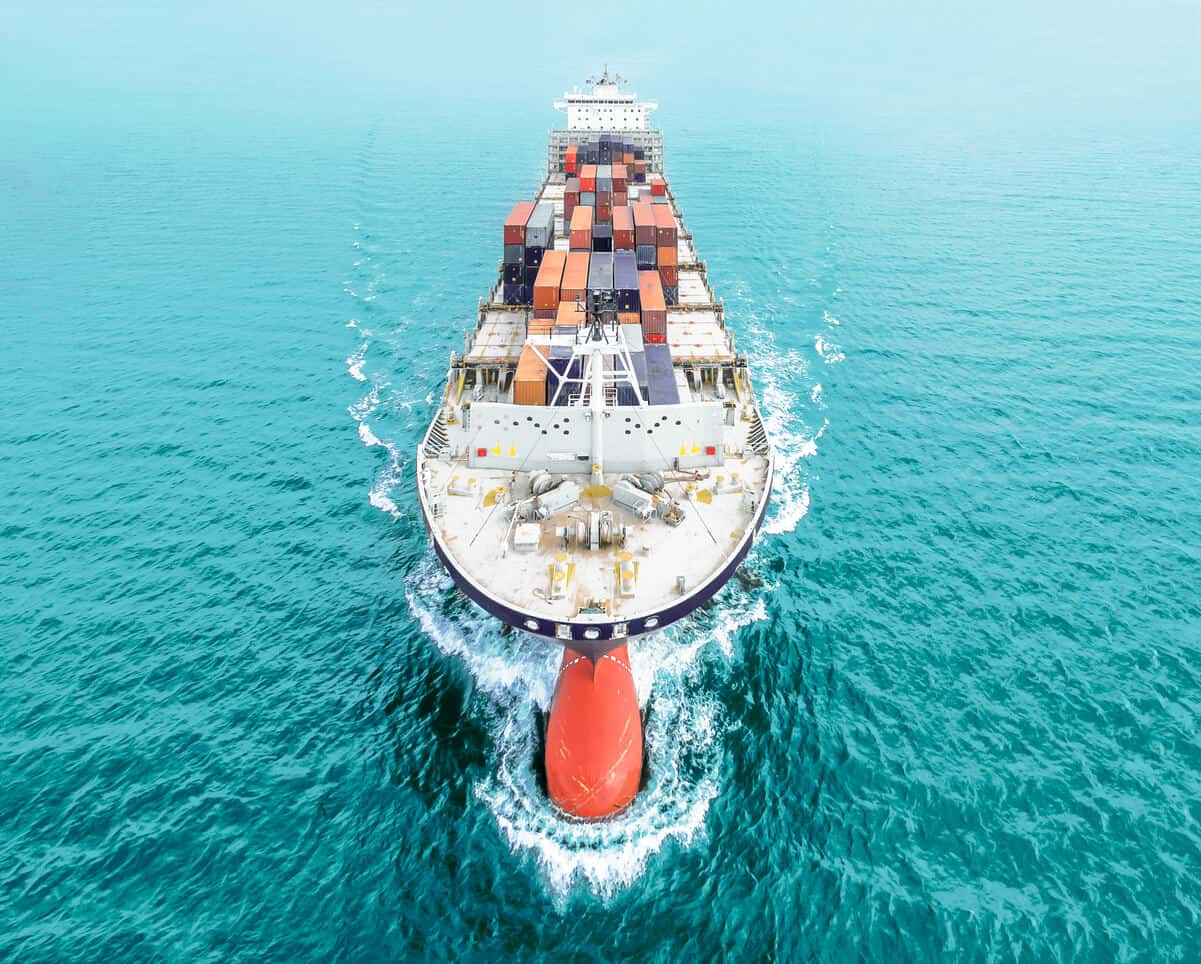 INTTRA by e2open supports the new DCSA transport document standards.
INTTRA by e2open (INTTRA), the largest digital network and information provider at the center of the ocean shipping industry, has a long history of working with carriers to establish implementation standards for bookings, shipping instructions, track and trace, and other functions using the United Nations Economic Commission for Europe (UNECE) and American National Standards Institute (ANSI) standards as models. INTTRA also delivered subject matter expertise and value by partnering with industry leaders to advance a digital solution preference and develop common standards for compliance with the SOLAS container weight rule (VGM).
Earlier this week, the new Digital Container Shipping Association (DCSA) Interface Standard Bill of Lading was published, providing the shipper and carrier community with a highly-valuable document to begin aligning their technology and best practices. Once again, INTTRA's subject matter experts teamed with DSCA to develop this standard and the enabling documentation.
The new standard is the first in the shipping industry to be published, setting the bar for technology companies and shipping lines to standardize the fundamental information provided across the carrier liner domain through technology-agnostic interfaces. The intent of the DCSA Interface Standard for Bill of Lading is to simplify the exchange of information between shippers and carriers related to transport documents, including the bill of lading (BOL).
"We are excited to participate in this initiative and support DCSA again with this new standard. As all the shippers and carriers around the world align to the same standards, the data quality and timely transmission of transport documents shippers can expect from a networked platform like INTTRA will significantly improve," says Santosh Nanda, general manager of the Logistics Service Providers business unit for e2open. "With the reliance on digital collaboration, harmonizing all parties on a universal standard are essential. INTTRA is already working to comply with this standard fully."
Agreement on standards will ensure that the interfaces, including the functionality and data provided, will follow the same definitions and design. The aim is to ensure that the end-user experience remains consistent across all industry participants who use these standards.
The work of building shipping standards is the purpose of DSCA, as a commitment to the carrier members' customers. DCSA creates vendor-neutral, technology-agnostic standards for IT and non-competitive business practices. By working towards the widespread adoption of these standards, we aim to move the industry forward in customer experience, efficiency, collaboration, innovation and respect for the environment. DCSA's open-source standards are developed based on input from DCSA member carriers, industry stakeholders and technology experts from other industries. INTTRA continues to be a significant contributor to their work.
DCSA was officially launched in Amsterdam in April 2019 after gaining regulatory approval from the U.S. Federal Maritime Commission (FMC). The organization is a neutral, non-profit association for ocean carriers focused on driving standardization, digitalization, and container shipping interoperability. Its partners include MSC, A.P. Moller – Maersk, Hapag-Lloyd, CMA-CGM, Evergreen Line, HMM, Yang Ming Marine Transport Corporation, and Zim Integrated Shipping Services and Ocean Network Express.
Please download DCSA standards at dcsa.org.