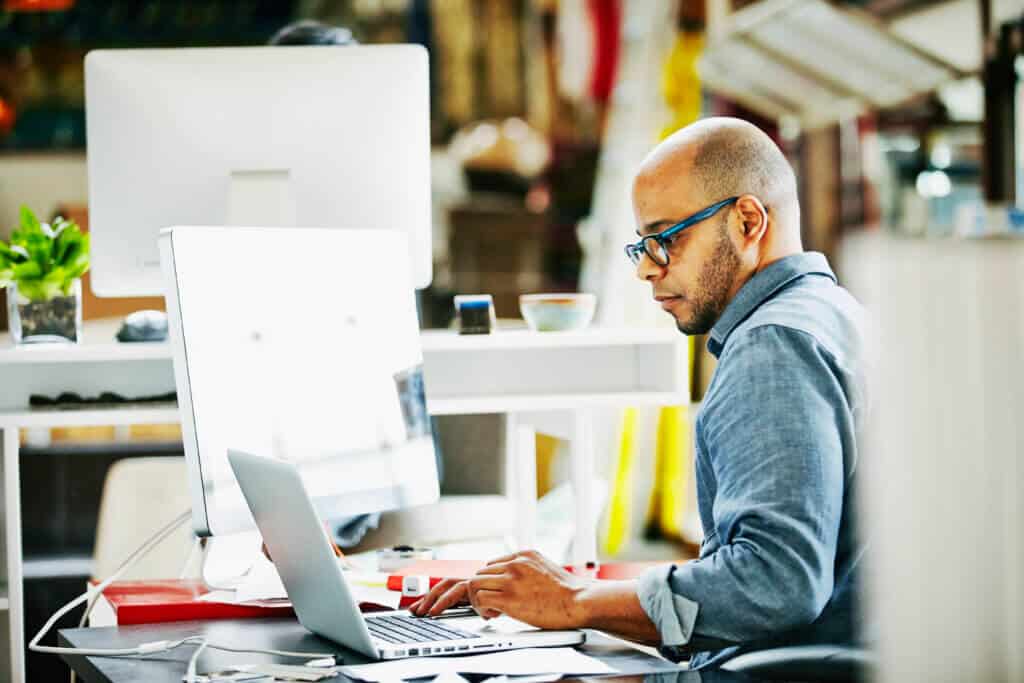 The recent disruptions around the globe have exposed the importance of end-to-end visibility and control to build the resiliency required to manage these major disruptions in the market. Today, more than ever, companies require control tower capabilities driven by real-time data and artificial intelligence (AI) that cut across departmental silos and go beyond basic visibility.
But buyer beware, not all control tower capabilities are created equal. It is important to understand that some are made up of independent, siloed functional areas with an additional control tower overlay in an attempt to tie them all together. In contrast, what companies actually need is a single solution that combines multiple functional capabilities, data, collaboration, and AI to address any business use case. This requires a new way of thinking about what to look for in a control tower. Here are some fundamentals to look for as you begin your control tower journey.
A large, multi-tier network is the most critical foundational building block of a control tower. Without a network at the core, you are left to build all of your one-to-one connections versus having the ability to quickly take advantage of hundreds of thousands of already-existing connections throughout any tier and any ecosystem in your supply chain. The second crucial part of this foundation is a canonical data model that normalizes the data to provide a winning trifecta of decision-grade information, complete visibility, and the ultimate control that you need to identify and resolve disruptions quickly.
Today's control towers should include integrated, end-to-end, AI-driven supply chain applications that span every business use case from upstream planning to downstream execution—all on one platform. If the control tower only provides one side of the equation, such as planning, you are left without a true solution.  Field-proven AI capabilities that deliver cross-functional, cross-enterprise, and cross-ecosystem predictive and prescriptive analytics provide the insights required to understand impacts and resolve disruptions quickly and efficiently.
The new way of thinking in today's digital supply chain is to look for control tower capabilities that include these fundamental pillars: a large, global, multi-enterprise network spanning demand, supply, channel, and logistics ecosystems along with a full range of AI-driven applications and predictive analytics delivered through one cohesive user experience—all on one operational platform.
E2open is the only vendor that provides all this, which is why analysts and industry experts consistently rank us in the upper echelon for control tower capabilities.
Learn more about the value of end-to-end control tower capabilities in the 2023 Nucleus Control Tower Value Matrix, where e2open was named a leader for the nineth consecutive year.