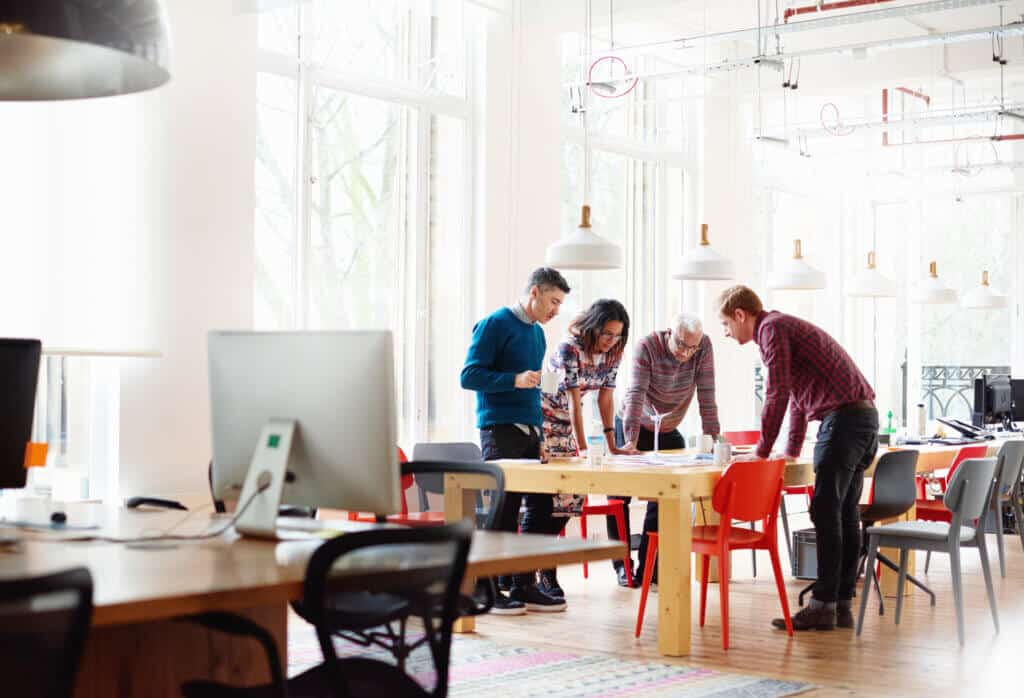 Question 1: What should we be looking for when evaluating control tower capabilities?
Answer: In talking with clients about what to look for when evaluating control tower capabilities, you should start by identifying their specific business goals and use cases. Then, consider the current maturity level of the client and where they want to be 6, 12 or even 18 months from now in their control tower journey. Nine times out of ten, what they need is not another piece of software called a "control tower" that acts as an overlay but a way to get data from partners, make sense of it, take corrective actions and then efficiently execute across all parties.  As we dig deeper into the process, we ask our clients to consider answering the following questions:
How do you get your data? Obtaining data from internal systems, downstream and upstream partners requires a multi-enterprise network, one that can cleanse, enrich and contextualize the data and create a digital twin of the physical supply chain. This digital twin becomes the foundation for true end-to-end business decisions and powers all control tower capabilities. Once decisions are made, the network puts the decisions into action with closed-loop execution back to all parties, across all tiers and ecosystems.
>How do you make sense of the data? Look for an operating platform that includes data from all relevant sources and a full suite of planning and execution applications to power cross-functional business decisions.
How do you collaborate across your supply chain? Collaboration means many things to many different people. For most, it's about internal back-and-forth communication between departments within an enterprise—but that is just the starting point. In critical control tower use cases, meaningful collaboration involves connecting and communicating with external partners across multiple tiers and ecosystems.

 

Collaboration is essential to put decisions into action and monitor their execution.
How important is proven AI? Field-proven AI is a core requirement for enabling complex, cross-functional business decision-making and managing masses of data from ecosystem partners. Challenge vendors to demonstrate that their AI is robust and field-proven because its reliability directly affects the future of your business.
Question 2: Can control tower capabilities be implemented in every type of industry, or does it depend on the maturity of the industry?
Answer: Control tower capabilities can help companies across all industries make better supply chain decisions. Visibility and control, almost by definition, provide the most benefit where there is the most complexity involved. The larger the business, the more extended their supply chains, the more diverse their partner network, the more regulated the industry or products and the shorter their planning timeframes—all these factors come into play.
Question 3: What key performance indicators (KPI's) will help us determine the value of a control tower?
Answer: This depends on your company's specific use cases, but most clients have seen reductions in expediting costs, improved planning efficiency, greater forecast accuracy and higher inventory turns. If you would like to Learn More about which metrics might be helpful to measure in your use case, Contact Us for more information.
Question 4: In what way do you support your clients' change management processes?
Answer: We have industry experts in house and at our system integrator partners to help guide clients on their control tower journey through any stage of maturity and all change management activities based on their unique business requirements.
We again want to thank everyone for engaging in the recent control tower webinar. If anyone has any further questions, please Contact Us.
For those unable to attend the webinar, you can watch it on demand.