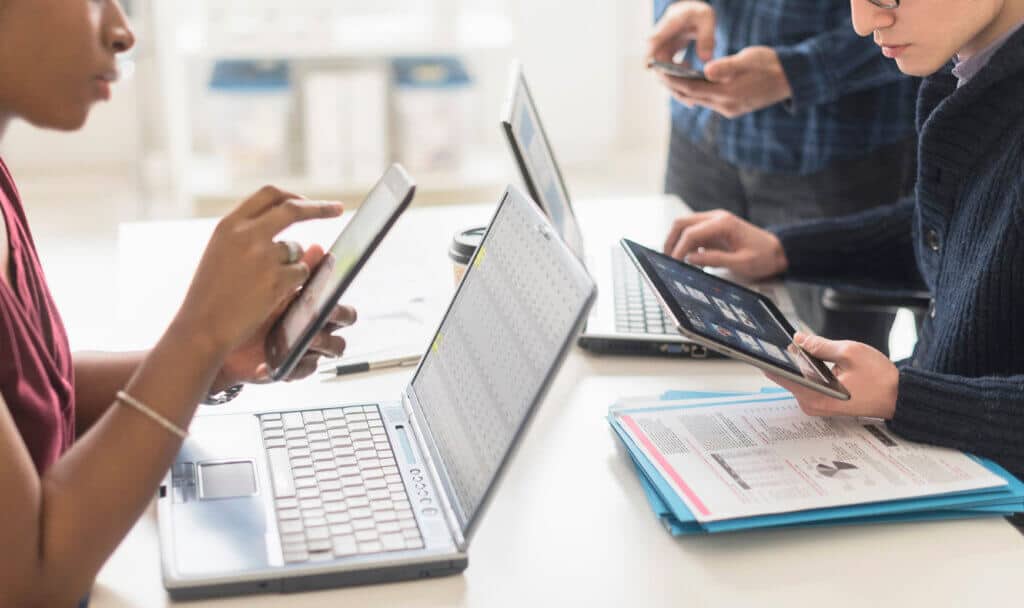 Life doesn't get easier for trade compliance folks. What was often seen as an "insurance policy" instead of an "assurance policy" has turned into a complex area of the supply chain that demands equal status with logistics and sourcing. Turbulent political and economic conditions, the rapid acceleration of e-commerce boosted by the pandemic and digital customs agency collaboration globally are driving the adoption of Global Trade Management (GTM) applications.
Last month, IDC analyst Jordan Speer recently produced the firm's MarketScape: Worldwide Global Trade Management Applications after months of data collection and analysis – the first on this topic since 2018. In the report, the author provides an opinion about the global trade environment that rings true for supply chain and trade compliance experts, but also for technology providers like e2open.
"Because GTM applications were developed to manage the extreme complexity of global trade that most ERP and transportation management software (TMS) systems were not built to handle, GTM — although it has been around for decades in some form — is a "newer" application, relatively speaking, in terms of its development as well as its adoption.

That said, accelerated globalization combined with greater political volatility, increased scrutiny of supply chain practices, and rising expectations from customers and consumers is leading to the expansion and evolution of GTM capabilities by technology vendors and broader adoption of these applications by enterprises that import and export across borders."
The report calls out the many reasons why efficient international shipping is important– as new consumer bases become more global, companies find a competitive advantage in cost-savings from trade agreement utilization and directly filing import and export declarations with customs agencies, providing greater control over cross-border moves. IDC suggests that GTM buyers look for a provider with three primary capabilities that go beyond the basics of many providers – trade content, direct connectivity to customs agencies and native TMS integration.
E2open's position as the top leader in the category isn't by chance. As a comprehensive GTM vendor, e2open has expanded the depth and breadth of functionality through various combinations of acquiring strong providers, developing functionality organically and integrating trade compliance with other supply chain applications on a single platform.
An excerpted version of the full report is available at no cost by downloading here. In the report, you will see that e2open's strengths align with the desired capabilities outlined in the report.
A collaborative partner network across four ecosystems to collaborate in real-time
Comprehensive GTM functionality, including features that are cover all trade compliance areas and leverage AI and machine learning
A library of proprietary trade content covering 222 countries, territories, and jurisdictions
A full end-to-end SCM platform for transportation management, sourcing optimization and supplier relationship management
To Learn More about e2open's global trade compliance functionality, visit our website here.