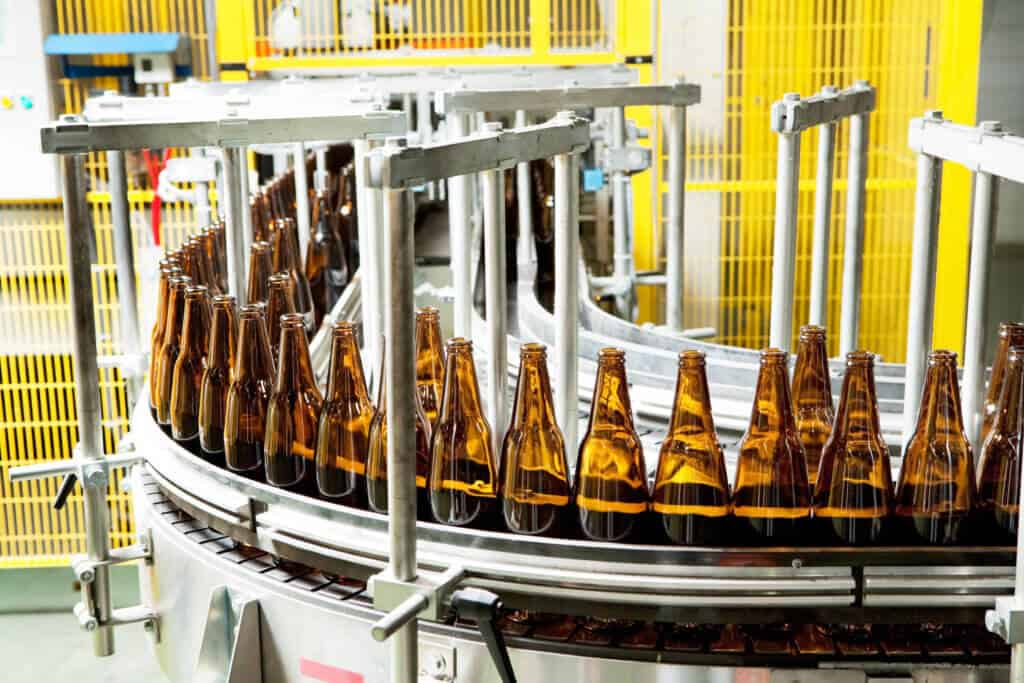 Companies that contract some or all of their manufacturing processes often gain financial benefits. However, outsourced manufacturing comes at the cost of reduced supply chain visibility. For instance, when quality issues arise, early detection becomes crucial, especially in regulated industries like pharmaceuticals or food and beverage. A brand owner's ability to quickly determine the root cause at any stage of production, track all affected products and efficiently conduct a recall is strategic. The sooner the issue is detected, the less impact on the brand, cost, and most importantly, consumer safety.
The significance of quality and traceability recently made headlines again this week when a COVID-19 vaccine manufacturer reported a delay in its effort to produce millions of doses. The delay was caused by what was said to be human error by a contract manufacturer, resulting in a quality issue. This situation is the latest reminder of the need for systematic quality checks at every stage of production and end-to-end traceability so defects and human errors are quickly identified and resolved before finished goods adversely affect consumers—regardless of whether production is internal, outsourced or a combination of both.
Thankfully, safeguards were in place to detect and correct the issue before vaccine doses were released to the public. While no one was directly harmed, this incident does have consequential impacts. At a time when there is a race to protect the population from COVID-19 variants, the issue postpones the vaccination of 15 million Americans and adds potential delays to future shipments as the U.S. Food and Drug Administration completes an investigation.
For highly regulated goods, having granular-level visibility into and control over all steps of production, including product concept and design, assembly, testing, packaging, and distribution, helps companies efficiently ensure quality and consumer safety. In many cases, there may be multiple tiers of suppliers, thousands of globally sourced ingredients and raw materials, and multiple moves between manufacturing and logistics partners involved in creating the finished good. Without deep tracking capabilities, a quality lapse at any of these points can quickly cause cascading issues that are resolved only with significant cost to the brand owner, often involving regulatory implications and potential damage to the brand. Above all, a quality lapse may put consumers at risk.
Protecting consumers and safeguarding both margins and brand equity requires the ability to meet regulatory and business requirements by tracing materials through every stage of manufacturing and distribution by lot, batch and even serial number. E2open's complete suite of Supply applications enables organizations to meet these challenging goals. E2open's applications also help brand owners ensure that manufacturers use only qualified materials for production. Even with outsourced manufacturing, brands can capture essential quality data for all steps that occur during production, including process manufacturing, testing, packaging and distribution. When quality issues arise or recalls are required, companies can analyze the entire supply chain, including external manufacturers, to quickly determine the root cause, track any affected products and efficiently conduct a recall if necessary.
Learn how e2open can help you protect your brand.
More from e2open
Profile
Supply Application Suite
Discover how you can export and import goods more efficiently with fast access to the largest database of government regulations and international business rules.
Video
Manufacturing Traceability for Today's Supply Chain
Discover the best way to establish quality conformance, track components at each production stage and automate time-consuming…