A great customer experience means getting everything right before, during and after a sale: the product, communication, the process, service and support. Let e2open supply the enabling capabilities and connected approach to take you there.
Disconnections Impair the Customer Experience
Historically, brands have managed their channels—such as direct sales, indirect distributors, resellers, online sales and retail trading partners—independently of each other. Many brands still use this siloed, disconnected approach, but it results in an inconsistent customer experience and missed opportunities to optimize the demand side of the business. To compound the challenge, a lack of connection to upstream supply and logistics activities leaves channels in the dark about sourcing and fulfillment complications.
Resolving the issues is contingent upon breaking down silos and gaining the visibility and execution capabilities needed to efficiently manage cross-functional and cross-organizational upstream and downstream marketing, sales, service and delivery processes. All this requires omnichannel selling and orchestration.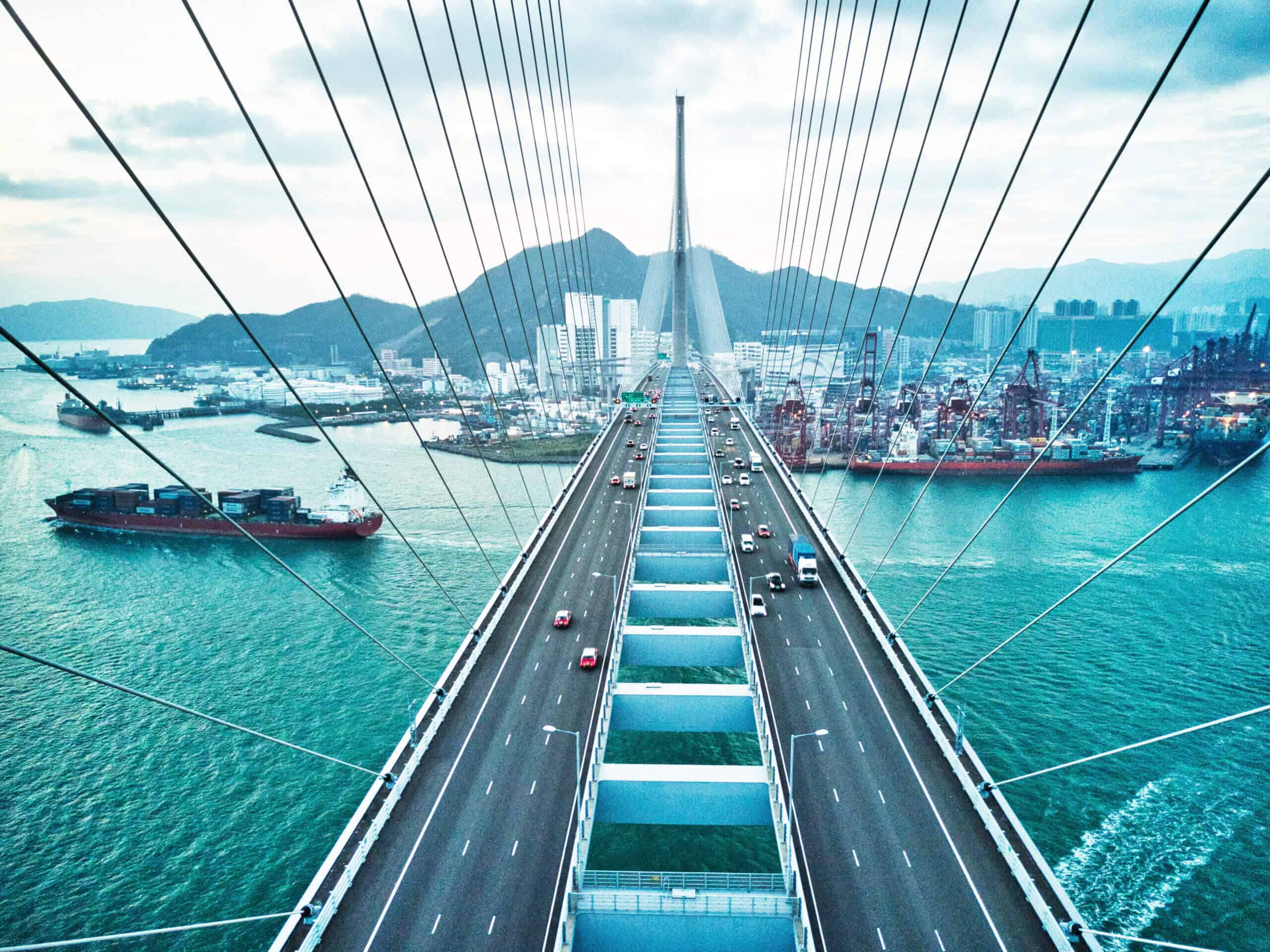 What Is Omnichannel Selling?
Omnichannel selling is a commerce model delivering a consistent experience for customers across every route by which your company interacts with them: direct, retail stores, indirect distribution and the online marketplace. Having the right omnichannel selling strategy is a business imperative for engaging and delighting customers.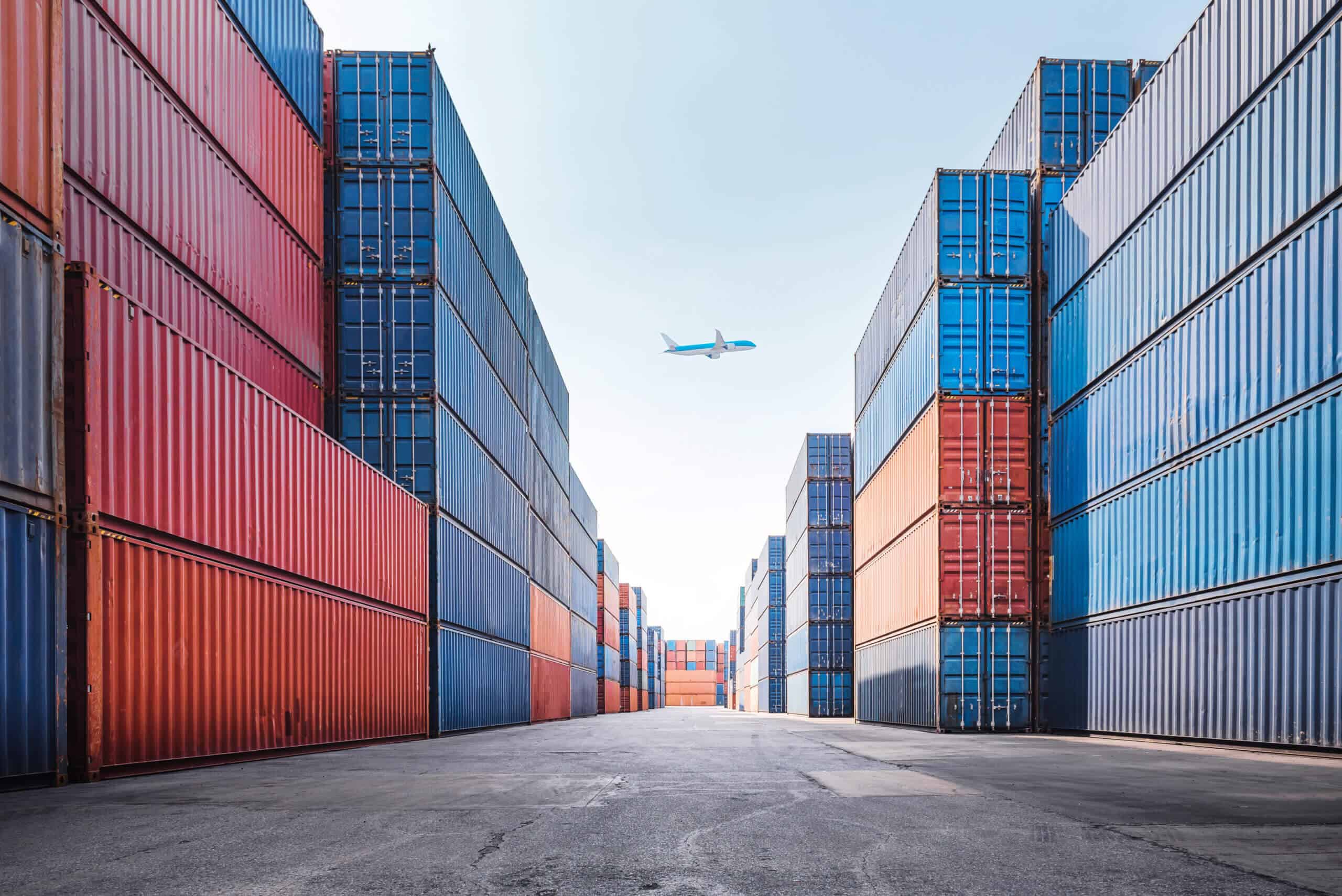 Orchestration Replaces the Siloed Approach
Omnichannel sounds good from the customer's standpoint. e2open provides a way to take you there from a business technology perspective. By coordinating demand, supply and logistics across all channels, you can balance scarce resources across your entire extended supply chain. This connected approach enables you to use your demand, supply and logistics ecosystems as levers for driving improved revenues while reducing inventory levels and operating costs. All this is what we call orchestration.
Effective omnichannel orchestration requires several enabling capabilities:
Networked connections to organizations from every ecosystem—such as retail, distribution, manufacturing, supply, logistics and trade compliance
High-frequency execution data from all ecosystems to provide near real-time insights
Access to specialized functional capabilities with proven embedded artificial intelligence (AI) for channel management, planning and forecasting
Open, collaborative applications that integrate easily in your environment and support cross-organizational and cross-functional processes
Balancing and Optimizing Inventory across Every Channel
What if you had connectivity to all routes to market and high-quality, granular-level data for inventory in all your channels? What if you had visibility into the entire logistics network too, and you knew the location of every in-transit product at any time? Such knowledge would transform your channel ecosystem into an extended warehouse to meet demand by rebalancing inventory in the channel rather than shipping more from your plants. You could buy back inventory from partners that ordered more than they could sell and promote alternative products for which you already have excess inventory in your channels. You could also expedite or reroute shipments between your different channels based on where demand is most time-sensitive.
Adapting Supply to Fit Demand at All Times
What if you had visibility into inventory, current orders and potential future sales across all your channels? One beneficial outcome would be a better understanding of actual demand. Plugging this type of information—delivered at a high frequency—into your supply planning decision-making processes would help you optimize sourcing and manufacturing costs and improve your efficiency. e2open's extensive network of connected partners across all domains—including demand, supply and logistics—and AI-enabled applications gives you the ability to collaborate with all stakeholders and the data to create and execute optimal supply plans. You can decide when you need to source additional supply, add manufacturing capacity, reroute parts or expedite them.
Shaping Demand to Fit Available Supply
What if you had early insight into potential supply challenges? What if you had more options than scrambling to find more supply? What if you could re-shape demand to form a new balance? e2open provides a single platform for gaining this insight, making better-informed decisions and using your channels as a balancing factor. By enabling omnichannel visibility and orchestration, e2open applications can help you run incentives, promotions and marketing activities that influence and change demand to align it with what you can supply, such as similar products already in your channels, the same products built with alternative parts or replacements with entirely new designs.
Prioritizing Demand Based on Supply Capacity
What if you could confidently commit to any new order—regardless of whether it was received through direct, indirect or online channels—and understand how a specific order or quote impacts all the other sales opportunities across your channels? What if you could prioritize and decide which orders to reject or delay when supply is constrained? What if you had the insight to prioritize orders in a way that maximizes revenue across all channels, deliver a consistently positive customer experience and minimize supply disruptions? With e2open, you can. Omnichannel visibility, connected partner networks, powerful AI and feature-rich, intelligent applications are the key.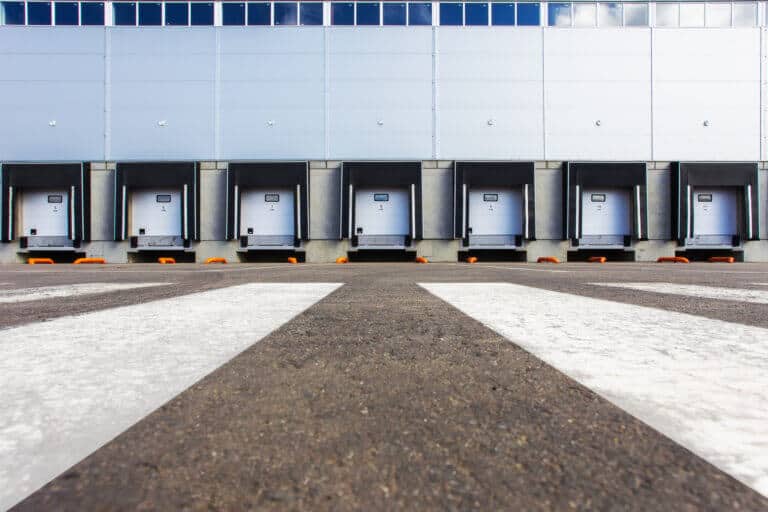 Recently, Chariot published a blog about the phenomenon known as "double brokering." If you operate ...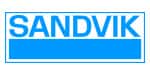 Centralizing and automating our export control processes, and particularly our trade compliance, not only reduces risk for Sandvik, but opens new opportunities to do more business worldwide.
Working with e2open enables us to better fulfill short supplier lead times, reduce inventory levels, and dramatically improve inventory turns—all while lowering the total cost of ownership to our customers.
Once you can see the shipments moving in transit, you can predict any late shipments and adjust. NCR will see a seven-figure benefit from the implementation; it has added definite value for us.

Having visibility to the supply chain gives us and our suppliers the opportunity to plan. We talk about planning its capacity, its resources, its material—and it helps with the cost as well by having all those elements tied together.
With the e2open system, processes that used to take a whole calendar year now happen in a matter of days.
We know what stock we have in the channel, is it healthy, what our average days of stock are, do we ship in more or do we reduce what we are shipping? We are really in control of channel data.
By implementing an integrated international purchasing system, we have ensured that Leggett & Platt is maximizing its efforts to conduct its international procurement activities in a compliant manner.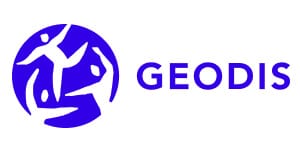 e2open compliance capabilities are very important for the Geodis Supply Chain Optimization compliance risk management program. The digital information is key to providing timely and accurate visibility, streamlining our compliance check processes, improving their efficiency and reliability. We're now very well-positioned for the next wave of growth and ready to offer our customers more value than ever before.
Orchestrate across all channels, shape demand and balance it with your network's supply realities to maximize performance and deliver an outstanding customer experience.