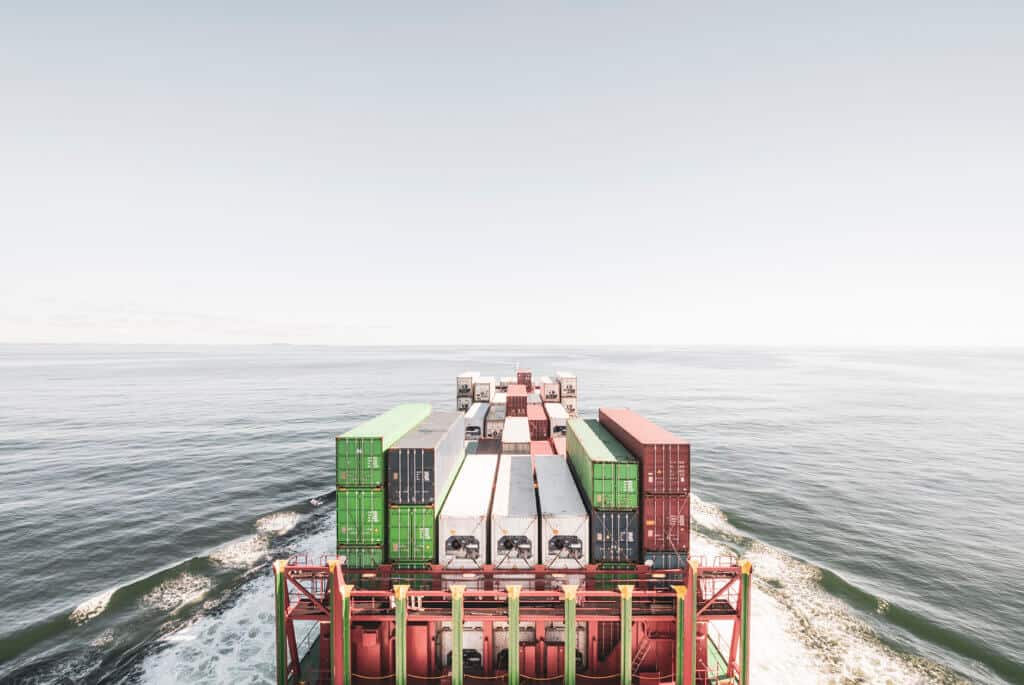 Businesses are like naval ships battling the rough winds and waters of a hurricane. In an area of uncertainty, the forces of change blow from every direction. Trade wars, pandemics, extreme weather and other unexpected risks have unbuttoned old business models, and businesses must be ready to protect against volatility in demand and supply.
Safety stock is the largest component in protecting against uncertainties, and it is the lubricant that keeps supply chains running smoothly. The 2019 Forecasting and Inventory Benchmark Study Infographic: Inventory Reduction is here to provide a dynamic snapshot into what companies should be doing to get the most out of their inventory to improve productivity and see a greater return on capital.
However, businesses should aim to improve more than just the productivity of their inventory. Forecasting, agility and resiliency are also other key areas companies should strive to develop to outstep competitors in global trade. Best-in-class forecasting can mean the difference between minimal incremental revenue gains and the boost in performance that business leaders seek. Agility and resiliency, meanwhile, provide the strong backbone needed to handle unexpected disruptions in demand and supply and help business leaders navigate away from the storms.
In addition to the inventory reduction infographic, the 2019 Forecasting and Inventory Benchmark Study infographic: Agility and Resiliency und 2019 Forecasting and Inventory Benchmark Study Infographic: Best-in-Class Accuracy offer quick at-a-glance portions of the core topics in the ninth Annual Forecasting and Benchmarking Study. The comprehensive study examines the current state of forecasting, inventory and supply chain performance to present companies with the insight they need to see how they stack up against their peers. It encompasses more than $250 billion in annual sales across multiple industries and is an invaluable resource for companies who seek to achieve planning excellence.
If you would like to read the full study, you can access it hier.
Download the 2021 Forecasting and Inventory Benchmark Study to find out how the Covid-19 pandemic impacted key supply chain metrics and discover successful strategies adopted by leading manufacturers to respond to disruption.