Pioneering the future of supply chain and logistics
February 8, 2024 | 9:00 AM – 6:00 PM GMT
Join us on February 8, for the 9th Annual Supply Chain and Logistics Conference at the Hilton London Syon Park. The SCL HUB 2024 promises to be an immersive experience where innovation and expertise converge for the future of supply chain management and logistics. You will join in the conversation with industry leaders and experts about cutting edge global logistics, fostering connections, and the exchange of groundbreaking ideas.
Register today for the SCL HUB 2024 for the opportunity to stay informed about the latest industry trends, technological and Artificial Intelligence (AI) advancements, and best practices shaping the future of logistics and supply chain management.
On site attendees
Oana Rus-Williams


Director, Product Marketer

Jack Barwick


Area Sales Director

Linda McCann


Area Sales Director

Oana is responsible for product marketing E2open's suite of channel applications. She has worked in the enterprise software industry for more than 20 years in sales engineering and enablement, product management and marketing of technologies supporting a wide range of sectors. For the past decade, Oana has focused on solutions that help companies manage and optimize their indirect sales channel to drive business transformation.
Jack has over 12 years of experience in the enterprise software industry, working with some of the world's largest and most innovative companies across all sectors. Having worked for the likes of DXC, SAP, and Salesforce, today he is responsible for the overarching relationship between E2open and its strategic international customers. He is passionate about partnering with organisations, using digital technologies to solve complex supply-chain problems, and unlocking game-changing value.
Linda is a sales professional working in e2open`s International client management team based In the UK. She is responsible for managing some of our key global accounts. Linda has over 20 years' experience in a commercial role with the last 10 years specifically focused on supply chain and ERP. Linda works closely with her clients to understand their business needs and work with them to identify areas for improvement to help them achieve business growth and efficiencies.
Get a jumpstart on SCL HUB 2024 with the latest in supply chain management and logistics:
Ebook
3 Signs Your Demand Forecast Isn't Working and What to Do About It
Ebook
8 Imperatives to Improve OTIF Performance
White paper
Holistic Channel Technology Guide
White paper
Multi-Tier Supply and Planning Collaboration: Find Certainty in an Uncertain World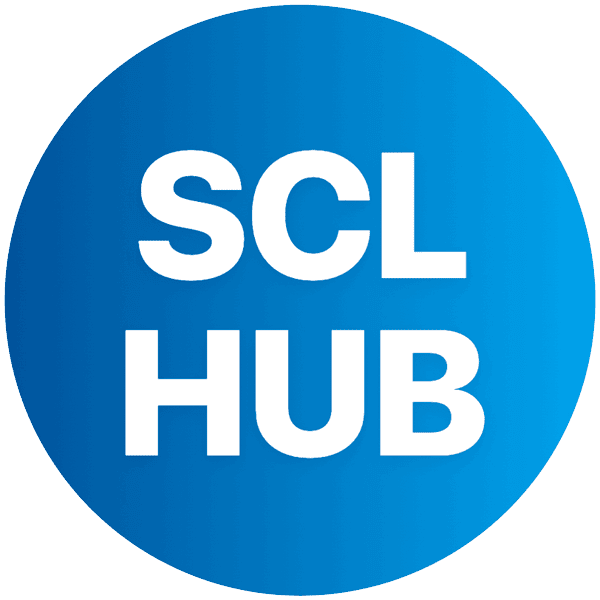 SCL HUB 2024: Redefining Logistics at the 9th Annual Supply Chain Conference