e2open resources
Analyst Reports
Analyst Reports
Publications
Featured News
AUSTIN, Texas – Sept. 7, 2022 – E2open Parent Holdings, Inc. (NYSE: ETWO), the connected supply chain SaaS platform with the largest multi-enterprise network, has been named a Leader for the second consecutive time in the IDC MarketScape: Worldwide Supply Chain Demand Planning 2022 Vendor Assessment (doc #US47619722, September 2022). E2open was also named a Leader in the 2019 IDC MarketScape vendor assessment.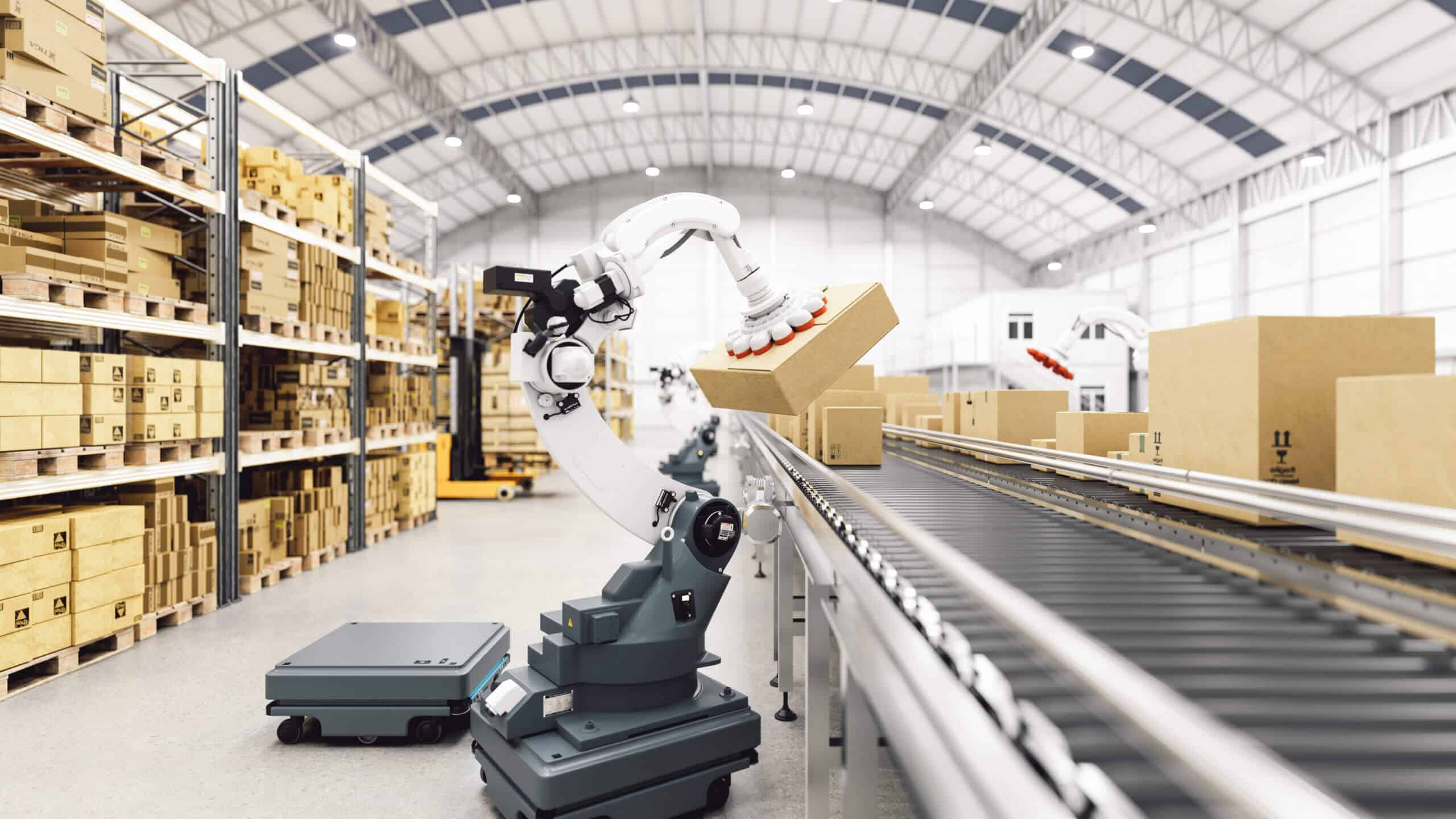 La newsletter d'e2open
Suivez l'actualité d'e2open
Stay up to date on the latest reports and other e2open news. Fill out the form below to subscribe to our newsletter.
Remplissez ce formulaire pour vous abonner aux mises à jour d'e2open.
Êtes-vous prêt à renforcer les capacités de votre chaîne d'approvisionnement ? Commençons