e2open resources
Analyst Reports
Analyst Reports
Publications
Featured News
AUSTIN, Texas – Sept. 7, 2022 – E2open Parent Holdings, Inc. (NYSE: ETWO), the connected supply chain SaaS platform with the largest multi-enterprise network, has been named a Leader for the second consecutive time in the IDC MarketScape: Worldwide Supply Chain Demand Planning 2022 Vendor Assessment (doc #US47619722, September 2022). E2open was also named a Leader in the 2019 IDC MarketScape vendor assessment.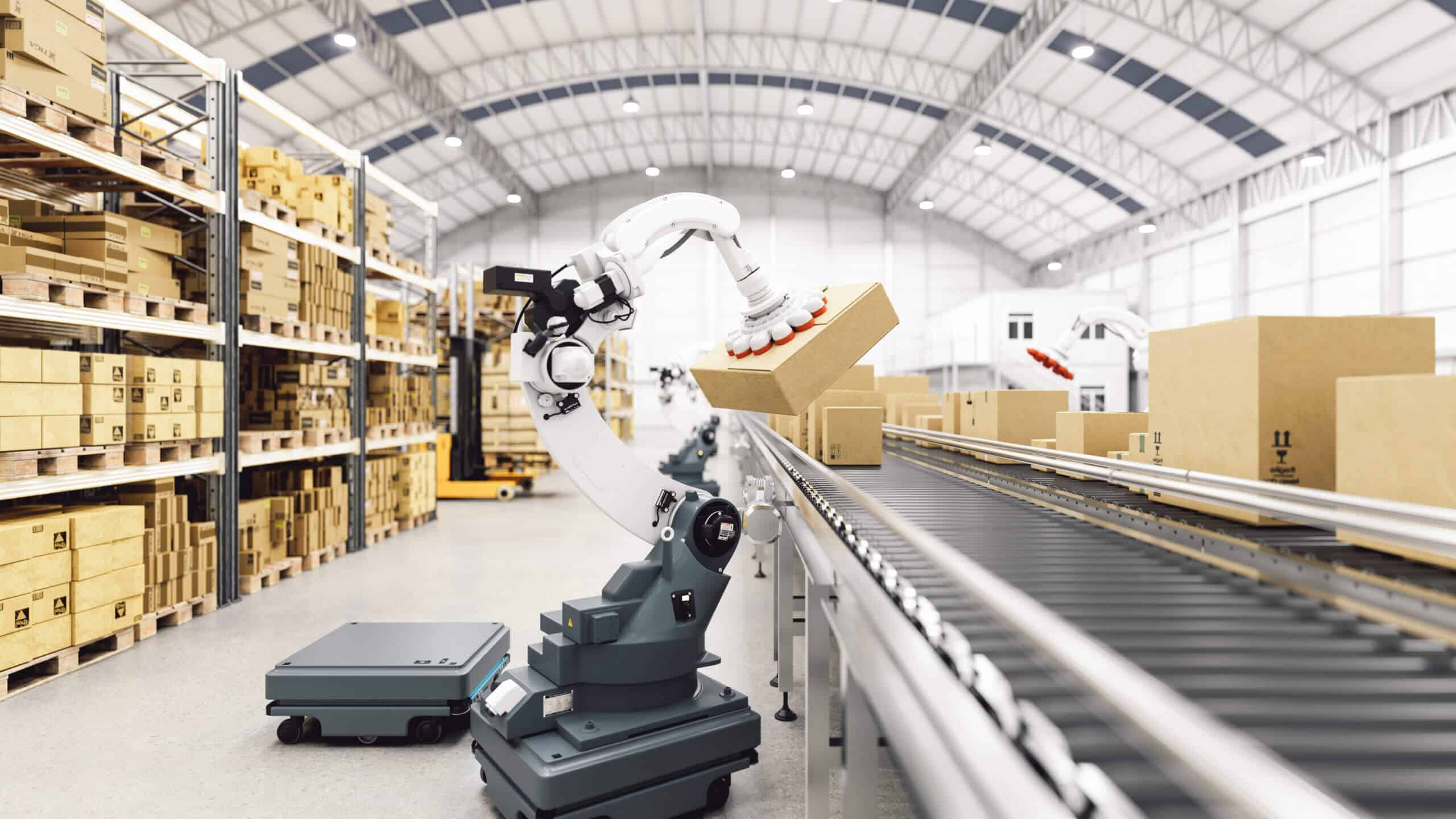 Inscrivez-vous pour recevoir les mises à jour d'e2open
Suivez l'actualité d'e2open
Interested in learning more? Stay current with the latest e2open news – from company updates to thought-leadership pieces, and so much more!
Remplissez ce formulaire pour vous abonner aux mises à jour d'e2open.
Êtes-vous prêt à renforcer les capacités de votre chaîne d'approvisionnement ? Commençons