Connected in success
Moving as one™ with our partners
Building stronger connections
Companies all over the world are leveraging the power of e2open and its partner ecosystem to drive collaboration, transform their businesses, and shape the future of global commerce.
Delivering better business outcomes
Improved efficiency. Reduced waste. Increased sustainability. Whatever our clients' goals, e2open and its partners offer transformational supply chain solutions. Our best-of-breed partners deliver consulting, implementation, and integration services along with resell opportunities.
Alliances and partnerships are of great strategic significance to both e2open and our partner companies, and we look forward to the opportunity to leverage the strengths of our alliance to bring unmatched value to our customers. We partner with excellence. Working together with us, our handpicked alliance partners and value-added resellers (VARs) expand their scope and generate new revenue streams. Each strategic partner has the opportunity to build a reputation for delivering transformational supply chain solutions with enhanced insight and capabilities.
The benefits of the e2open network
Reason 1
Helping clients build next generation supply chain capabilities to manage ever-increasing complexity and volatility
Reason 2
Offering an unmatched portfolio of proven, repeatable assets and offerings, built on the e2open platform, to speed delivery of high-quality solutions in the supply chain space
Reason 3
Reducing the risks associated with mission-critical, complex business challenges
"E2open's market leading supply chain platform and capability breadth coupled with KPMG's industry expertise and proven transformation methods couldn't be a better partnership to usher in a future of supply chain that is seamless, autonomous, sustainable, and adaptive."
Rob Barrett | Principal, US Supply Chain Advisory Leader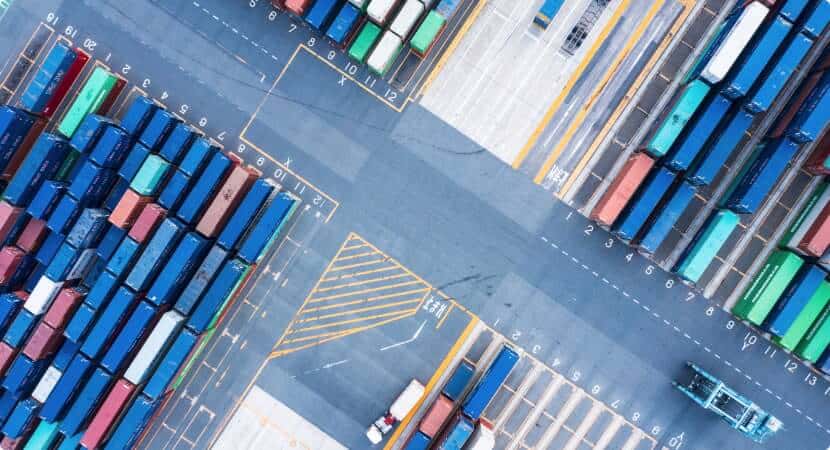 "E2open is an unique space in how they are evolving their data architecture in order to account for, not just internal data, but also external data. And so, bringing those pieces together within their platform will accelerate the ability to use generative AI."
Patty Riedl | Accenture, Managing Director – Strategy & Consulting, Supply Chain & Operations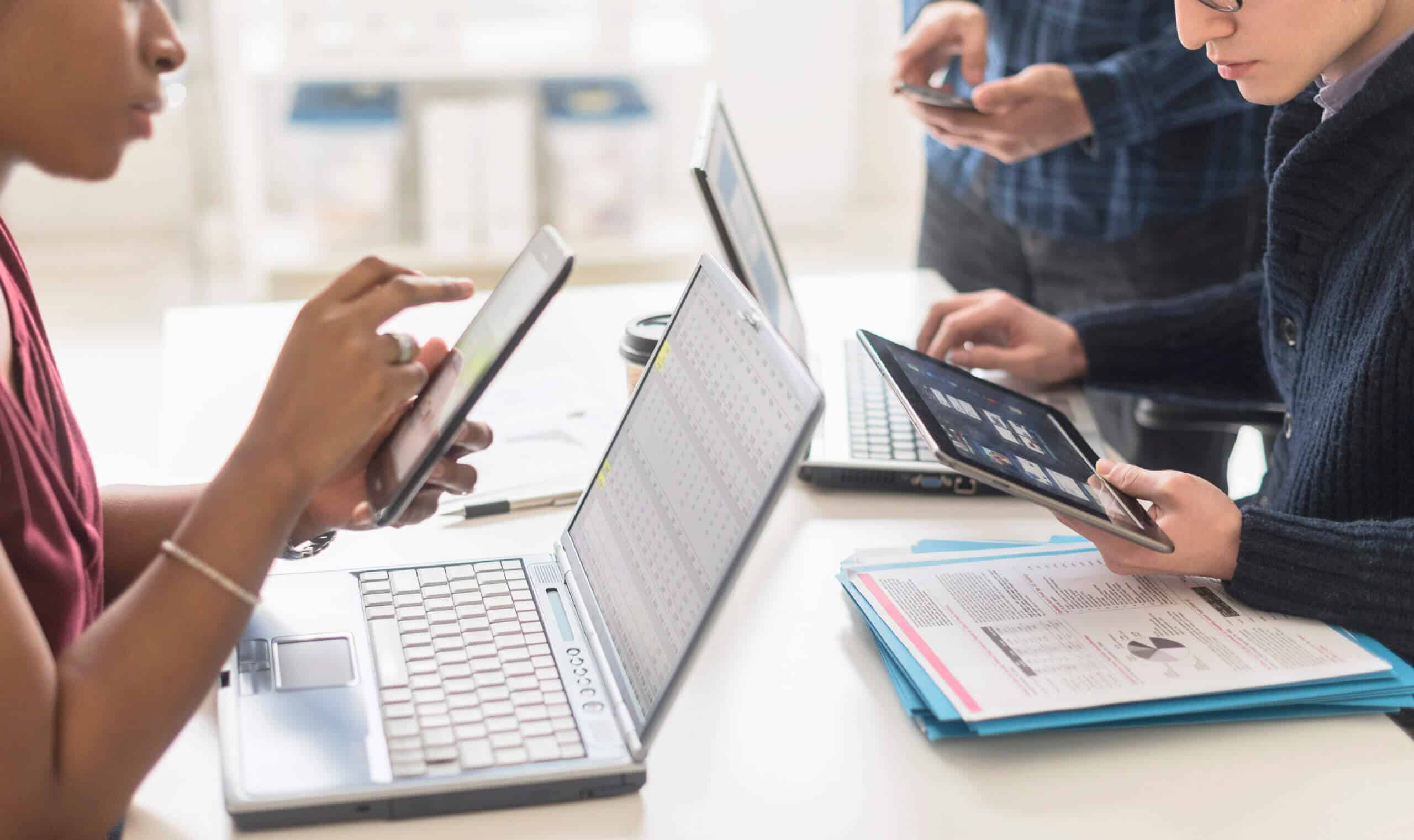 Strategic Alliance
With our SI and BPO partners strategy, industry and business solution expertise we help clients become high performance businesses. Together with e2open's market-leading, enterprise-ready supply chain software, our joint deep experience deliver competitive advantage enabling our clients to realize business goals and create value.
SI and BPO
By providing implementation and integration services, our Strategic Alliance partners are instrumental in helping our joint clients achieve the greatest benefit from e2open solutions. This cooperation provides comprehensive end-to-end, cloud-based planning and execution technologies and services, with a combination of strategic consulting and deep expertise in supply chain business needs and processes.
Technology and Content Partners
Our technology and content partners are key for us to deliver a complete solution to our clients. We invest in integrating our respective market-leading solutions and content for the benefit of our clients who can meet their business requirements by partnering with us.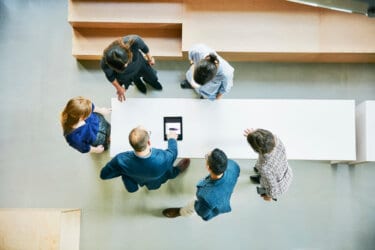 Testimonials: Proven partnerships that deliver
CONNECT WITH US
Interested in unlocking the potential of a partnership with e2open? Fill out the form below to start a conversation.