Customs Management Software: Self-File Confidently in Over 25 Jurisdictions
E2open Customs Filing automates multi-country customs declarations and filings, so you can consolidate all your trade into the correct filing format and submit it with greater efficiency.
Outsourcing filing doesn't always pay off
Customs filing can seem complex, daunting, and risky
Many companies hesitate to self-file customs declaration because they think it's too complex with too many compliance risks. Instead, they opt for costly outsourcing that exposes them to more fees instead of less risk.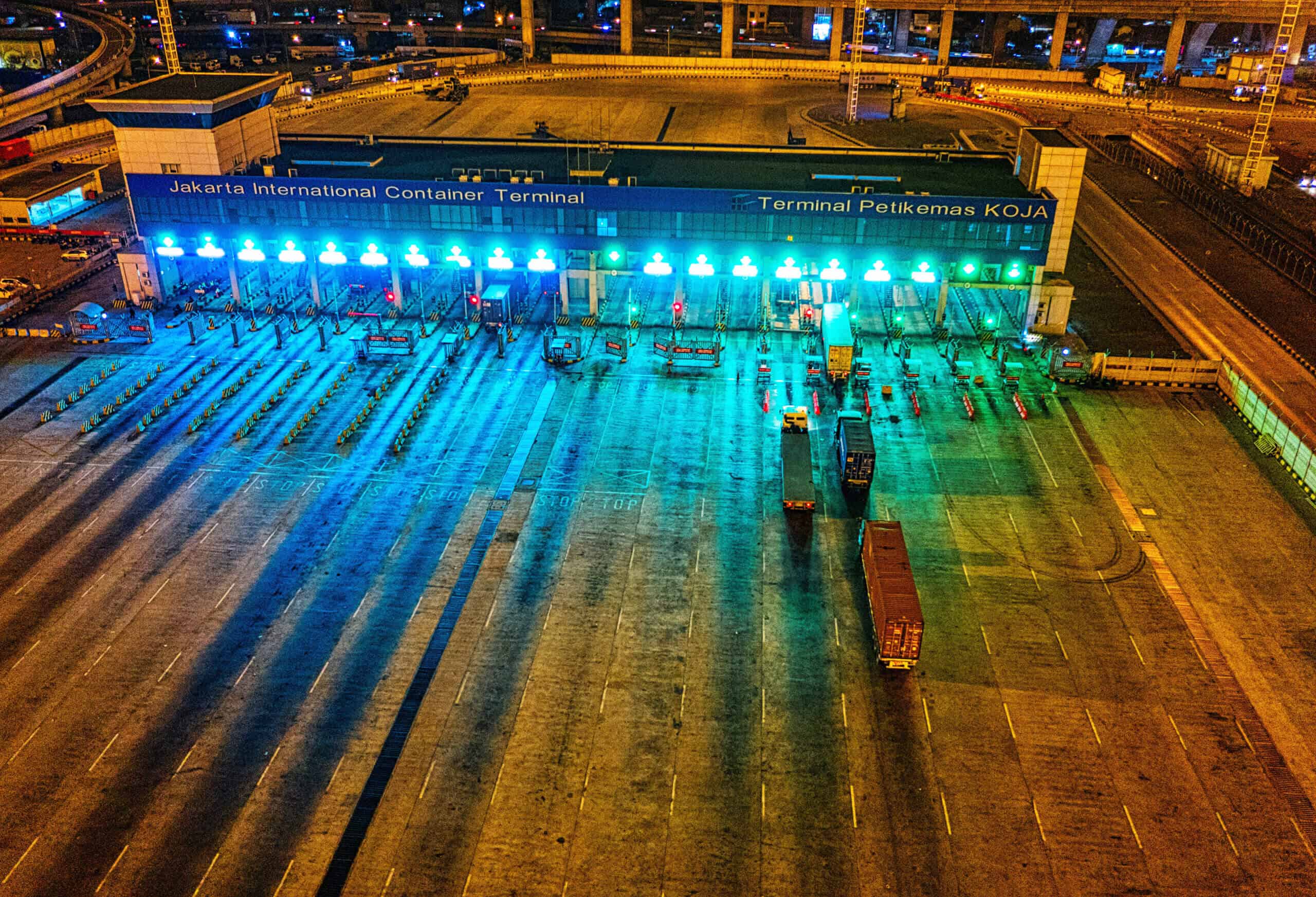 One-click self-filing
Customs Filing streamlines and automates the entire process, saving you time, effort, and a few headaches along the way.
Format correctly, every time
Consolidating all your product and transactional data into the correct customs declaration format helps you avoid processing delays and fines.
Rapidly confirm data accuracy
The world's largest repository of global trade regulations helps you quickly confirm data accuracy before submitting a declaration.
Connect to global customs agencies
Direct connectivity to key countries around the world—with new countries added regularly—gives you confidence and efficiency.
Maintain regulatory compliance
Integration with e2open Global Knowledge® includes access to current trade content for over 220 countries.
Support multiple supply chain roles
Built for importers and exporters—independent of industry—as well as freight forwarders and logistics service providers (LSPs).
Gain visibility along the way
Complete, real-time visibility into declaration status for any party, internal or external, helps you identify bottlenecks and accelerate the customs clearance process.
Fewer filing fees and errors
With greater accuracy and more data
More speed
By integrating with other e2open applications
Less manual labor
By automating processes that take hours or days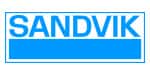 Centralizing and automating our export control processes, and particularly our trade compliance, not only reduces risk for Sandvik, but opens new opportunities to do more business worldwide.
Working with e2open enables us to better fulfill short supplier lead times, reduce inventory levels, and dramatically improve inventory turns—all while lowering the total cost of ownership to our customers.
Once you can see the shipments moving in transit, you can predict any late shipments and adjust. NCR will see a seven-figure benefit from the implementation; it has added definite value for us.

Having visibility to the supply chain gives us and our suppliers the opportunity to plan. We talk about planning its capacity, its resources, its material—and it helps with the cost as well by having all those elements tied together.
With the e2open system, processes that used to take a whole calendar year now happen in a matter of days.
We know what stock we have in the channel, is it healthy, what our average days of stock are, do we ship in more or do we reduce what we are shipping? We are really in control of channel data.
By implementing an integrated international purchasing system, we have ensured that Leggett & Platt is maximizing its efforts to conduct its international procurement activities in a compliant manner.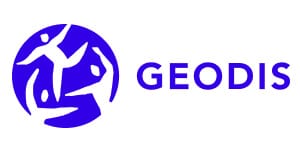 e2open compliance capabilities are very important for the Geodis Supply Chain Optimization compliance risk management program. The digital information is key to providing timely and accurate visibility, streamlining our compliance check processes, improving their efficiency and reliability. We're now very well-positioned for the next wave of growth and ready to offer our customers more value than ever before.
A simpler way to self-file
Clear customs faster with more simplicity and peace of mind.