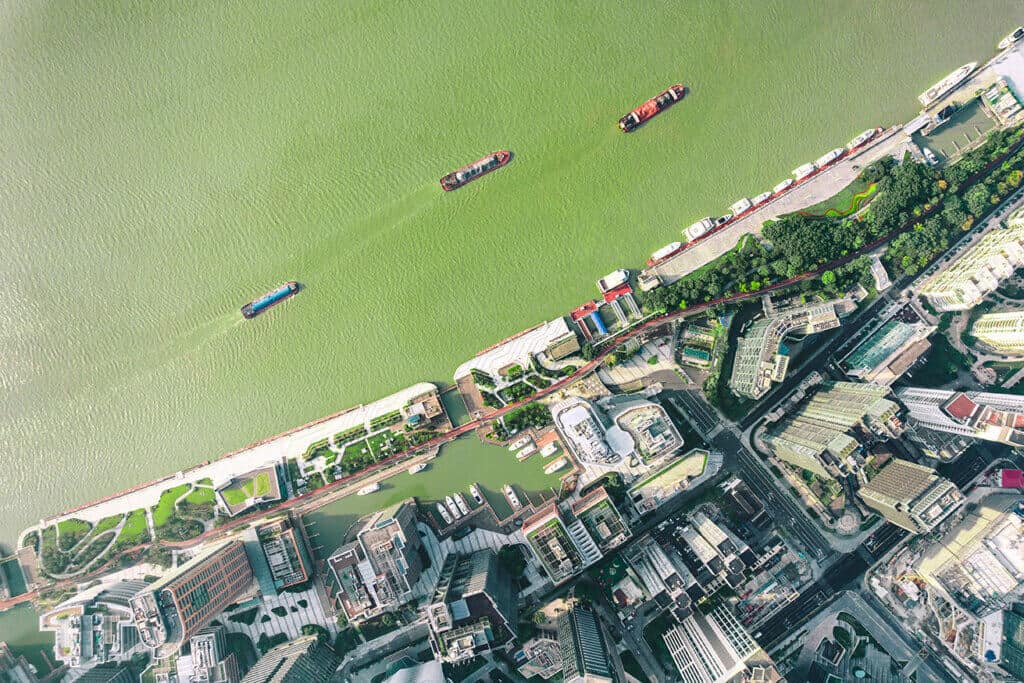 Do you remember taking long road trips as a kid and repeatedly asking, "Are we there yet?" During long transport journeys, Logistic Service Providers (LSPs) often get asked a similar question by their customers – "Is my stuff there yet?"
Managing a successful supply chain requires balancing external and internal factors that may or may not fall within an organization's control. Events surrounding geopolitical turmoil, natural disasters and volatile trade wars have proven that one cannot always anticipate which disruptions lie ahead. Does that mean that they should just sit back and allow these disruptions to dismantle their carefully laid plans? Absolutely not!
While some LSPs and shippers remain blind to the disruptions that await them, consequently forcing them to react to a problem after it already occurs, others are looking for a solution. Now more than ever, companies with complex multi-tier supply chains realize that they need cross-functional, cross-enterprise and cross-ecosystem visibility to identify potential supply chain risks and execute remedial actions. To reach this level of visibility, organizations need some critical capabilities:
Real-time updates providing the location of cargo in transit
In-depth insight into predicted arrival times for proactive remediation
Connectivity to planning, supply and transportation execution solutions
Collaboration tools for working with upstream and downstream partners
The recently published ebook, Are We There Yet? Realistic ETAs for Goods on the Move outlines the challenges LSPs face when answering the infamous question, "Is my stuff there yet?" and why reliable predictability is the key to mitigating supply chain disruptions.
Crossing the ocean is only part of the battle when facilitating international shipments. Lack of status events, port-to-port and customs delays all account for incremental deviations. When shipments deviate from their original plan, small delays can add up to missed hand-offs, late arrival dates and unhappy customers. By combining reliable predictive ETAs with your planning and execution systems, supply chain professionals can effectively anticipate delays and take remedial action. This approach gives LSPs and shippers the advantage to change the conversation from "Is my stuff there yet?" to "Does this delay impact production, or will the next leg need to be expedited?".
Shipping conditions, transportation schedules and global trade regulations will forever be changing, making it imperative for shippers and carriers to monitor all legs, modes and regions where goods are moving. An agile supply chain is a well-oiled machine that works only if the other components can rely on one another. Managing the whole requires granular-level visibility and coordination between all parts. With this level of insight and understanding, organizations can start planning remedial actions before a disruption occurs to avoid penalties and fees and improve customer service levels.