E2open resources
Case Studies
Related
When Belk needed to meet e-commerce-fueled customer demand, they adopted parcel management technology to optimize order fulfillment from its stores. Learn how Belk utilizes its stores as mini distribution centers to serve their customers, gain efficiencies, decrease shipping time, and improve customer satisfaction for deliveries.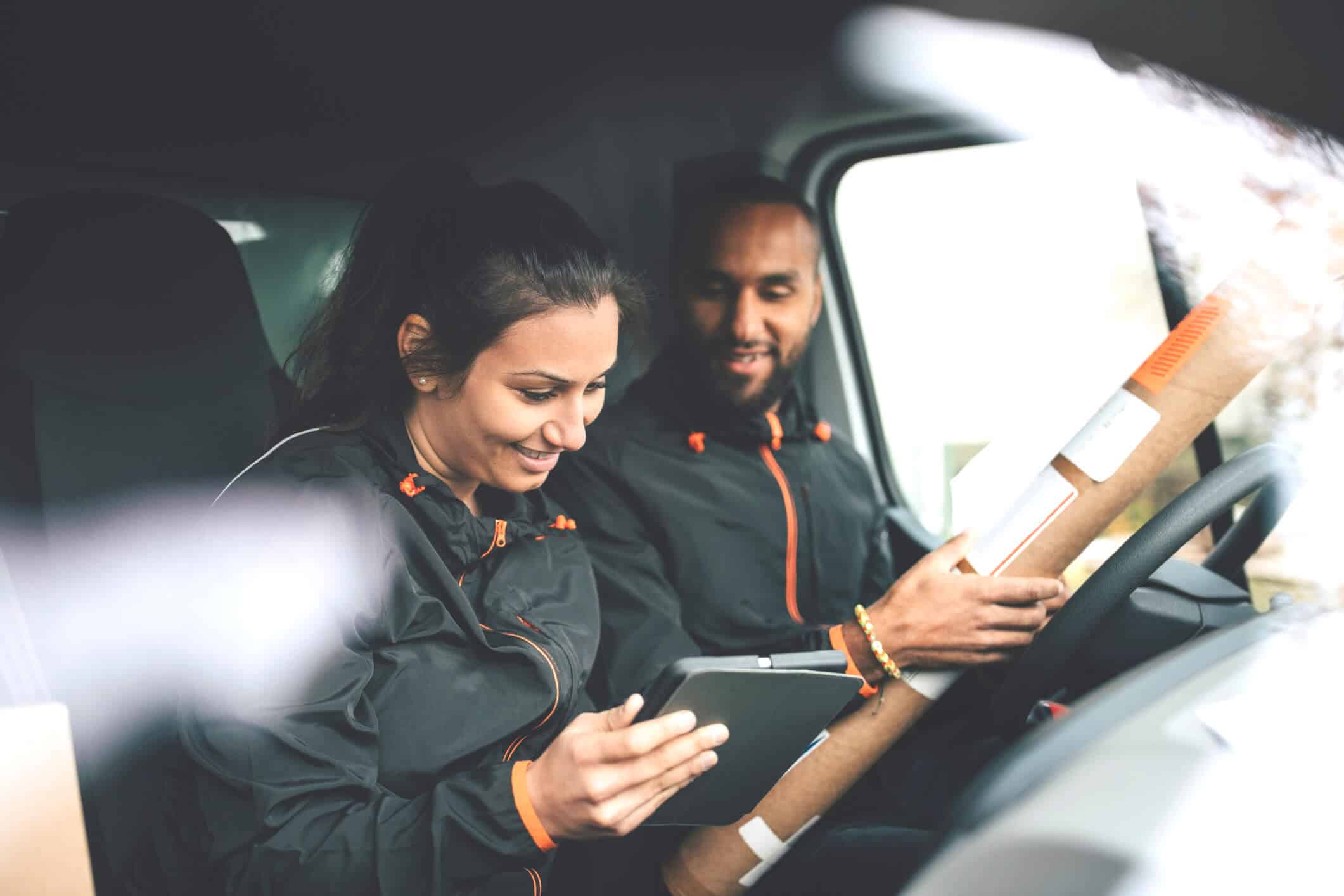 Subscribe to Receive e2open Updates
Keep up with e2open
Interested in learning more? Stay current with the latest e2open news – from company updates to thought-leadership pieces, and so much more!
Complete this form to subscribe to e2open updates.
Are you ready to boost your supply chain capabilities? Let's Get Started.