E2open resources
Case Studies
Related
Als Belk die steigende Kundennachfrage im E-Commerce befriedigen musste, setzte das Unternehmen voll auf die Paketmanagementtechnologie. Mit ihrer Hilfe gelang es, die Auftragsabwicklung in den einzelnen Filialen zu optimieren. Erfahren Sie mehr darüber, wie Belk seine Filialen als Mini-Vertriebszentren nutzt, um seine Kunden zu bedienen, die Effizienz zu steigern, Versandzeiten zu verkürzen und die Kundenzufriedenheit bei Lieferungen zu verbessern.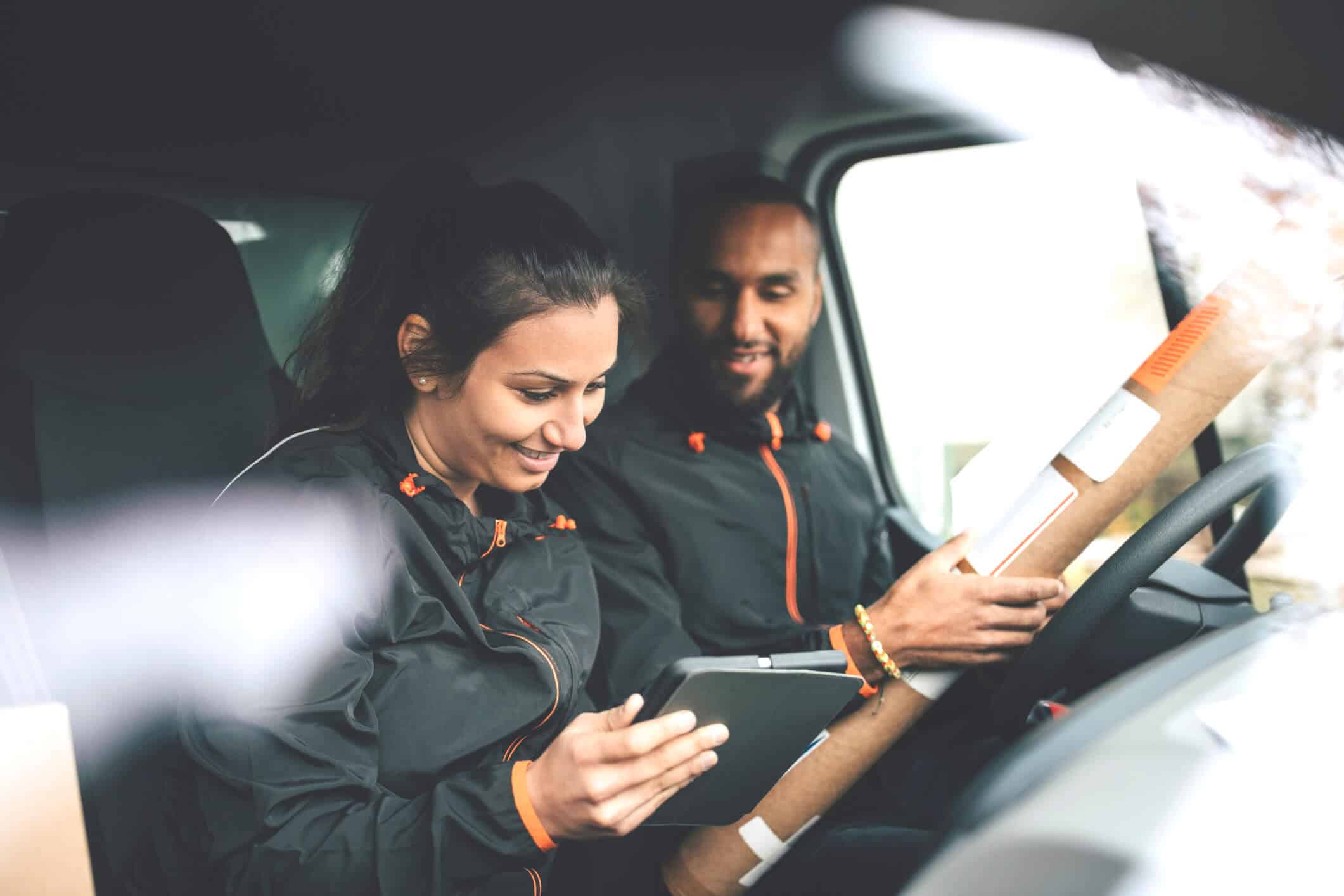 Abonnieren Sie unsere e2open Updates
Bleiben Sie auf dem Laufenden mit e2open
Interested in learning more? Stay current with the latest e2open news – from company updates to thought-leadership pieces, and so much more!
Füllen Sie dieses Formular aus, um die e2open-Updates zu abonnieren.
SIND SIE BEREIT, IHREN LIEFERKETTENFÄHIGKEITEN EINEN BOOST ZU VERPASSEN? Fangen wir an.