Logistics
| Global Logistics Orchestration
Global Logistics Orchestration: Know the Upstream and Downstream Effect of Disruptions
Shipping delays are inevitable. Suffering the consequences doesn't have to be. Know the business impact of each delay, evaluate corrective measures, and act—all from one place with e2open Global Logistics Orchestration.
Not all delays are equal
Lack of visibility means more disruption
With increasingly complex international supply chains, delays are now part of doing business. Yet because companies lack visibility, they approach every delay—regardless of its business impact—with the same response, leading to more disruptions and downtime.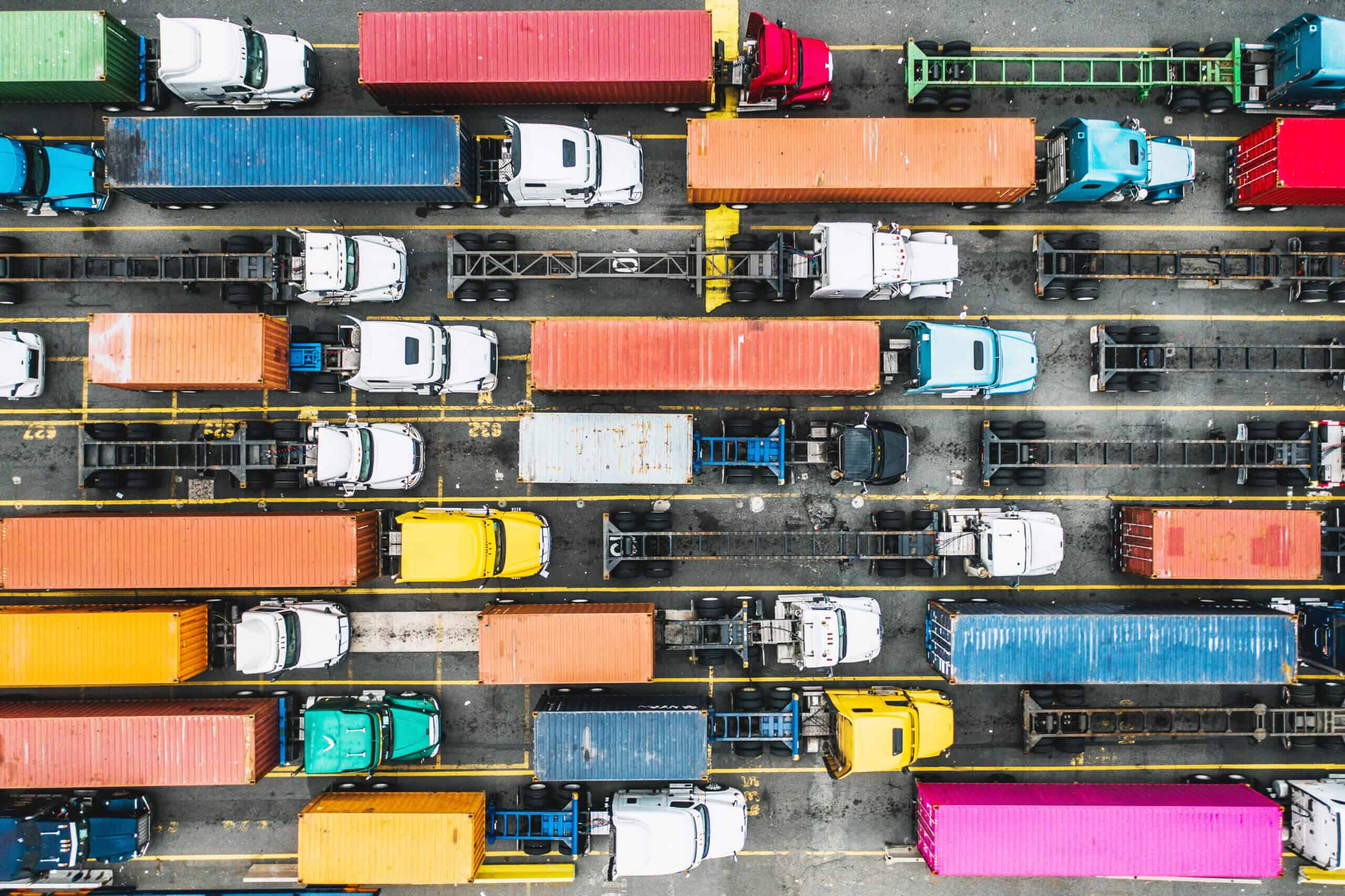 Anticipate delays and minimize their impact
Get the visibility you need to see unexpected events, the intelligence to understand their impact, and the ability to resolve them.
See each step of the journey
A comprehensive framework captures and displays significant milestones, visually flagging missed deadlines and late tracking events from e2open's network.
Get the most accurate arrival times
Predictive analytics and field-proven artificial intelligence (AI) determine which shipments will be on-time, late or early.
Know the business impacts of delays
Exception-based alerts notify you of any delays that impact downstream business processes such as production lines and service commitments.
Evaluate remedial measures
Prescriptive analytics proactively recommend corrective actions such as expedites, route changes and alternate inventory moves.
Connect to a vast carrier network
E2open's extensive network gives you reusable connectivity to carrier and logistics partners—plus visibility into more than 40% of all global trade.
Plan and forecast
Planning and forecasting capabilities help you maximize capacity and lower costs through load consolidations and container optimization.
Raise customer service levels
What is global logistics orchestration?
Global logistics orchestration provides the visibility companies need to see unexpected events, intelligence to understand the impact, and tools to resolve them by orchestrating corrective activities. The software builds upon shipment visibility to reveal how shipment delays will impact planned timelines, costs, and service levels, allowing businesses across all functional areas to take corrective actions to optimize outcomes.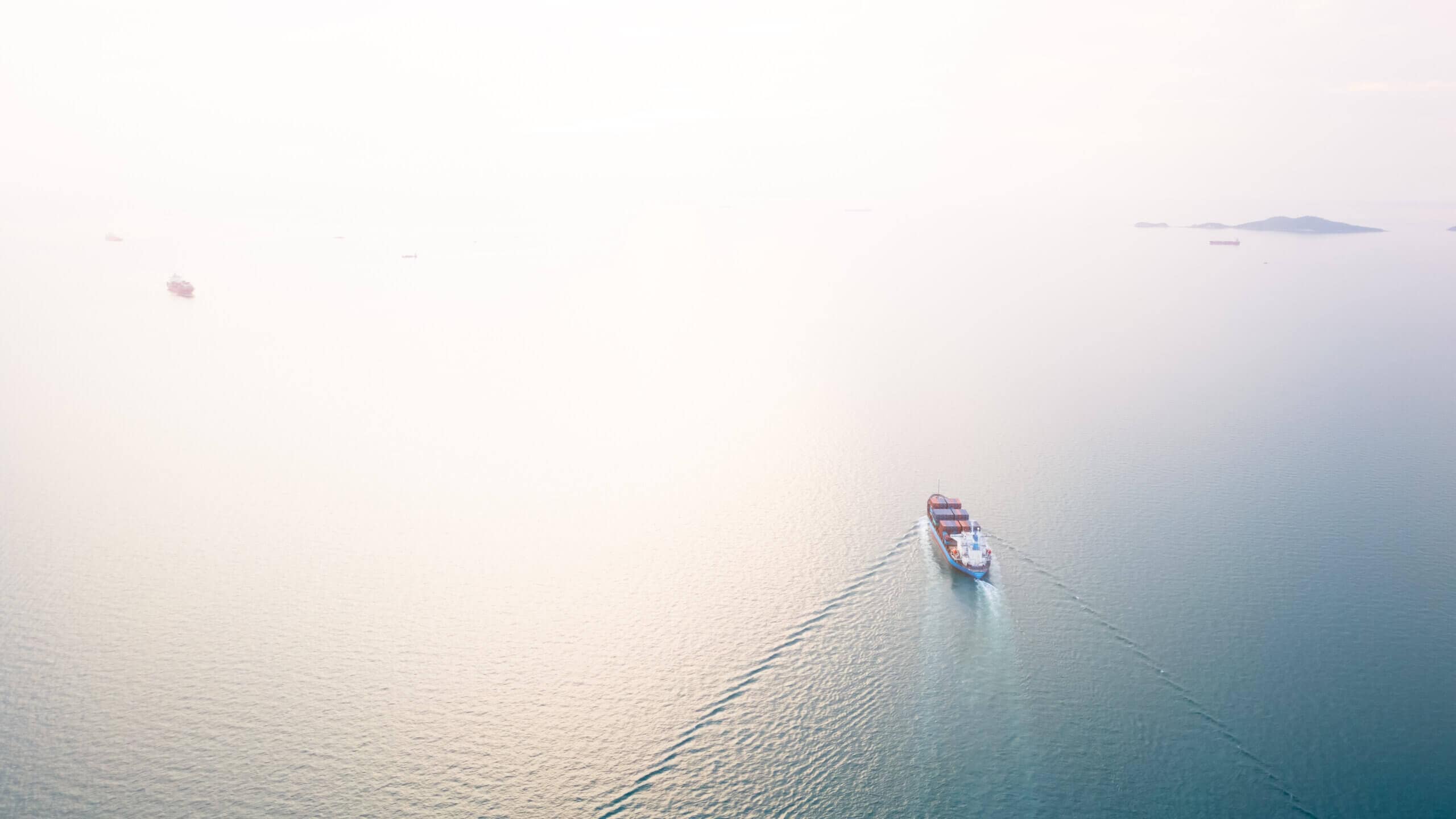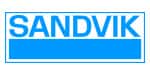 Centralizing and automating our export control processes, and particularly our trade compliance, not only reduces risk for Sandvik, but opens new opportunities to do more business worldwide.
Working with e2open enables us to better fulfill short supplier lead times, reduce inventory levels, and dramatically improve inventory turns—all while lowering the total cost of ownership to our customers.
Once you can see the shipments moving in transit, you can predict any late shipments and adjust. NCR will see a seven-figure benefit from the implementation; it has added definite value for us.

Having visibility to the supply chain gives us and our suppliers the opportunity to plan. We talk about planning its capacity, its resources, its material—and it helps with the cost as well by having all those elements tied together.
With the e2open system, processes that used to take a whole calendar year now happen in a matter of days.
We know what stock we have in the channel, is it healthy, what our average days of stock are, do we ship in more or do we reduce what we are shipping? We are really in control of channel data.
By implementing an integrated international purchasing system, we have ensured that Leggett & Platt is maximizing its efforts to conduct its international procurement activities in a compliant manner.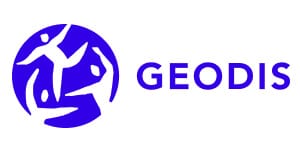 e2open compliance capabilities are very important for the Geodis Supply Chain Optimization compliance risk management program. The digital information is key to providing timely and accurate visibility, streamlining our compliance check processes, improving their efficiency and reliability. We're now very well-positioned for the next wave of growth and ready to offer our customers more value than ever before.
Make the right decision every time
Bring greater confidence to your entire multi-tier supply chain.