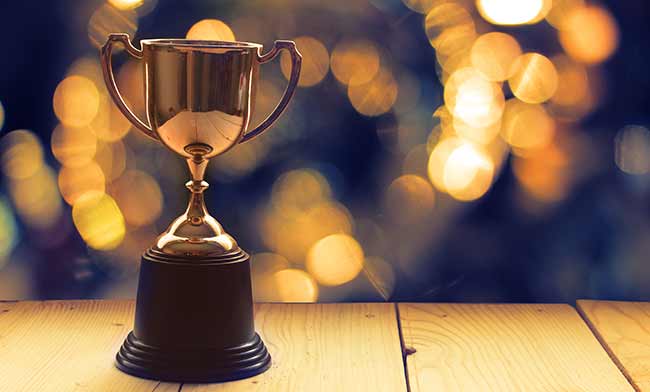 Channel incentive programs often lack clarity and impact, fail to attract partners and result in overspend. How can you avoid issues like these? Follow the 8 steps below to incentivize your channel successfully and drive exceptional results.
Assess your channel partners against your business objectives and identify the partners you want to retain and cultivate.
Evaluate your business goals and identify the type of incentive that best aligns with each objective and capture knowledge for future use cases.
Analyze and better understand what motivates new additions to your channel ecosystem. Know your partner's go-to-market model, overall business drivers and individual target personas' key performance indicators (KPIs).
Be prepared to offer the full range of traditional incentive types, including rebates, marketing development funds (MDF), co-op, rewards, sales promotion incentive funds (SPIFs) and so on. Create incentive bundles that bridge what motivates you – your business objectives – and what motivates your channel partners.
Achieve predictable results and gain control over the costs and the quality of what you are funding by guiding your partners' incentives selections while limiting the choices of enablement services and activities funded by you.
Introduce clear measures of program success, monitor them as the program rolls out and share findings and achievements with your ecosystem.
Capture performance metrics for your programs as they are being executed so you can take preventive actions rather than correcting issues after the fact.
Make program sign-up easy. Ensure that your partners can access and understand your programs' objectives and criteria, and make the benefits clear and quantifiable.