ESG report highlighting our positive impacts
Environmental, Social, and Governance (ESG)
E2open is committed to unifying and transforming global supply chains through technology and collective actions that improve quality of life, enrich outcomes, and drive meaningful change. We believe that together with our clients and partners we have the ability to work individually and collectively to enable a supply chain that is smarter, more sustainable, and more resilient with a focus on four key areas: planet, people, platform, and policy.
Our leadership
"By connecting companies, local suppliers, and multi-enterprise solutions to the millions of problem solvers and decision makers, we're creating a global supply chain that's not just more efficient, but one that's helping communities thrive."
— Michael Farlekas, President and Chief Executive Officer
People
Our employees are at the heart of what we do. Our diverse and inclusive work environment supports ingenuity and creative problem solving focused on doing what's right in business, in our communities, and for our planet.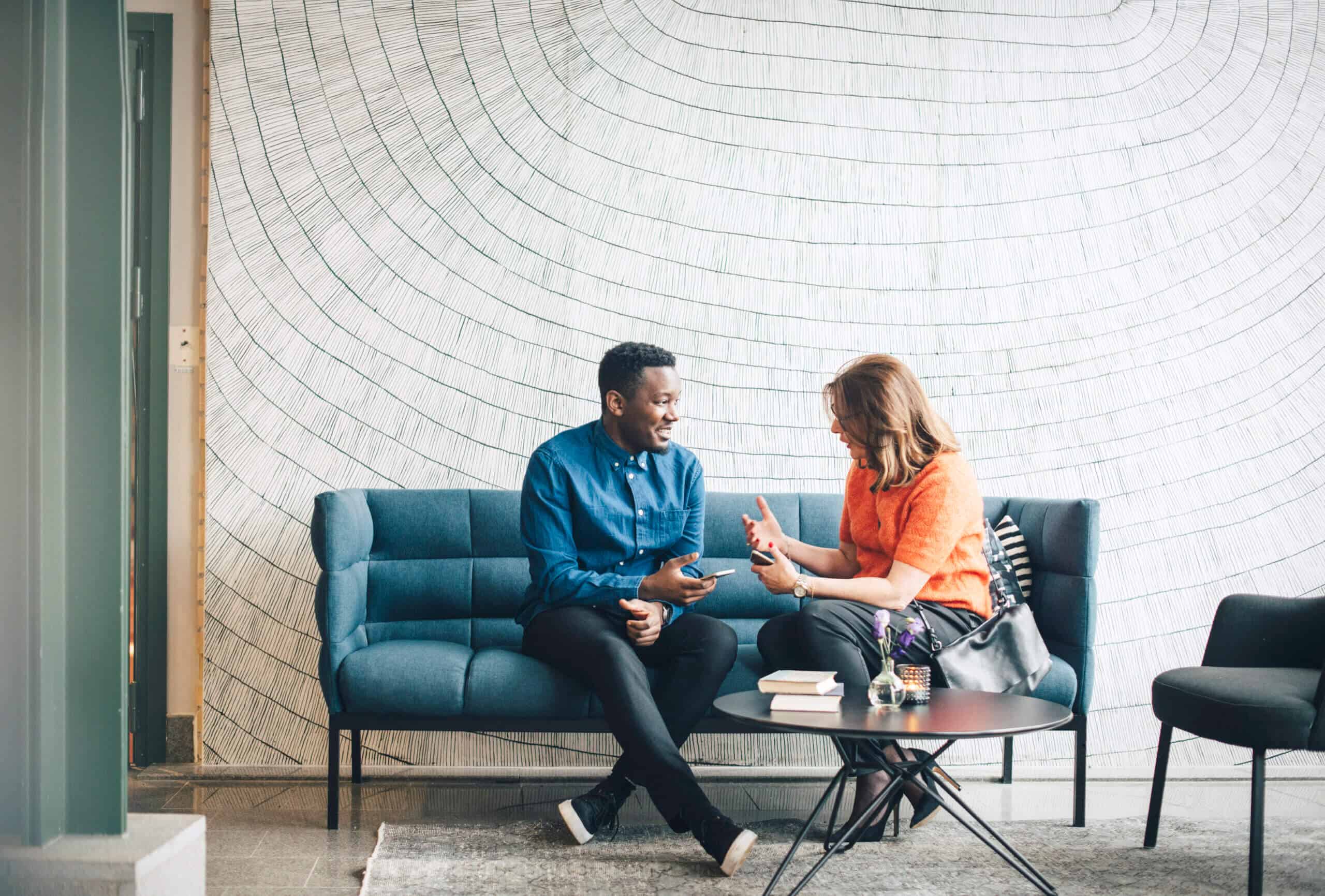 Planet
We all have a responsibility to protect and enrich our planet together. We're working to drive sustainability through all aspects of our business and striving not only for operations that improve and conserve resources but integrate sustainability and resiliency through global supply chain solutions to drive action and change for a better tomorrow.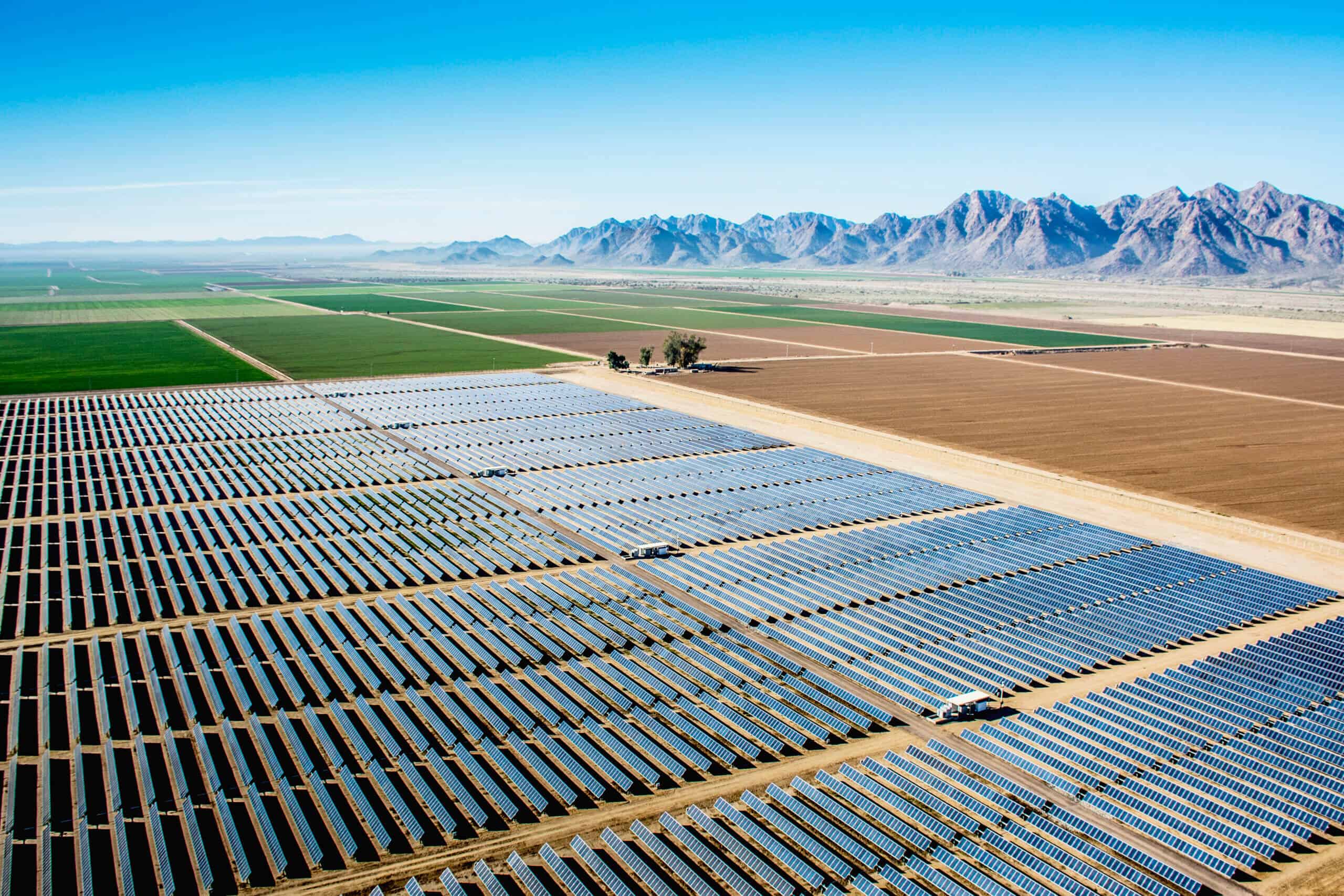 Platform
As the leader in connected supply chain solutions, e2open is working collaboratively with industry to achieve world changing ambitions by working to connect and support our clients' goals with decision-ready data built into enterprise solutions that are aligned to sustainability best practices, environmental stewardship, and socially responsible behaviors and governance.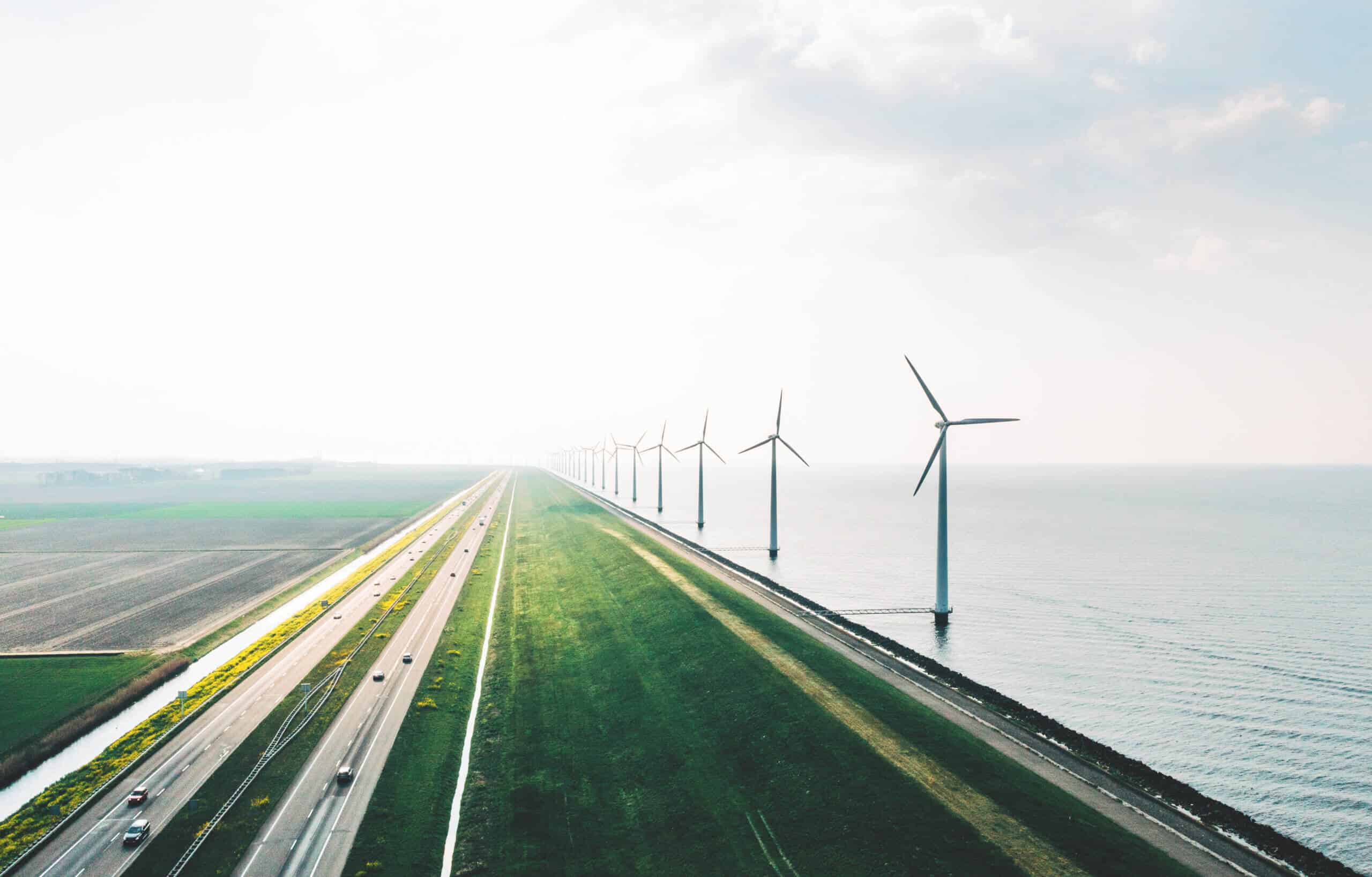 Policy
We are enhancing our transparency and accountability on ESG topics to inspire change, reinforce our commitment to positive impacts, and upholds our reputation as a company committed to moving as one.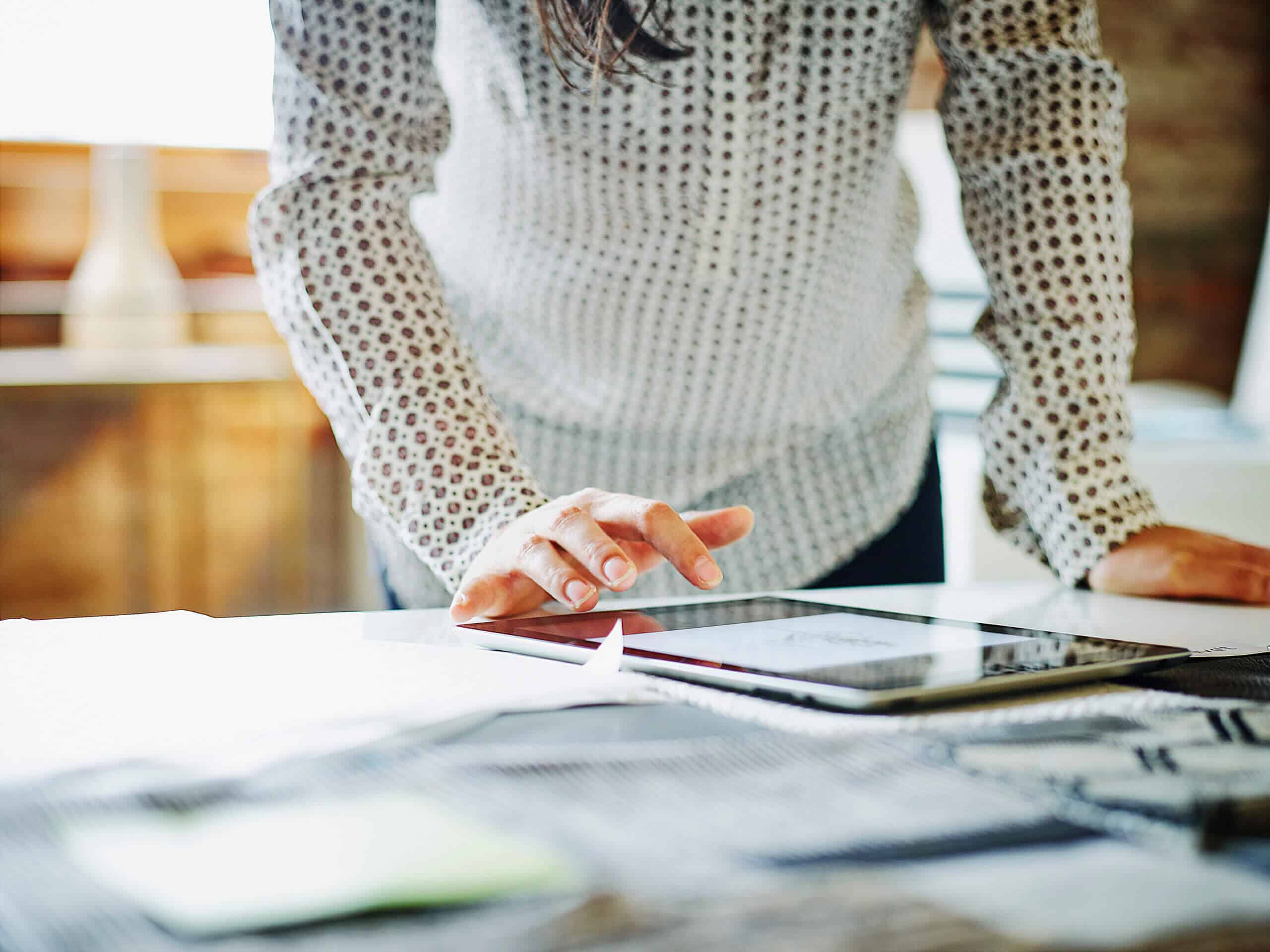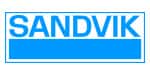 Centralizing and automating our export control processes, and particularly our trade compliance, not only reduces risk for Sandvik, but opens new opportunities to do more business worldwide.
Working with e2open enables us to better fulfill short supplier lead times, reduce inventory levels, and dramatically improve inventory turns—all while lowering the total cost of ownership to our customers.
Once you can see the shipments moving in transit, you can predict any late shipments and adjust. NCR will see a seven-figure benefit from the implementation; it has added definite value for us.

Having visibility to the supply chain gives us and our suppliers the opportunity to plan. We talk about planning its capacity, its resources, its material—and it helps with the cost as well by having all those elements tied together.
With the e2open system, processes that used to take a whole calendar year now happen in a matter of days.
We know what stock we have in the channel, is it healthy, what our average days of stock are, do we ship in more or do we reduce what we are shipping? We are really in control of channel data.
By implementing an integrated international purchasing system, we have ensured that Leggett & Platt is maximizing its efforts to conduct its international procurement activities in a compliant manner.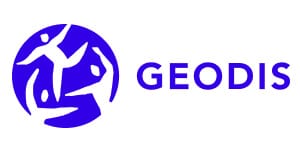 e2open compliance capabilities are very important for the Geodis Supply Chain Optimization compliance risk management program. The digital information is key to providing timely and accurate visibility, streamlining our compliance check processes, improving their efficiency and reliability. We're now very well-positioned for the next wave of growth and ready to offer our customers more value than ever before.
Support your company's ESG goals by focusing on environmental stewardship, socially responsible behaviors, governance, and secure data.