Bleiben Sie auf dem Laufenden über branchenbezogene News und Updates
Blog
Featured
"Male-dominated industry" is a term we've heard for far too long, used to describe far too many businesses. While it seems like we as a global culture have made progress on this front, there is still a long way to go toward achieving our goal of true equality and inclusivity.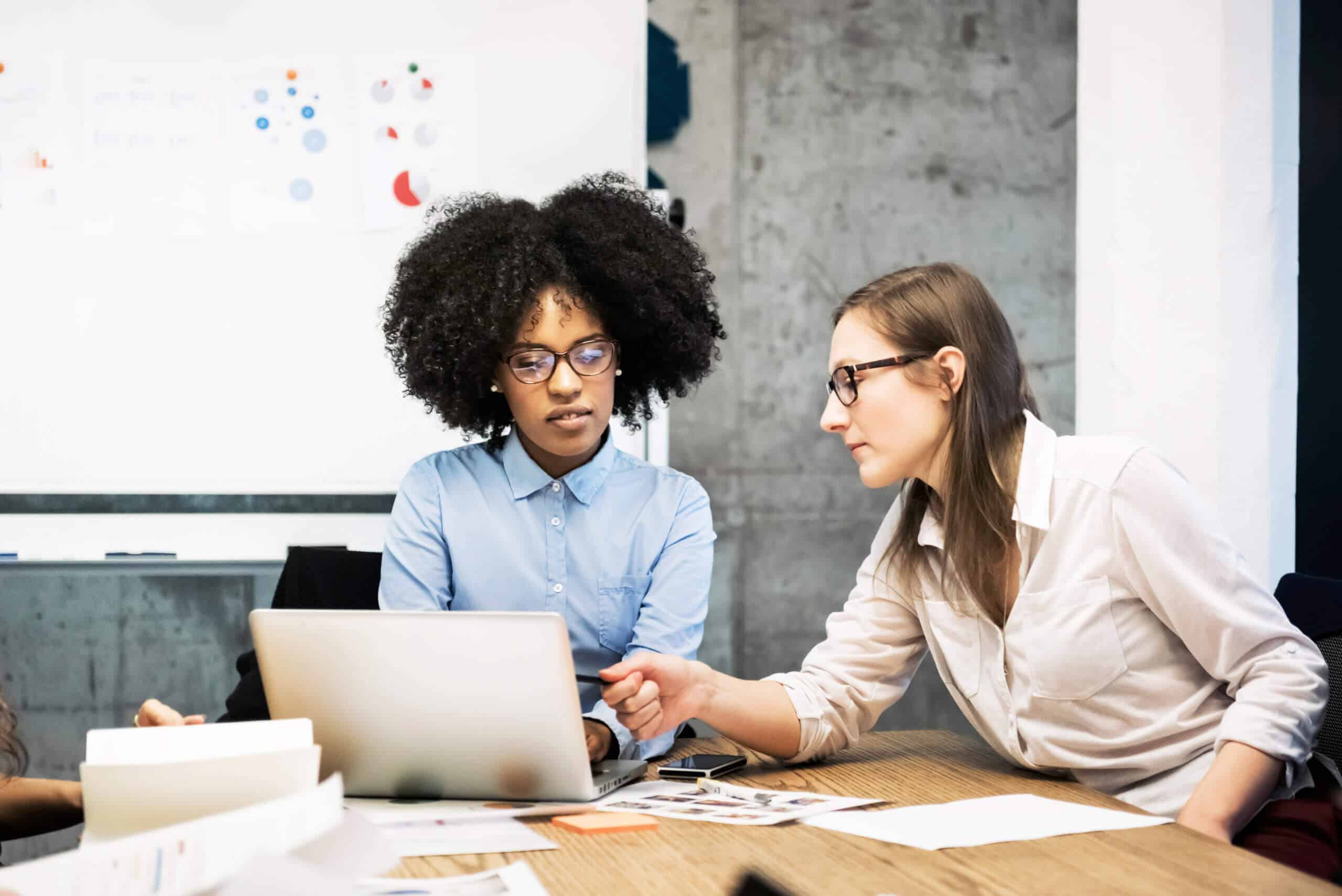 Stay connected with e2open
Abonnieren Sie unseren Newsletter
Werden Sie Mitglied der e2open digital Familie. Abonnieren Sie unseren wöchentlichen E-Mail-Newsletter mit neuen Produktankündigungen und exklusiven Angeboten - und vielleicht sogar ein paar Überraschungen!
Füllen Sie dieses Formular aus, um die e2open-Updates zu abonnieren.
SIND SIE BEREIT, IHREN LIEFERKETTENFÄHIGKEITEN EINEN BOOST ZU VERPASSEN? Fangen wir an.