E2open resources
Datenblatt
Related
Liefer- und Leistungslücken in jeder Phase der Herstellung und des Vertriebs sind eine potenzielle Bedrohung für die gesamte Versorgung, von den Rohstoffen bis hin zu den Fertigwaren. Die Auswirkungen erstrecken sich auf die internen Abläufe, die ausgelagerte Fertigung und den Vertrieb. E2open Supply Sensing hilft Unternehmen, die Wahrscheinlichkeit von Material- und Serviceengpässen in der gesamten Lieferkette zu ermitteln.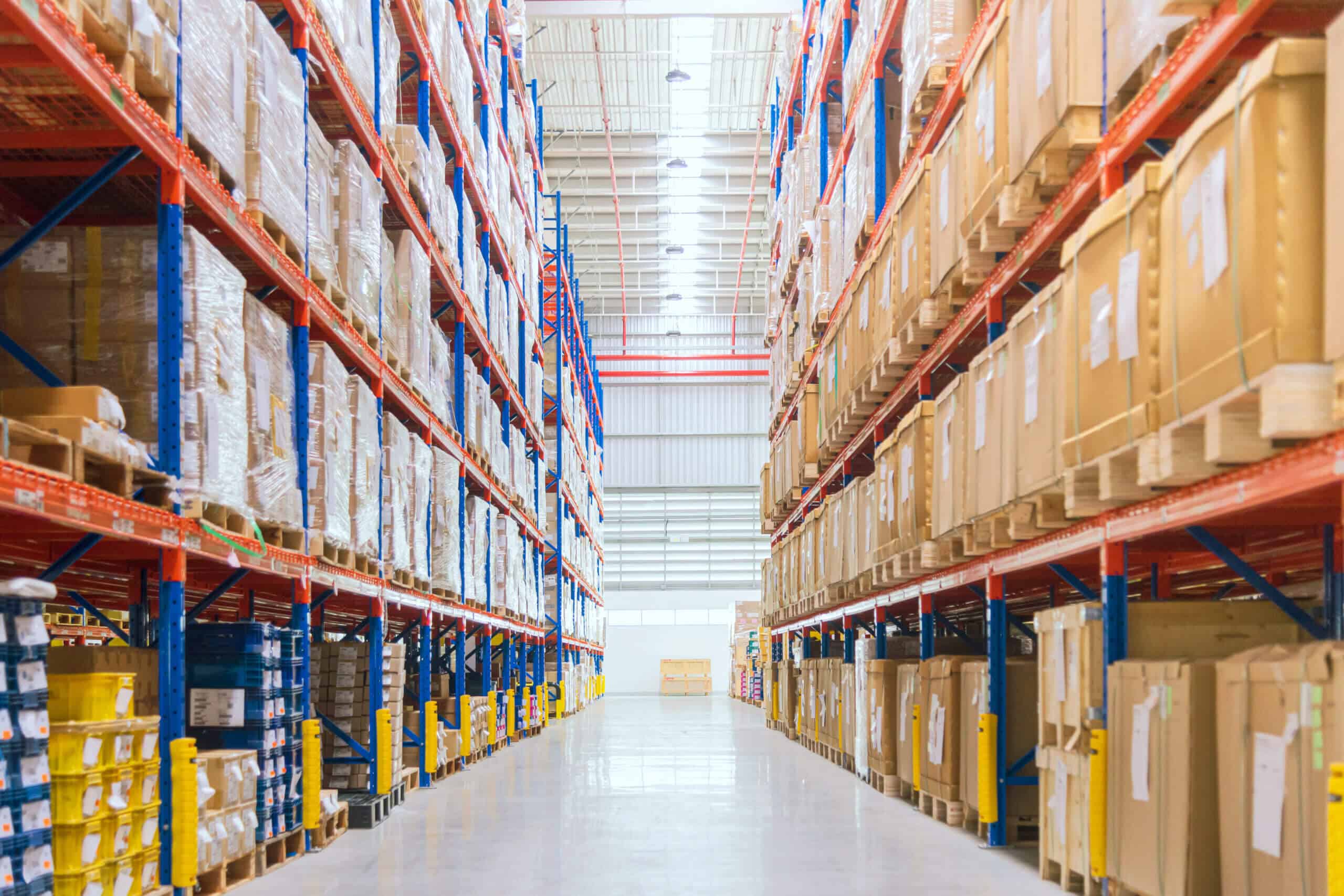 Abonnieren Sie unsere e2open Updates
Bleiben Sie auf dem Laufenden mit e2open
Interested in learning more? Stay current with the latest e2open news – from company updates to thought-leadership pieces, and so much more!
Füllen Sie dieses Formular aus, um die e2open-Updates zu abonnieren.
SIND SIE BEREIT, IHREN LIEFERKETTENFÄHIGKEITEN EINEN BOOST ZU VERPASSEN? Fangen wir an.