Logistics Service Provider Industry
Improve margins, expand your services and benefit from our digital platform. Logistics pros can leverage innovative technology to optimize transportation costs and lower risks, especially in times of global disruption.
Whether you're a freight forwarder, non-vessel-operating common carrier (NVOCC), third-party logistics (3PL) provider or fourth-party logistics (4PL) provider, your customers expect uncontested value. Satisfy customers, outperform competitors and maximize profitability.
It is essential that your company continuously improves operational efficiency, evaluates and launches new value-added services, and keeps goods flowing regardless of the obstacles. e2open helps you automate manual processes, gain complete visibility, orchestrate logistics efficiently and transform your business using a single operating platform. We engage with businesses across the full spectrum of logistics service providers (LSPs) to whiteboard the next steps that will transform these companies and help them meet critical goals.
Moving from Automation to Transformation
Across all industries, companies are investing in technology to digitize processes that today are managed via email, spreadsheets and phone calls—no exceptions. Improved operations open doors to expansion beyond high-volume customers, allowing LSPs to add long-tail, lower-volume customers in an efficient, profitable manner.
Visibility across all modes becomes increasingly important as transportation costs skyrocket, port closures wreak havoc, trade regulations change and delays of all kinds create ripple effects. You need to see—and provide a way for customers to see for themselves—exactly where shipments are at any point in time and accurately predict estimated times of arrival (ETAs) so you can run interference when disruptions and potential delays occur.
Planning the land side of any move is just as important as ocean and air. Only complete visibility into goods in motion across all modes and legs of the journey can show you the impact of delays and enable proactive decision-making so you can provide the highest level of customer service.
Minimizing Disruptions by Improving Compliance
We can help you avoid delays on the front end of shipments with cargo and restricted party screening, accurate customs filings, automated and streamlined product classifications, and relevant updates on ever-changing trade policies—all backed by current global trade data. Integrating logistics capabilities such as transportation planning and management tools with global trade compliance technology speeds workflows, optimizes working capital and reduces the risk of non-compliance when shipping products across international borders.
Future-Proofing Your Business
Today, your customers expect tighter communication, faster data-sharing and higher immediacy levels to enable effective supply chain collaboration. Globalization, the Amazon Effect, uberization and various innovative technologies are challenging you to enhance your offerings. Based on years of experience working with LSPs, e2open has developed solutions tailor-made for logistics providers. The future is promising with e2open.
GEODIS: Positioned for Growth
"e2open compliance capabilities are very important for the Geodis Supply Chain Optimization compliance risk management program. The digital information is key to providing timely and accurate visibility, streamlining our compliance check processes, improving their efficiency and reliability. We're now very well-positioned for the next wave of growth and ready to offer our customers more value than ever before."
– Laurent Rosa, Business Transformation, Supply Chain Optimization, GEODIS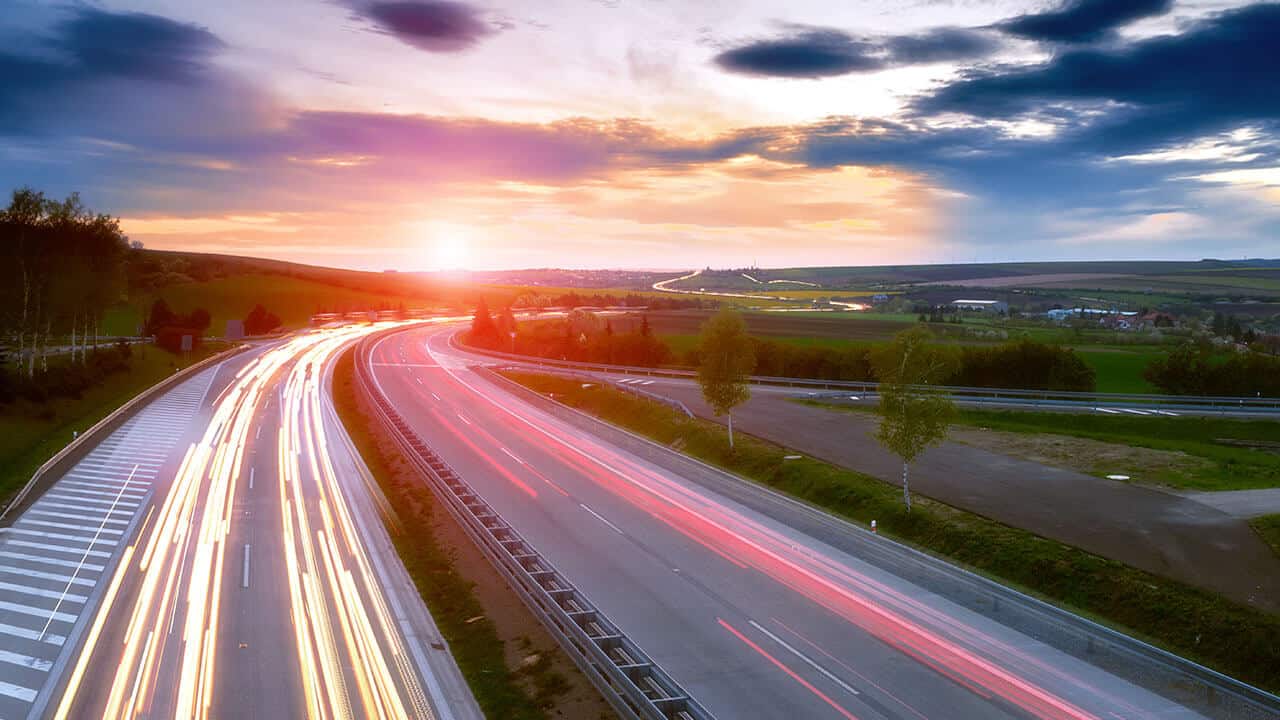 Case Study
Global Logistics Provider Improves Service Levels, Compliance and Margins
In this case study, see how a global logistics provider streamlines contract management compliance and preserves margins, effortlessly scaling up to meet growing numbers of carrier contracts and amendments.
Rates and Schedules Management
Optimized Decisions for Multimode Shipping
When moving goods globally, you need access to carriers' best prices and shipping schedules across all modes. Get a complete view on one consolidated platform.
Global Logistics Visibility
One Stop for Complete Logistics Visibility
The complexities of global logistics can create visibility gaps. Receive advance notice for exceptions to accelerate decision-making, reduce costs and improve customer service.
Tap into our proven industry expertise. Whether you need expanded service offerings or business transformation, we'll partner with you to achieve your goals.