Global shippers frequently use dozens of carriers to move goods, submitting booking requests and shipment instructions on multiple portals, via email, or by phone. Challenges, delays, and errors often result. E2open Bookings provides one consolidated application to coordinate ocean and over-the-road transport. Lighten your load and improve your logistics operations.
Slow, error-prone booking processes
Bookings complicated by multi-party, multi-tier interactions
Inefficient manual processes increase overhead and the risk of errors and disruptions. For companies moving goods around the world, manual efforts can be time-consuming and convoluted, making shipping more challenging—especially when an organization needs agility to handle an unexpected event. Since global shipments often involve multiple parties and tiers, differing communication preferences among partners tend to multiply the effects of delays and errors.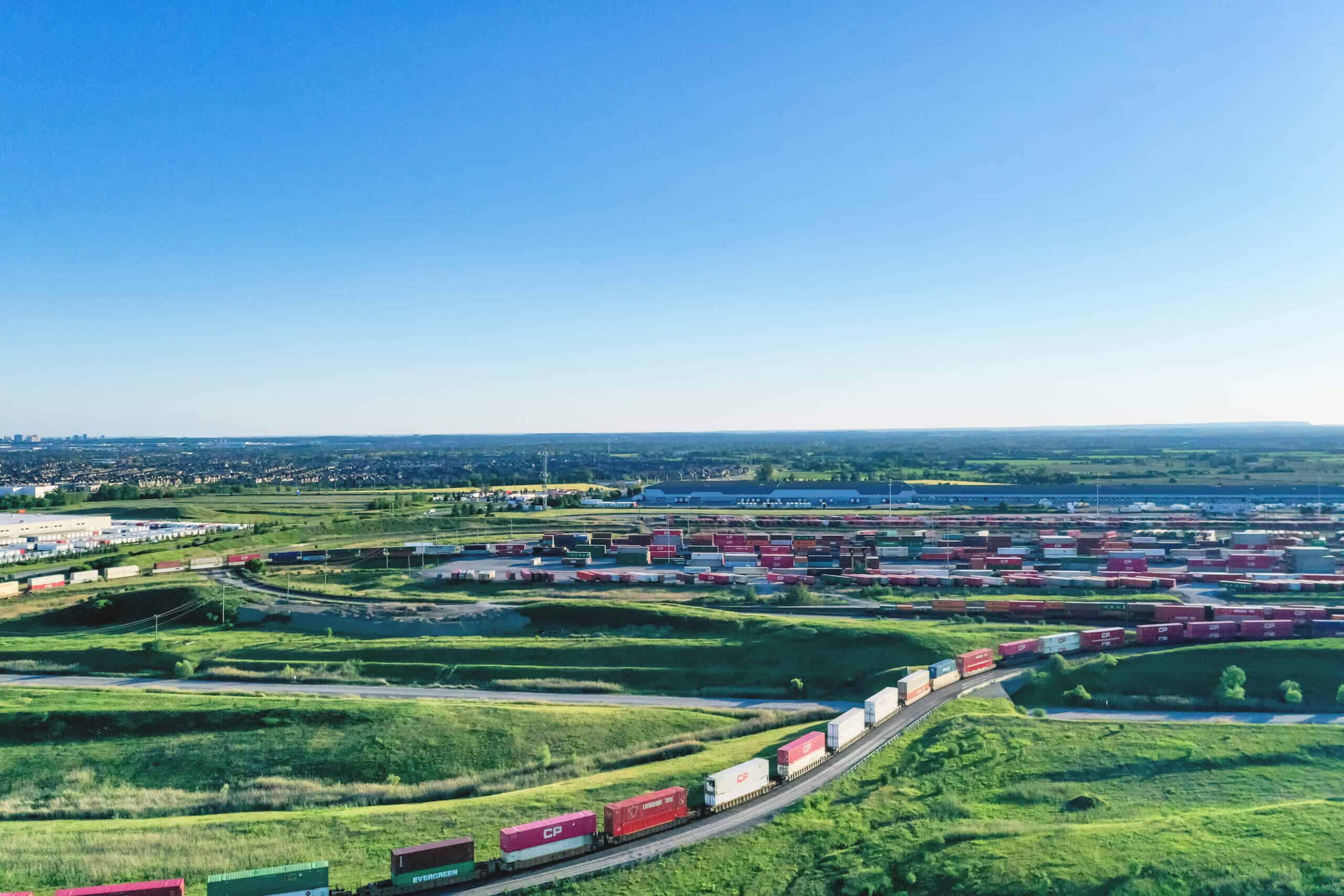 Efficient, centralized shipment booking collaboration
Save time and eliminate redundant data entry by handling all shipments on one platform connected to the industry's largest carrier network. Carriers can use the same system to receive and confirm bookings.
Increase productivity
A single application enables you to eliminate manual transactions, emails, and phone calls and empower your logistics teams to efficiently plan each leg of a shipment.
See available routes and carriers
Rates and schedules capabilities give you a bird's-eye view of available routes and carriers with options based on departure and arrival points, delivery dates, and modes.
Book or tender directly
You can book or tender directly with carriers across multiple legs and transport modes with one connection. The system transmits your request and returns a confirmation.
Share documents and instructions electronically
Multiple electronic formats for submitting required data to carriers help eliminate any potential delays in onboarding cargo and facilitate the transition away from manual processes.
Quickly expand your carrier network
E2open's platform provides existing, reusable connectivity to the industry's largest carrier community, enabling you to integrate rapidly with new carriers for additional modes or regions.
Easily transmit VGM data
The Safety of Life at Sea (SOLAS) treaty requires that shippers report verified gross mass (VGM) data to carriers. The application facilitates compliance while establishing an audit trail.
20

-

40

%

Productivity improvement
60

-

70

%

Increase in speed and on-time performance
50

%

Reduction in unplanned costs and fees
More Applications in the Logistics Ecosystem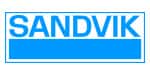 Centralizing and automating our export control processes, and particularly our trade compliance, not only reduces risk for Sandvik, but opens new opportunities to do more business worldwide.
Working with e2open enables us to better fulfill short supplier lead times, reduce inventory levels, and dramatically improve inventory turns—all while lowering the total cost of ownership to our customers.
Once you can see the shipments moving in transit, you can predict any late shipments and adjust. NCR will see a seven-figure benefit from the implementation; it has added definite value for us.

Having visibility to the supply chain gives us and our suppliers the opportunity to plan. We talk about planning its capacity, its resources, its material—and it helps with the cost as well by having all those elements tied together.
With the e2open system, processes that used to take a whole calendar year now happen in a matter of days.
We know what stock we have in the channel, is it healthy, what our average days of stock are, do we ship in more or do we reduce what we are shipping? We are really in control of channel data.
By implementing an integrated international purchasing system, we have ensured that Leggett & Platt is maximizing its efforts to conduct its international procurement activities in a compliant manner.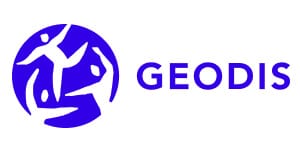 e2open compliance capabilities are very important for the Geodis Supply Chain Optimization compliance risk management program. The digital information is key to providing timely and accurate visibility, streamlining our compliance check processes, improving their efficiency and reliability. We're now very well-positioned for the next wave of growth and ready to offer our customers more value than ever before.
Streamline your booking process
Efficiently execute requests with multimode transport providers using a single collaborative platform.