A Leading Transportation Management System (TMS) with a Network of Over 50K Carriers
Easily plan, procure, execute, track, and settle shipments with a proven transportation management system (TMS) for all modes and regions.
E2open simplifies and optimizes domestic and international logistics for shippers, freight forwarders, carriers, and logistics service providers (LSPs) by providing capabilities based on your specific needs so you can serve your customers better.
Video
E2open "Ask a Rail Logistics Subject Matter Expert"
Like all transport modes, rail is experiencing change and disruption, and has been part of recent news reports around global 'supply chain issues'. For insight, we spoke with two of e2open's rail industry experts, Chad Toupin and Chris Szymczyk.
2023 Gartner Report
Magic Quadrant™ for Transportation Management Systems (TMS)
Gartner names e2open a Leader. E2open's Transportation Management System (TMS) can help companies manage the most complex use cases that are more commonplace today.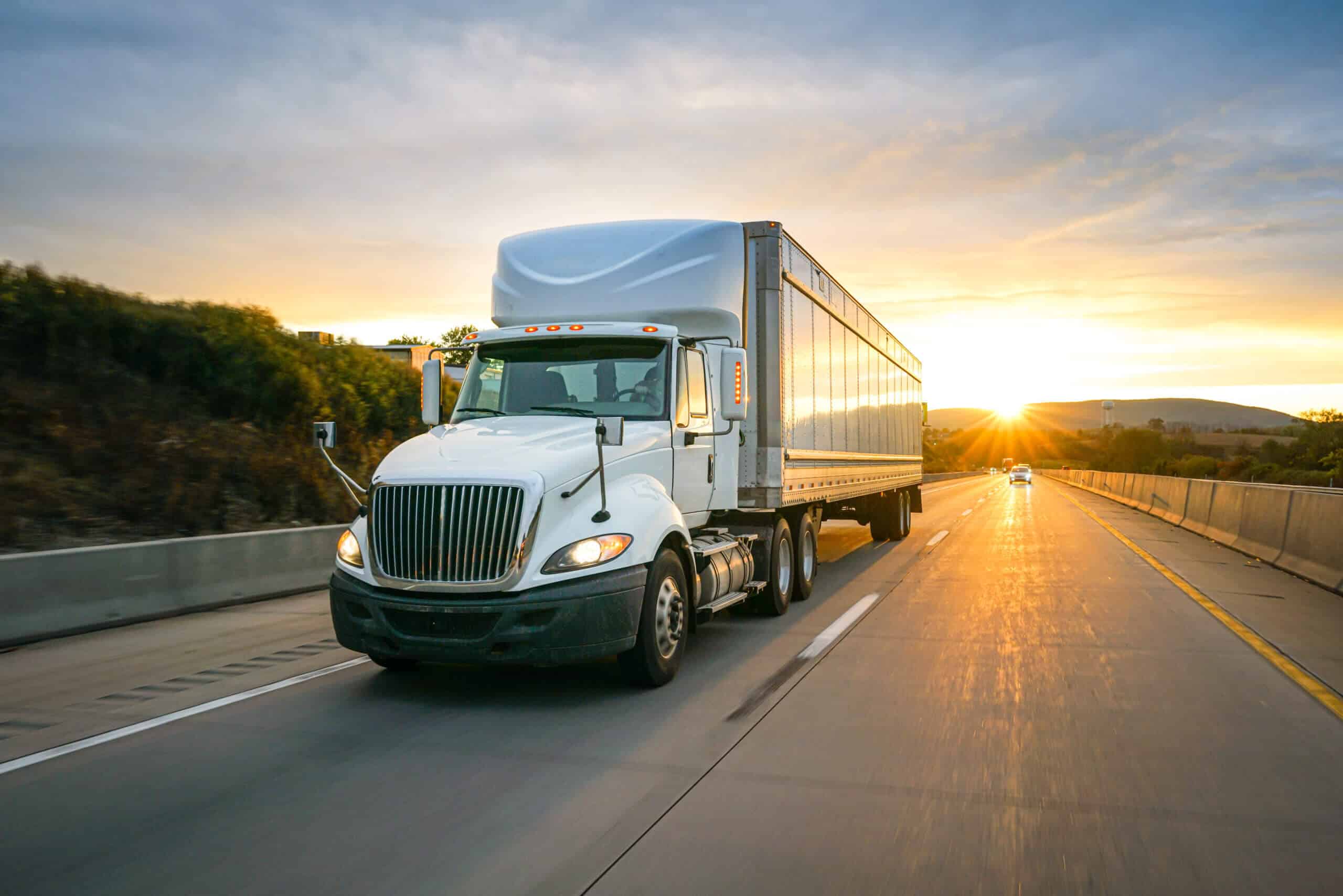 For Shippers
Transportation Management Helps Shippers Lower Costs and Improve Service
Shippers are always looking for ways to simplify their logistics operations—to improve service and contain costs despite the challenges of changing market conditions. E2open Transportation Management is an all-encompassing logistics management application that automates transportation activities across all modes and regions, driving transformational efficiency and the ability to scale. Purpose-built for companies that plan and execute their own shipments, shipper-specific capabilities cover all the bases – from planning and rating, execution, settlement, analytics, and procurement. Transportation Management delivers operational excellence, unparalleled efficiency, and reduced spend, allowing shippers to control and improve their logistics network.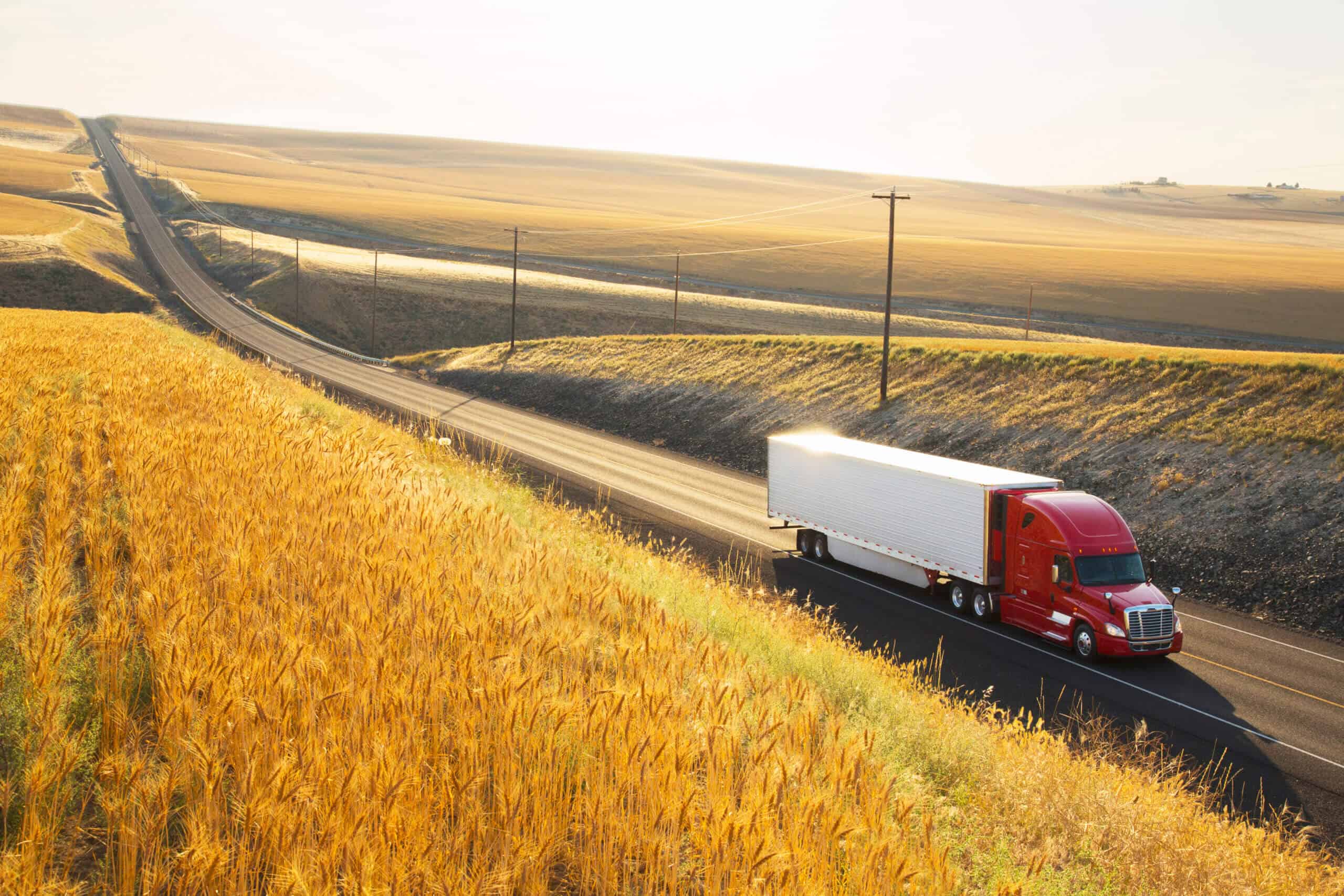 For Forwarders
Freight Forwarders Easily Coordinate Customers' Shipments with Transportation Management
Managing shipments for multiple customers across all modes and geographies was complex well before the pandemic. Today, those complexities have increased as geopolitical and supply challenges continue to strain the ability to move goods around the world. The freight forwarding workflows and capabilities in Transportation Management provide a global multimodal solution, handling multiple languages, currencies, and time zones. By automating key processes, e2open helps forwarders reduce the cost and time it takes to handle each shipment, resulting in better customer service and the ability to differentiate your business in a competitive market.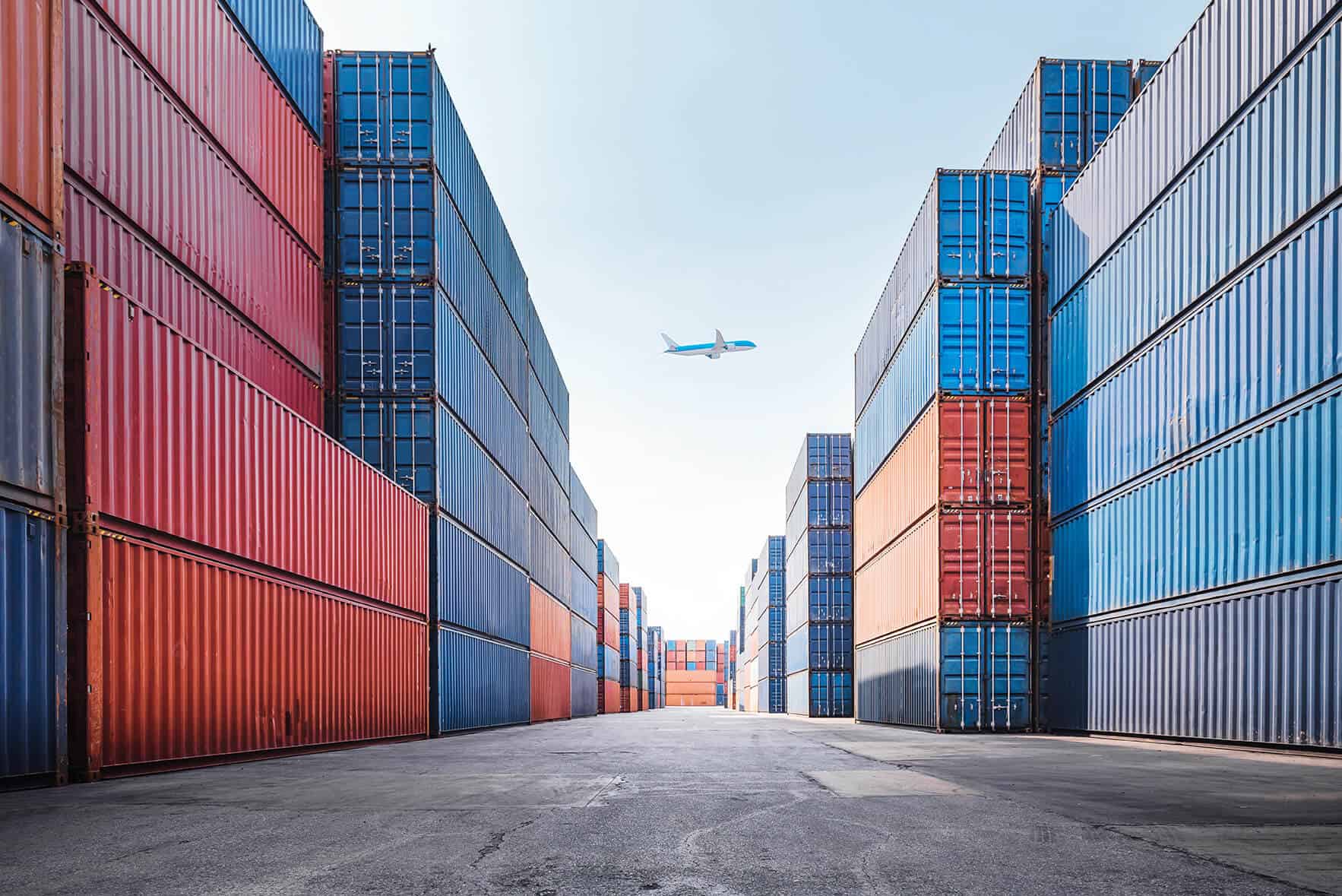 For LSPs
Logistics Service Providers Optimize Costs and Deliver Better Customer Service Through End-to-End Logistics Management
Logistics service providers (LSPs) must manage sophisticated requirements for multiple clients while controlling costs in a highly competitive market. Effective transportation and warehouse resource utilization is critical to success. Using e2open Transportation Management, LSPs can manage the entire logistics operation from front to back, handling multiple languages, currencies, and time zones. Integrated cross-dock and warehousing modules allow LSPs to manage all multimodal transportation and temporary storage activities for one shipment––and produce an itemized customer invoice.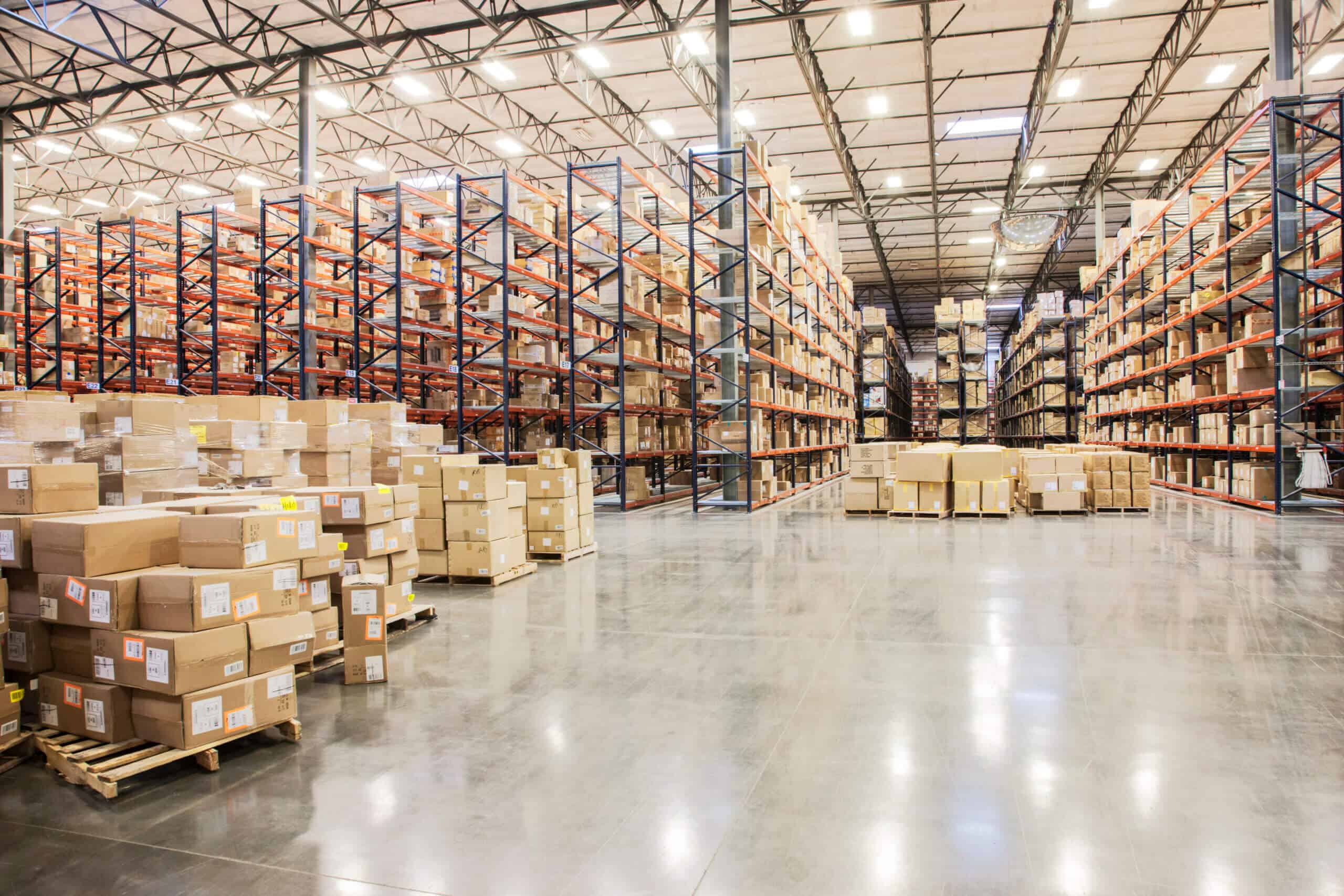 One comprehensive TMS for all your needs
Shippers, freight forwarders, carriers, and logistics service providers (LSPs) simplify and optimize domestic and international logistics using a single TMS purpose-built for their unique business volumes and workflows.
Cover all modes and regions
Full functionality for planning, carrier procurement, booking, execution, tracking, and settlement covers you from end to end across all modes and regions.
Centralize activities for efficiency
Teams are more efficient with an easy, fast, and intuitive application that centralizes and streamlines data and transportation management activities.
Reduce your freight costs
Automated load consolidation, mode selection, carrier assignment optimization, rate comparisons, and rule-based exception management help you lower your freight spending.
Coordinate multimode shipments
With a single application, you can plan, tender, and track domestic and international shipments across all modes—including road, ocean, rail, air, and parcel.
Broaden your international reach
By joining the world's largest global transportation ecosystem, you position your supply chain for a wider reach and more growth opportunities.
Find capacity when you need it
Peace of mind comes from knowing that you can easily access additional truckload capacity and spot rates through integration with digital freight brokerages.
Visibility into shipments in transit Reduction of excess freight and expedite costs
Productivity improvements
What is transportation management?
Transportation management software simplifies and optimizes logistics activities including planning, carrier procurement, execution, and settlement — across all modes and regions.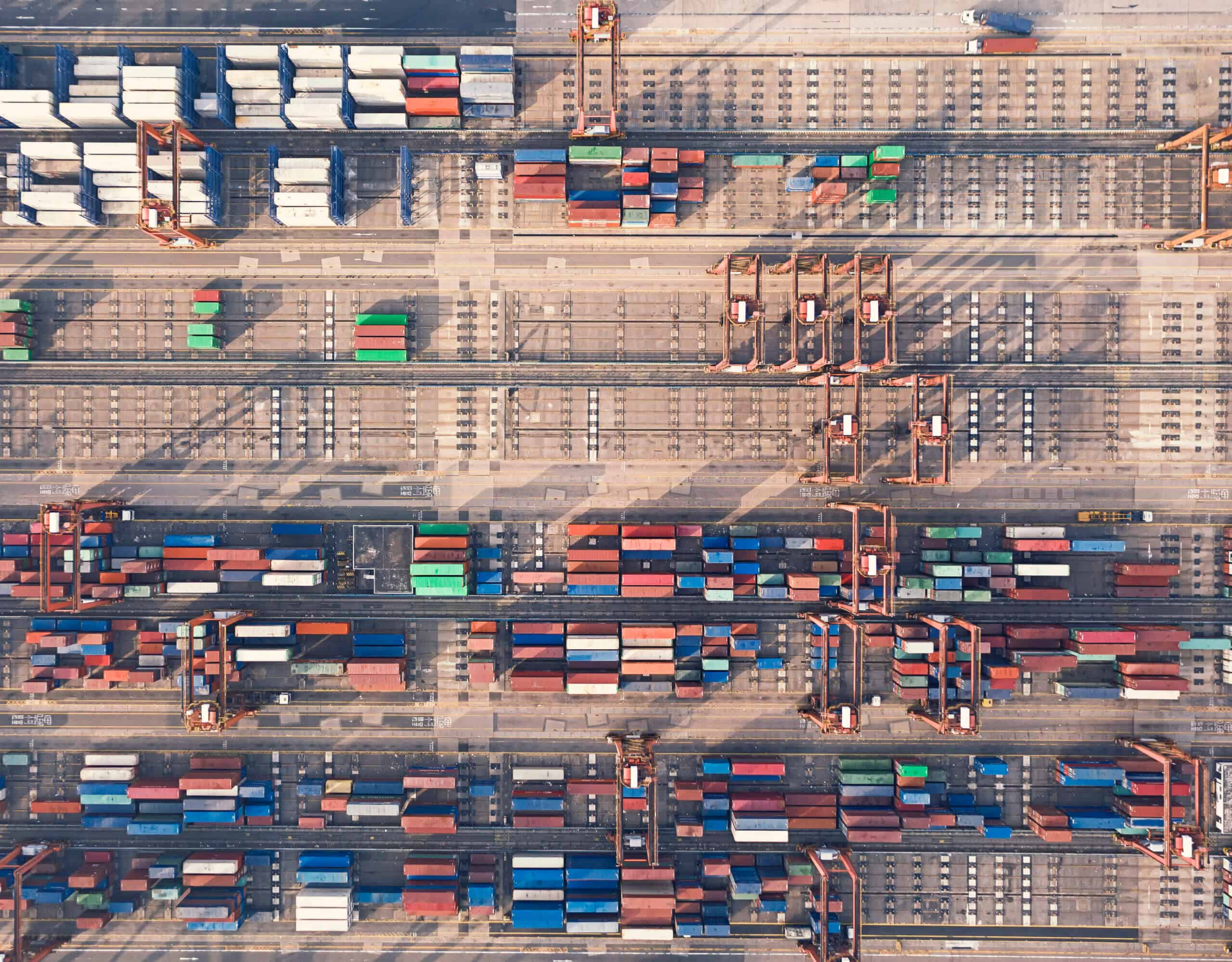 More logistics applications to advance your success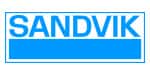 Centralizing and automating our export control processes, and particularly our trade compliance, not only reduces risk for Sandvik, but opens new opportunities to do more business worldwide.
Working with e2open enables us to better fulfill short supplier lead times, reduce inventory levels, and dramatically improve inventory turns—all while lowering the total cost of ownership to our customers.
Once you can see the shipments moving in transit, you can predict any late shipments and adjust. NCR will see a seven-figure benefit from the implementation; it has added definite value for us.

Having visibility to the supply chain gives us and our suppliers the opportunity to plan. We talk about planning its capacity, its resources, its material—and it helps with the cost as well by having all those elements tied together.
With the e2open system, processes that used to take a whole calendar year now happen in a matter of days.
We know what stock we have in the channel, is it healthy, what our average days of stock are, do we ship in more or do we reduce what we are shipping? We are really in control of channel data.
By implementing an integrated international purchasing system, we have ensured that Leggett & Platt is maximizing its efforts to conduct its international procurement activities in a compliant manner.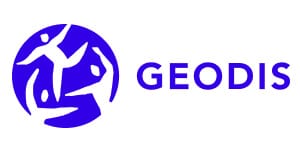 e2open compliance capabilities are very important for the Geodis Supply Chain Optimization compliance risk management program. The digital information is key to providing timely and accurate visibility, streamlining our compliance check processes, improving their efficiency and reliability. We're now very well-positioned for the next wave of growth and ready to offer our customers more value than ever before.
Efficient planning, execution, tracking, and settlement
Shippers, freight forwarders, carriers, and LSPs can now harness proven TMS power.