Application
Transportation Management
Easily plan, procure, execute, track, and settle shipments with a proven transportation management system (TMS) for all modes and regions. E2open Transportation Management gives you one smooth workflow, access to a vast carrier network, in-transit visibility, and easy collaboration with suppliers and service providers.
Complex logistics management challenges
Capacity constraints, fluctuating fuel prices, market shifts, and high customer demands
What happened to the days of straightforward logistics? Now, disruptions and complicated supply chain challenges are the norm. Having just any TMS can be as bad as having no TMS when you encounter rising costs, variable markets, partner collaboration issues, and rapidly changing customer requirements. Automated workflows, rating, tendering, shipment tracking, and carrier payments help streamline logistics processes, but an effective TMS should go beyond the basics to facilitate the efficient flow of goods worldwide both today and tomorrow.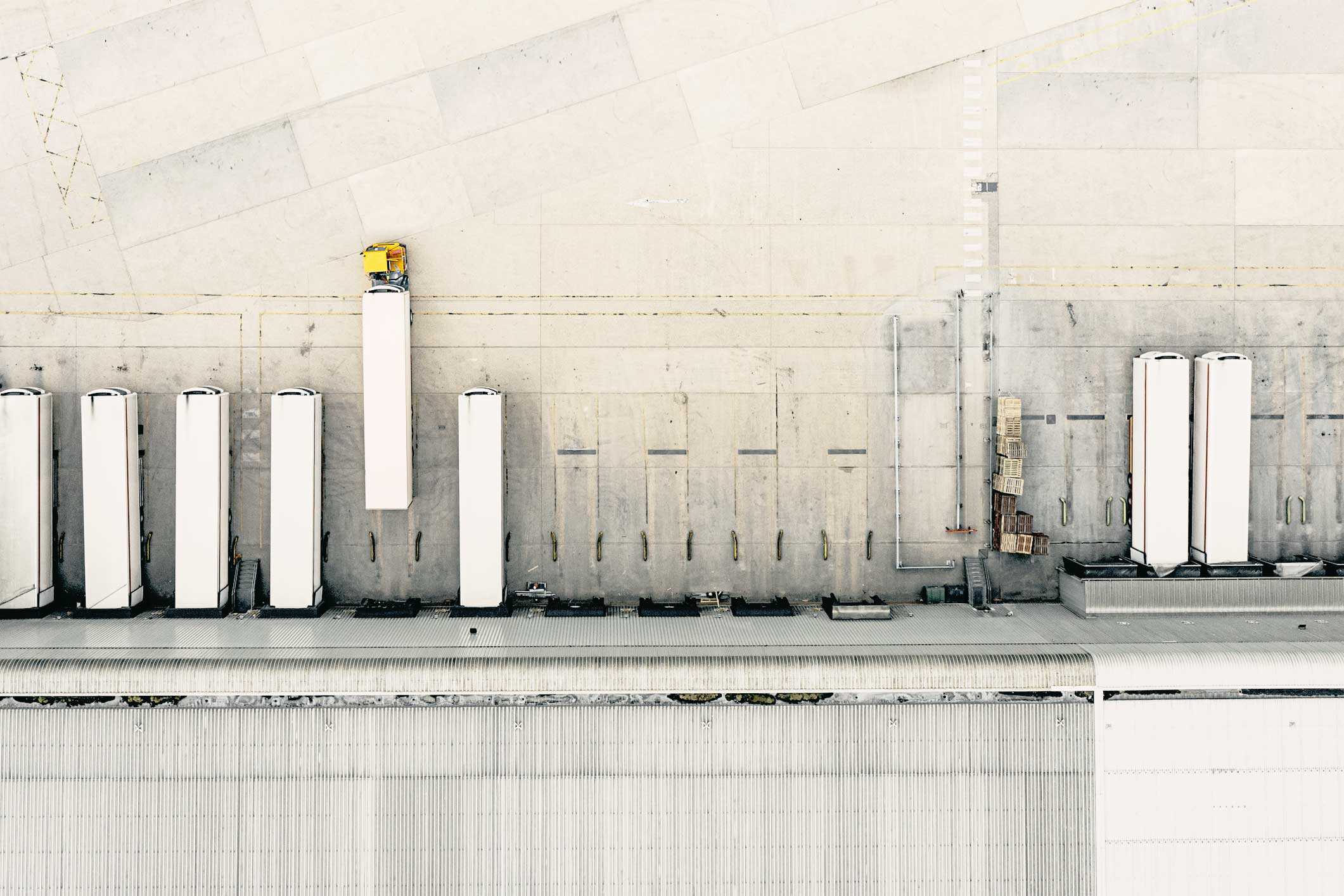 One comprehensive TMS for all your needs
Shippers, freight forwarders, carriers, and logistics service providers (LSPs) simplify and optimize domestic and international logistics using a single TMS purpose-built for their unique business volumes and workflows.
Cover all modes and regions
Full functionality for planning, carrier procurement, booking, execution, tracking, and settlement covers you from end to end across all modes and regions.
Centralize activities for efficiency
Teams are more efficient with an easy, fast, and intuitive application that centralizes and streamlines data and transportation management activities.
Reduce your freight costs
Automated load consolidation, mode selection, carrier assignment optimization, rate comparisons, and rule-based exception management help you lower your freight spending.
Coordinate multimode shipments
With a single application, you can plan, tender, and track domestic and international shipments across all modes—including road, ocean, rail, air, and parcel.
Broaden your international reach
By joining the world's largest global transportation ecosystem, you position your supply chain for a wider reach and more growth opportunities.
Find capacity when you need it
Peace of mind comes from knowing that you can easily access additional truckload capacity and spot rates through integration with digital freight brokerages.
Visibility into shipments in transit Reduction of excess freight and expedite costs
Productivity improvements
More logistics applications to advance your success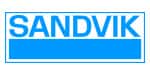 Centralizing and automating our export control processes, and particularly our trade compliance, not only reduces risk for Sandvik, but opens new opportunities to do more business worldwide.
Working with e2open enables us to better fulfill short supplier lead times, reduce inventory levels, and dramatically improve inventory turns—all while lowering the total cost of ownership to our customers.
Once you can see the shipments moving in transit, you can predict any late shipments and adjust. NCR will see a seven-figure benefit from the implementation; it has added definite value for us.

Having visibility to the supply chain gives us and our suppliers the opportunity to plan. We talk about planning its capacity, its resources, its material—and it helps with the cost as well by having all those elements tied together.
With the e2open system, processes that used to take a whole calendar year now happen in a matter of days.
We know what stock we have in the channel, is it healthy, what our average days of stock are, do we ship in more or do we reduce what we are shipping? We are really in control of channel data.
By implementing an integrated international purchasing system, we have ensured that Leggett & Platt is maximizing its efforts to conduct its international procurement activities in a compliant manner.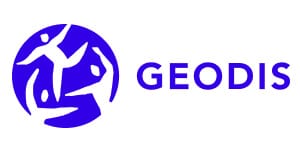 e2open compliance capabilities are very important for the Geodis Supply Chain Optimization compliance risk management program. The digital information is key to providing timely and accurate visibility, streamlining our compliance check processes, improving their efficiency and reliability. We're now very well-positioned for the next wave of growth and ready to offer our customers more value than ever before.
Efficient planning, execution, tracking, and settlement
Shippers, freight forwarders, carriers, and LSPs can now harness proven TMS power.