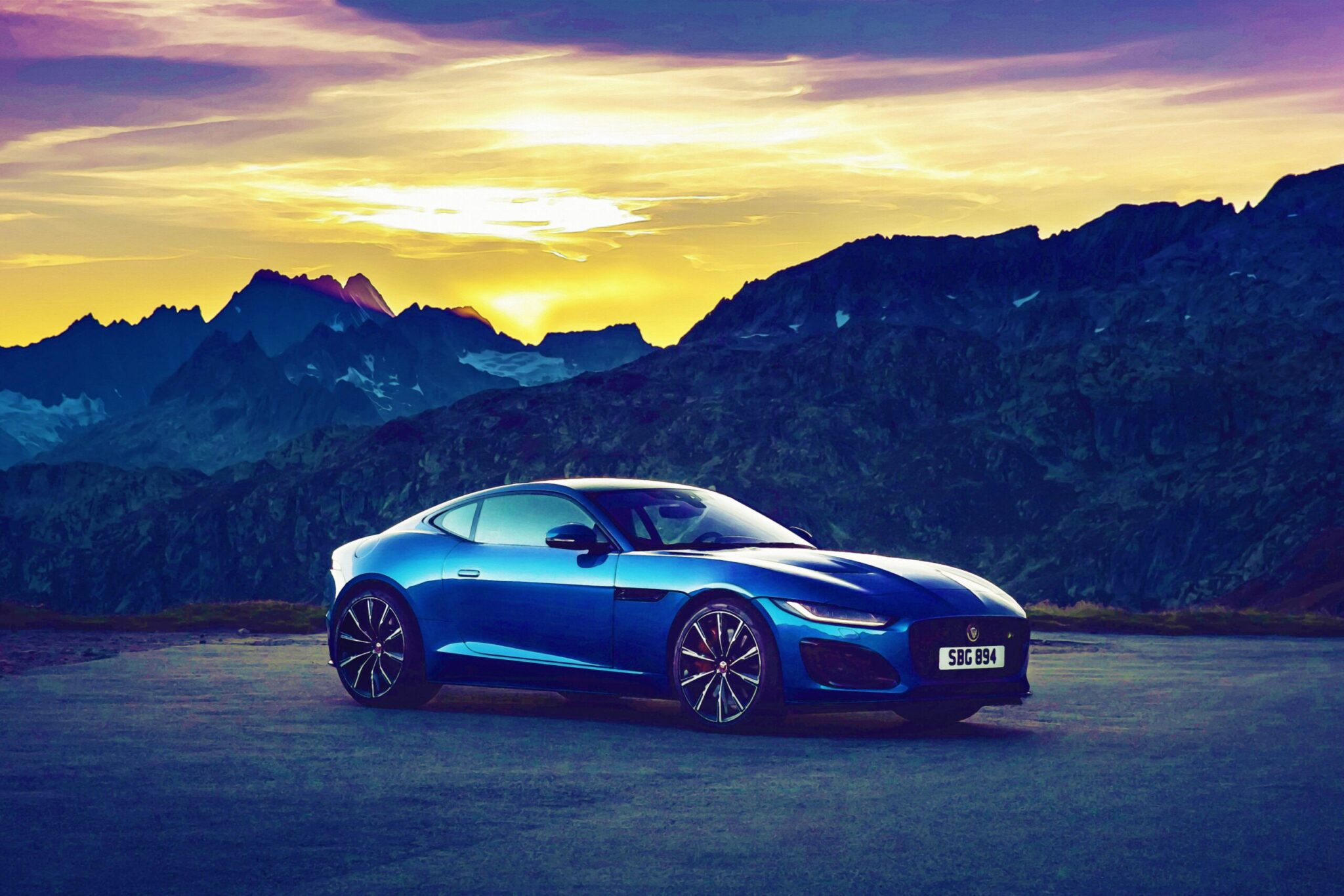 In Verbindung treten: Die Reise von Jaguar Land Rover zur Outside-In Perspektive
As presented at the Gartner Supply Chain Symposium/Xpo™ 2021, Jaguar Land Rover is rethinking its supply chain management processes by transitioning from a functionally organized, sequential inside-out mindset to a...
Der e2open-Newsletter
Bleiben Sie auf dem Laufenden mit e2open
Bleiben Sie auf dem Laufenden mit den neuesten e2open Nachrichten und Medienberichten. Um unseren Newsletter zu abonnieren, füllen Sie bitte das folgende Formular aus.
Füllen Sie dieses Formular aus, um die e2open-Updates zu abonnieren.
SIND SIE BEREIT, IHREN LIEFERKETTENFÄHIGKEITEN EINEN BOOST ZU VERPASSEN? Fangen wir an.