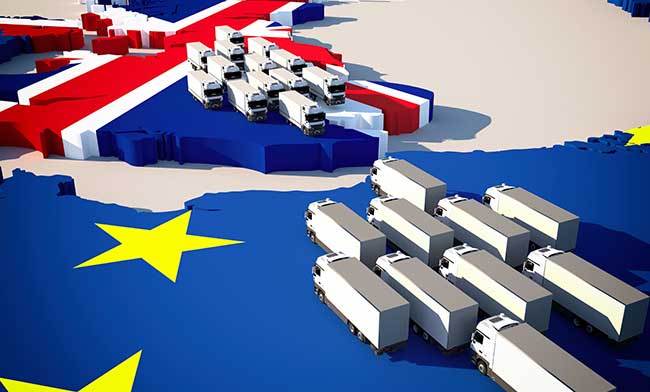 Even after more than three years since the UK voted to leave the EU, uncertainty still reigns when it comes to the future of Brexit and what it means for the international trade community. Decades of economic integration and trading norms are about to be overturned. Disruptions and accidental non-compliance are a real possibility. However, companies involved in global trade have an opportunity to grasp some predictability within this unstable environment.
e2open's Brexit-ready system can provide supply chains with the tools they need to ensure compliance and capture duty savings despite changing regulations. Keep operations running smoothly before and after Brexit, without disruptions or costly fees:
· Get up and running in just a single day
· Carry out product classification for customs (HS) and export controls (ECN)
· Perform essential import and export control checks for your sales or purchase orders
· Gain unparalleled clarity on customs, duty, taxes and fees post Brexit
Although the future of Brexit is murky, your company's future doesn't have to be. Gain the insight, clarity and speed needed to more successfully react and protect your supply chain, before the UK leaves the EU.
More in Global Trade & Logistics