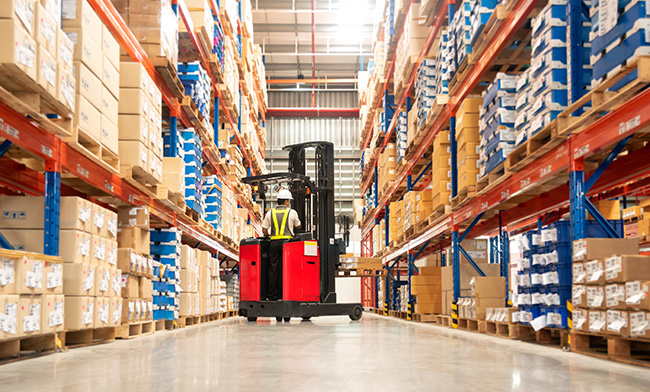 Unpredictable demand puts undue pressure on supply partners to keep up with the balance of materials and capacity, often incurring the financial burden of producing and storing elevated stock to offset these uncertainties. E2open's Forecast Collaboration benefits all parties within the supply ecosystem by synchronizing demand and offering advance visibility into orders to ensure that sufficient materials and capacity are available. Key features of this application include:
·       Streamlined automation of manual processes
·       Proactive alerts that make rapid responses easier
·       Physical inventory reduction based one a single source of truth
·       Agility to react to unexpected large orders
·       Improved sales and operations planning
The end result is a more efficient supply chain that offers better service, at a lower cost and higher productivity for all parties.
More in Supply Management