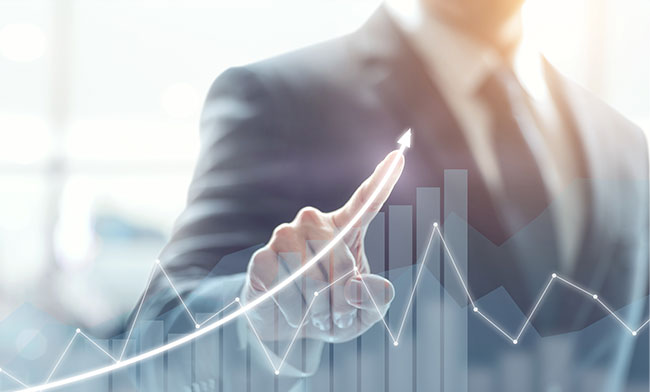 "Alone we can do so little, together we can do so much." ~ Helen Keller
Companies who would like to improve their forecast accuracy and their customer service must first understand future demand. Doing so requires a scalable and sustainable process that allows for complete transparency and efficient collaboration between brand owners and their customers.
E2open's Forecast Collaboration provides a single platform for brand owners to work together with their customers to share information, with integration capabilities that also allows for easy customer onboarding. The E2open Forecast Collaboration Data Sheet dives into the key features and benefits of the application, which include:
Rapid customer onboarding using advanced integration capabilities

Remove discrepancies that often occur through more manual-processes

Immediate alerts to potential problems

Efficient data exchange and monitoring
The more customers that companies on-board, the more information that must be exchanged, making inconsistencies more likely to occur, especially with more manual processes. With E2open, collaboration with a large number of customers is made possible using process automation, analytics dashboards, and exception management features, allowing for brand owners to confidently commit to fulfilling demand.