Tenez-vous au courant des actualités et des mises à jour du secteur
Blog
Publications
"Male-dominated industry" is a term we've heard for far too long, used to describe far too many businesses. While it seems like we as a global culture have made progress on this front, there is still a long way to go toward achieving our goal of true equality and inclusivity.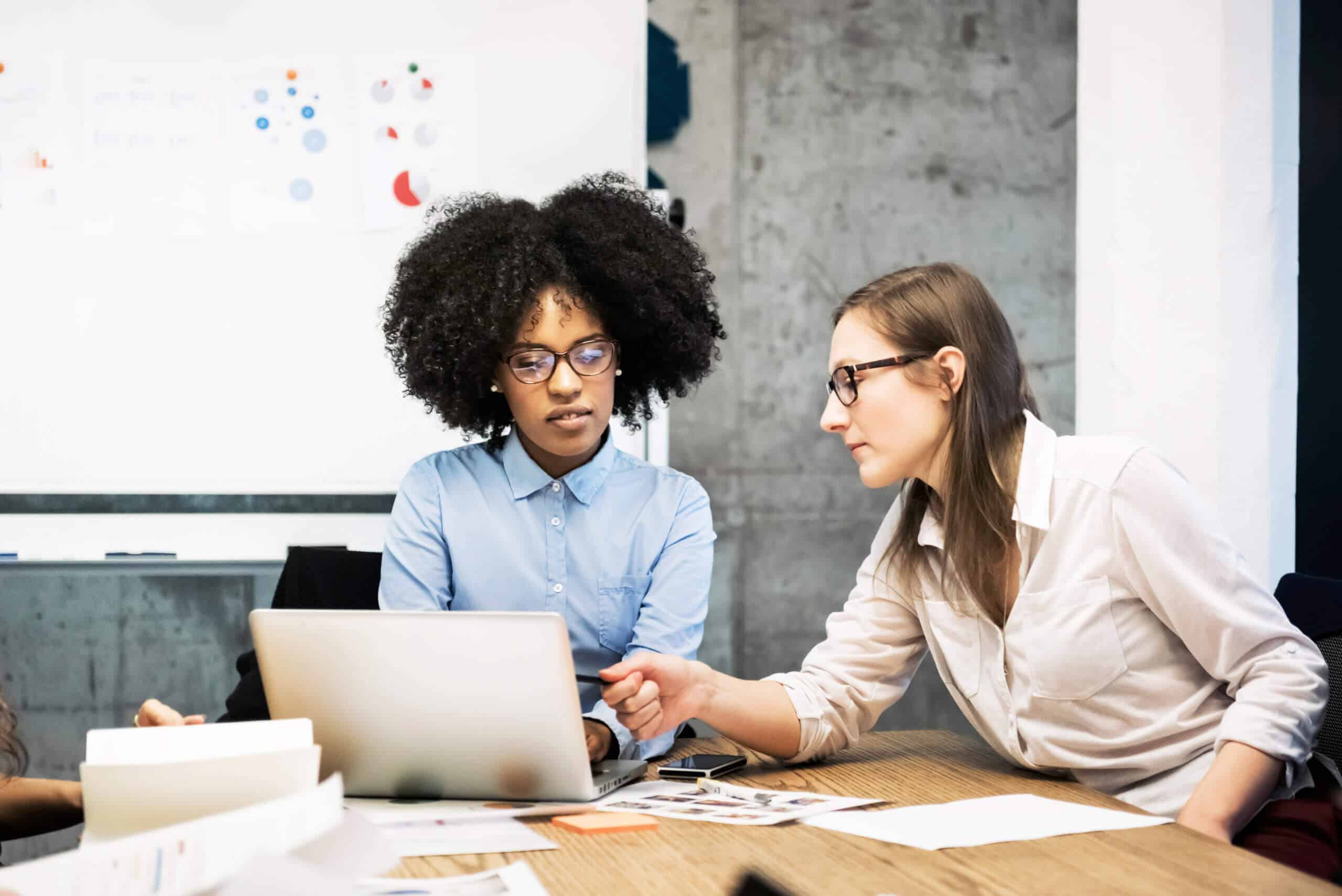 Restez connecté avec e2open
S'abonner à notre newsletter
Rejoignez la famille numérique e2open. Inscrivez-vous et recevez notre newsletter hebdomadaire par email. Découvrez les présentations des nouveaux produits ainsi que les promotions exclusives, et peut-être même quelques surprises !
Remplissez ce formulaire pour vous abonner aux mises à jour d'e2open.
Êtes-vous prêt à renforcer les capacités de votre chaîne d'approvisionnement ? Commençons