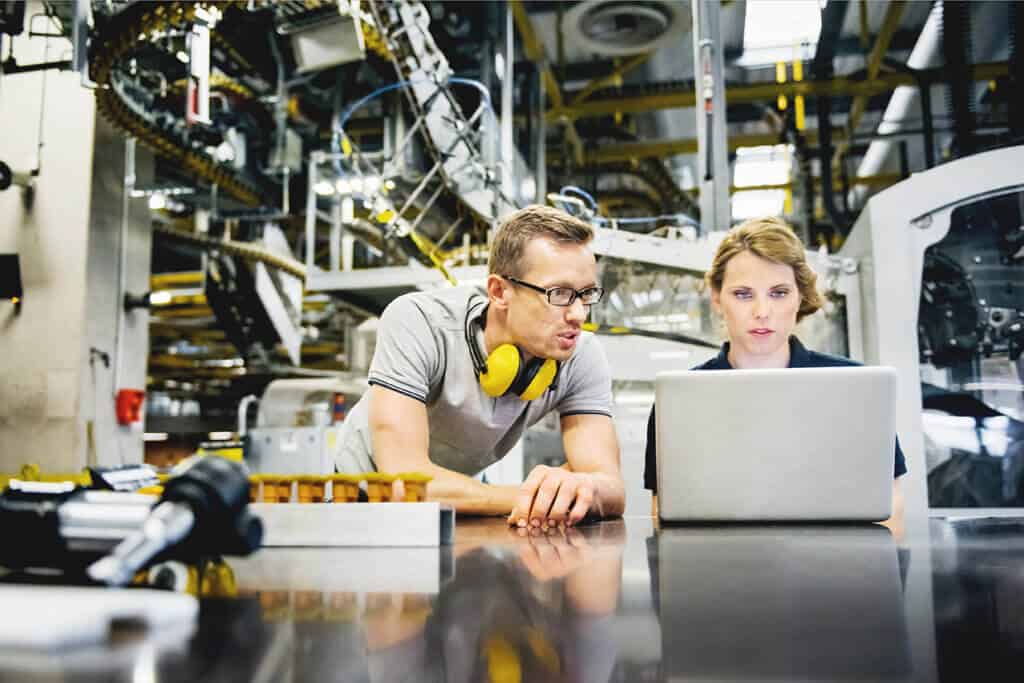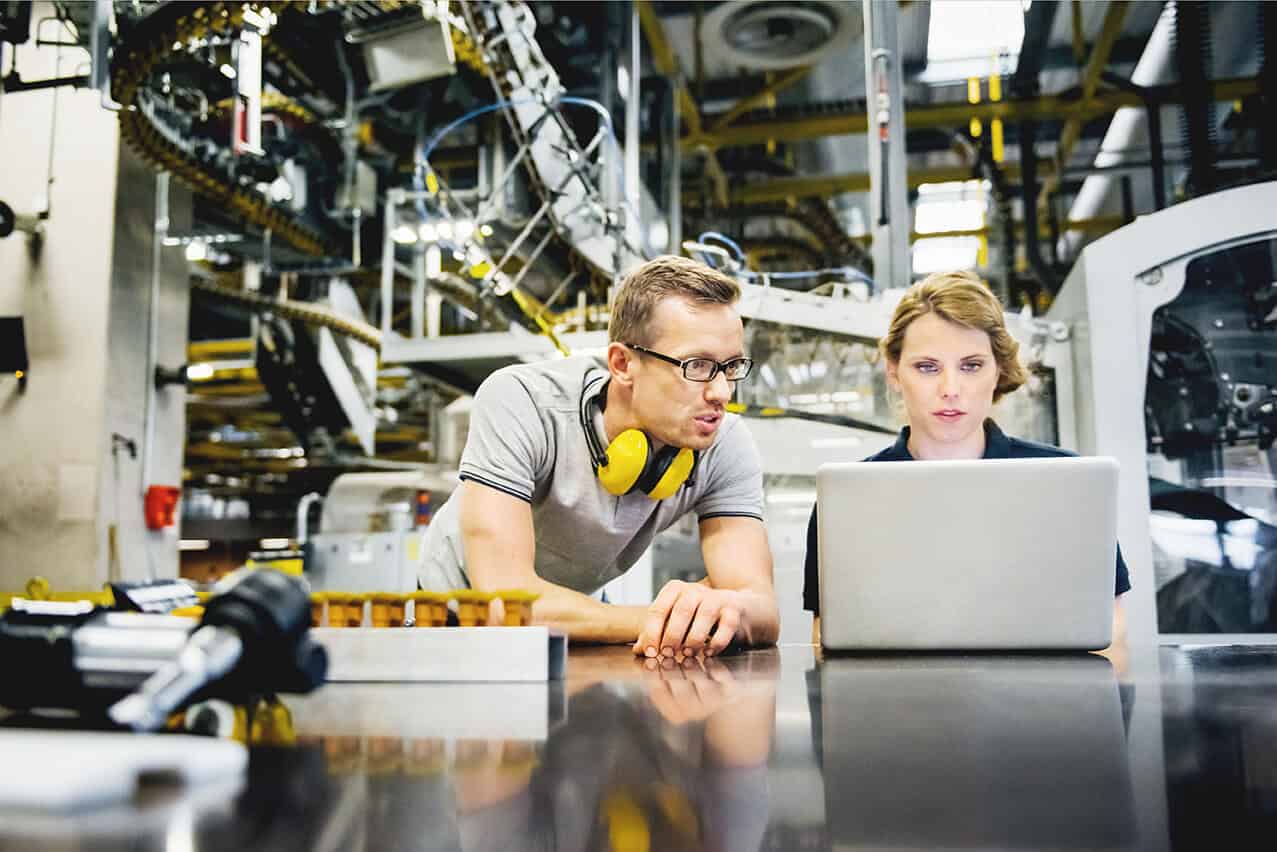 You are not alone if you are anxious about how the recent round of EU sanctions against Russia  might affect your business. Many companies face challenges navigating the complex and changing regulatory landscape, sanctions regime, complying with multiple jurisdictions and authorities, managing risks and costs, and maintaining healthy customer relationships.
The EU has imposed massive and unprecedented sanctions against Russia in response to its war of aggression against Ukraine, which started in February 2022. The global sanctions cover a wide range of sectors and individuals and aim to impose severe consequences on Russia for its actions and to thwart its ability to continue the aggression.
This blog provides a brief background on sanctions on Russia, an overview of what you need to know, and how you can achieve compliance and peace of mind in this critical juncture related to your business.
International sanctions on Russia
The EU is not the only actor that has imposed sanctions on Russia. The United States, Canada, the United Kingdom, Japan, Switzerland, Australia, Taiwan, and other countries have also taken measures to punish Russia for its invasion of Ukraine. The sanctions include:
Freezing assets of Russia's central bank and other financial institutions in their countries

 

Banning certain Russian banks from using the SWIFT international payments system

 

Banning all Russian oil and gas imports

 

Stopping the opening of the Nord Stream 2 gas pipeline from Russia

 

Setting a maximum price of $60 a barrel for Russian crude oil

 

Targeting more than 1,000 Russian businesses and individuals with asset freezes and travel bans

 

Banning the import of diamonds, gold, and other precious metals from Russia

 

Suspending the broadcasting activities and licenses of several Kremlin-backed disinformation outlets

 
We want to underscore that while the sanctions have significantly impacted Russia's economy, businesses worldwide have also experienced impacts on their supply chain and operations, especially during these several months since the onset of the war. 
EU sanctions on Russia
The EU has been at the forefront of imposing sanctions on Russia since 2014, following the annexation of Crimea and the non-implementation of the Minsk agreements. The EU has significantly expanded its sanctions since February 2022 in response to Russia's full-scale invasion of Ukraine and the illegal annexation of Ukraine's Donetsk, Luhansk, Zaporizhzhia, and Kherson regions.  
EU has implemented eleven sanctions thus far, targeting nearly 1,800 individuals and entities, including prominent figures such as Russian President Vladimir Putin, Duma members, and Wagner paramilitary group commanders. These comprehensive sanctions have earned Russia the distinction of being the most heavily sanctioned country globally, surpassing Iran and North Korea.  
Summarizing the entirety of the EU's sanctions against Russia is challenging due to their complexity and multi-layered nature, which encompass various targets, including individuals, legal entities, and restricted items. Among the most aggressive actions taken by the EU was the imposition of an import ban on Russia's energy and oil sectors under its sixth sanction package. This move required the EU to address dependency issues by reducing its reliance on Russian gas, coal, and crude oil imports, necessitating coordination among all twenty-six member countries. 
11th round of EU sanctions
The EU has enacted measures to prohibit the export of dual-use technology, military and paramilitary equipment, and oil refining sector technology to the Russian economy. Additionally, the EU has applied punitive measures against Russia's allies, Belarus and, more recently, Iran, for providing military support in Russia's aggressive war against Ukraine. These numerous sanctions posed implementation challenges for the EU, prompting further action. As a result, the 11th sanctions package imposed in June 2023 focuses on combating the circumvention of existing measures instead of introducing new bans. 
As part of this round, a new strategy was implemented to prevent exporting technology, materials, and components that could be used for military purposes to Russia. The restrictions now apply to products being transported through Russia as well. According to an analysis published by Financial Times in May 2023, only about half of a $2 billion sample of controlled "dual use" items shipped from the EU reached their stated destinations. Instead, these goods, which are deemed by the EU to have potential uses for military or intelligence services and are subject to export controls, entered Russia under the pretense that they were only passing through. Additionally, certain products that generate revenue for Russia are now banned from being imported.  
The list of entities subject to sanctions has also been expanded to include more individuals and companies from various countries supporting Russia's military and industrial efforts. Several media outlets have suspended broadcasting licenses, and ships suspected of transporting Russian oil products above a certain price cap are now prohibited from entering EU ports and locks. Please refer to the Europa website for details on this package – EU adopts 11th package of economic and individual sanctions – Consilium (Europa.eu) 
Bottomline, it is essential to note that the sanctions set by the EU and others to date are exhaustive and have severe ramifications not only for the Russian economy but also for the businesses that operate globally that must assess their impacts and comply with them. 
How can e2open help with global trade?
You are not alone if you are worried about how the recent round of EU sanctions against Russia might affect your business; or if you have done things in the correct order during the last several months of the ongoing sanctions regime and a volatile global trade landscape. You might also be looking for alternative markets or suppliers in the middle of the year to diversify your risk exposure as part of your overall supply chain strategy.   
Many companies need more personnel and expertise to monitor trade compliance and manage supply chains during these volatile and challenging economic conditions. However, adding more experts to their staff may not be an option they are willing to consider now.  
That's where e2open can help. E2open is a leading provider of cloud-based supply chain and global trade management solutions. With e2open, businesses can: 
Screen transactions against multiple sanction lists and export control regimes

 

Monitor the latest changes in trade regulations and sanctions across the world using real-time data from official sources.

 

Screen customers, suppliers, partners, and transactions against sanctioned parties lists using advanced algorithms and artificial intelligence

 

Classify products according to harmonized tariff codes, export control codes, and other relevant criteria.

 

Calculate duties, taxes, fees, and other trade costs for each shipment

 

Report trade activities to customs authorities and other regulators using standardized formats and electronic submission

 

Optimize logistics routes, modes, and carriers to minimize delays, disruptions, and expenses

 

Identify alternative sources of supply or demand in case of disruptions or restrictions

 

Collaborate with partners in real time and resolve issues quickly
E2open's Global Knowledge®® offers the industry's most comprehensive trade content database of government regulations, sanctions lists, and international business rules. The trade content is maintained in-house by dedicated, multilingual professionals. They gather, translate, interpret, update, and track country-specific trade regulations and sanctions lists daily using an ISO 9001:2015-certified process to ensure that companies receive the most accurate global trade information in near real-time. The same content powers the e2open Global Trade application suite by fully supporting import, export, duty management, and logistics processes with the most current data available anywhere. 
E2open helps you stay ahead of the curve and adapt to changing market conditions, such as new sanctions on Russia or any other country. e2open can help reduce costs, increase efficiency, and mitigate risks while ensuring compliance with the highest standards of ethics and integrity and maintaining your competitive edge in a complex and volatile environment. 
Are you interested in learning more? Visit our website to learn more about our due diligence screening solution. 
Sign up for our weekly Global Trade Newsletter to receive the latest regulatory updates, trade-related news, and information in your email box. 
Don't let the EU sanctions cost you your sleep. Contact us to speak with one of our global trade experts.