Reduce the Risk of Non-Compliance with AI-Based Denied and Restricted Party Screening
Reduce global compliance risk in one easy step. E2open Due Diligence Screening helps detect and prevent fraud, business risk, and screening errors across all levels of corporate compliance. Analyze large volumes of data in real-time to identify parties and transactions to safeguard your company.
Manual screenings are slow and often incorrect
Steep non-compliance penalties and significant corporate risk
Governments worldwide publish hundreds of frequently updated lists of persons, organizations, and entities blocked from transacting in certain jurisdictions. Transacting with these parties, even unintentionally, can result in steep penalties and corporate risk. Business leaders must be able to demonstrate due diligence with reliable screening processes for compliance. Yet manually determining if a partner, customer, or contact is designated as a restricted party is time-consuming, inefficient, and unreliable at best.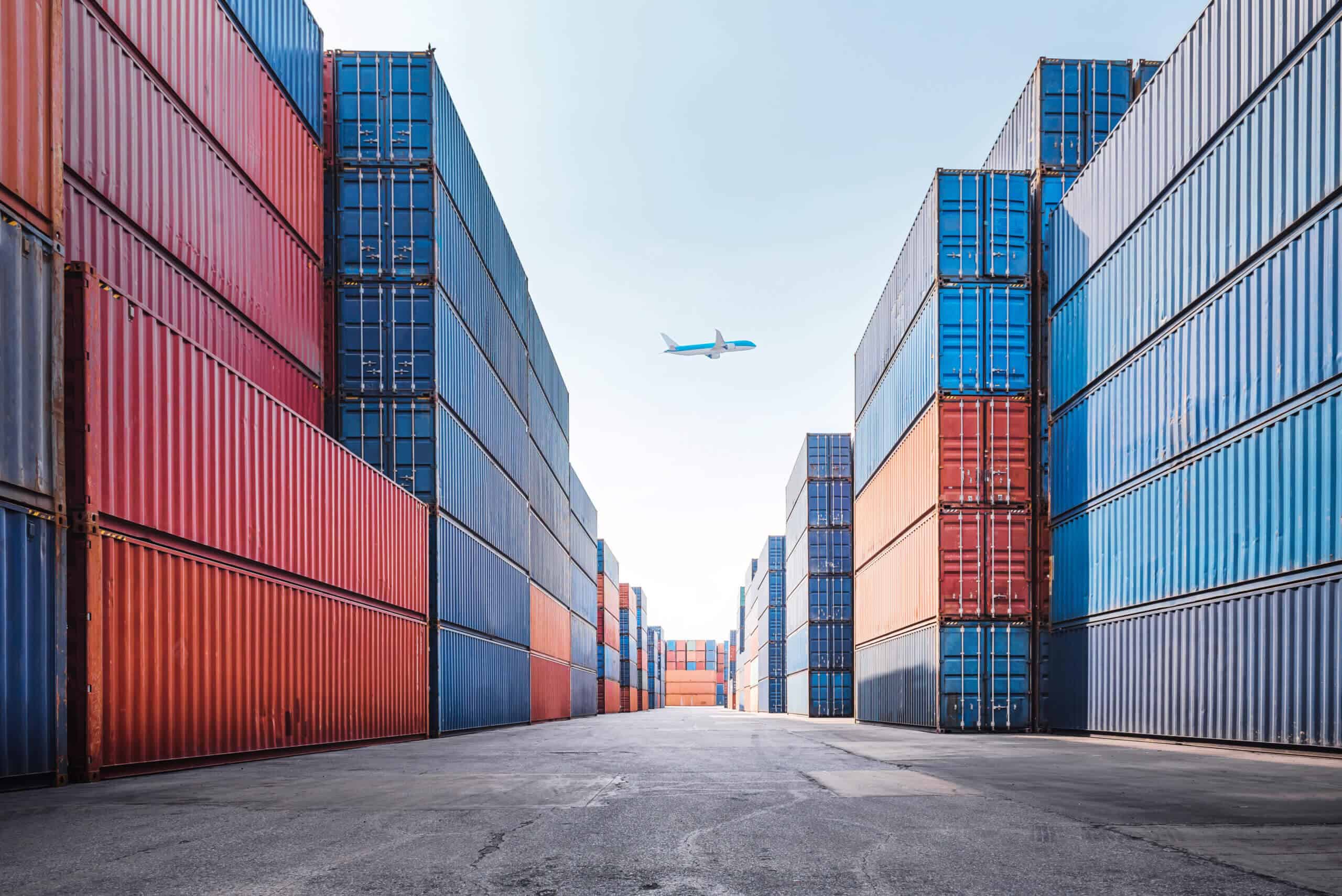 Efficient, automated due diligence screening
Manage due diligence screening and maintain complete compliance while doing away with painstaking efforts and dangerous errors. E2open's automated system draws from hundreds of current, published restricted party screening lists.
Screen customers, vendors, and suppliers
Automated screening against over 800 government lists provides a thorough, standardized, and repeatable process for distributed teams and companies of all sizes.
Leverage additional partner content
You can supplement screening with lists from our partners, including Military End-Use, Forced Labor, Sanctions, Ownership Research, State-Owned Companies, Embargoed Embassy, and Adverse Media Entity lists.
Maintain an audit trail of screenings
A digital record of your screening activity that includes relevant details such as who performed a screen and when it took place helps you document your due diligence.
Integrate with major external systems
Connectors pre-built by e2open help you efficiently screen customer, supplier, partner, and even employee data stored on various platforms—including external CRM and ERP systems.
Screen one record or automate batches
Screening all transactions—whether single records or thousands—helps ensure compliance, which is particularly important for companies in highly-regulated industries.
Employ AI for high accuracy
Proven artificial intelligence (AI) and natural language processing (NLP) flag similar-sounding names, as well as nicknames, aliases, misspellings, and words in a different order.
More suspicious parties blocked directly

Minimized manual resolution efforts with lower false-positives
More applications in the global trade ecosystem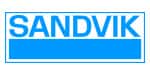 Centralizing and automating our export control processes, and particularly our trade compliance, not only reduces risk for Sandvik, but opens new opportunities to do more business worldwide.
Working with e2open enables us to better fulfill short supplier lead times, reduce inventory levels, and dramatically improve inventory turns—all while lowering the total cost of ownership to our customers.
Once you can see the shipments moving in transit, you can predict any late shipments and adjust. NCR will see a seven-figure benefit from the implementation; it has added definite value for us.

Having visibility to the supply chain gives us and our suppliers the opportunity to plan. We talk about planning its capacity, its resources, its material—and it helps with the cost as well by having all those elements tied together.
With the e2open system, processes that used to take a whole calendar year now happen in a matter of days.
We know what stock we have in the channel, is it healthy, what our average days of stock are, do we ship in more or do we reduce what we are shipping? We are really in control of channel data.
By implementing an integrated international purchasing system, we have ensured that Leggett & Platt is maximizing its efforts to conduct its international procurement activities in a compliant manner.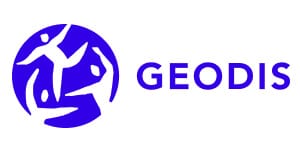 E2open compliance capabilities are very important for the Geodis Supply Chain Optimization compliance risk management program. The digital information is key to providing timely and accurate visibility, streamlining our compliance check processes, improving their efficiency and reliability. We're now very well-positioned for the next wave of growth and ready to offer our customers more value than ever before.

The vision for us is that the core activities of transportation should be running independently and smoothly without any interaction from ourselves so that we can really focus on the additional services that we offer to our customers.
Head of Global Business Solutions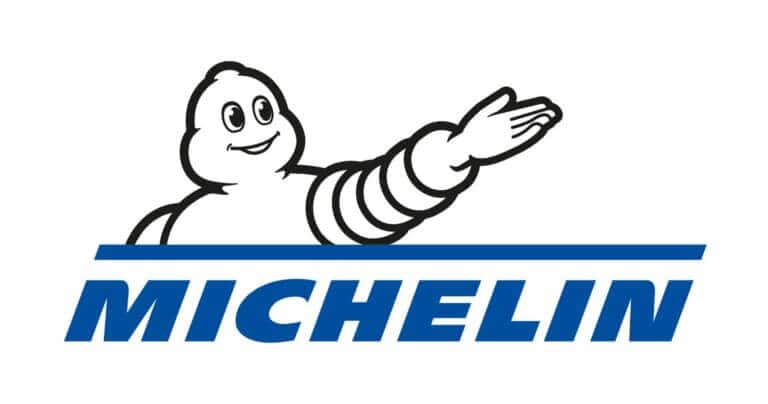 We want to achieve world-class logistics, with teams able to leverage the best tools to overcome todays and future challenges. The benefits we are anticipating by using e2open's TMS tool for intercontinental logistics are threefold: standardization, reduction of logistics costs, and end-to-end visibility. This should give us a competitive advantage in the market.
Logistics Operations Manager
We consider e2open global trade software as a game changer. It has enabled us to gain in efficiency, follow the evolution of trade rules timely and accurately, and exploit the necessary free trade agreements. It enhanced our overall competitiveness.
Origin Responsible Manager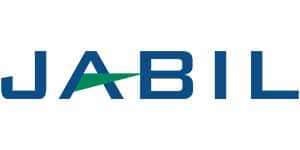 The e2open capabilities through supplier collaboration have enabled Jabil to standardize and digitalize our forecast communication process for all suppliers, providing increased optionality for more efficient collaboration. This is undoubtedly providing us with a competitive advantage, ensuring we have near real time visibility into forecast status with our suppliers and helping us make more reliable commitments to our customers.
Vice President of Supply Chain, Technology and Transformation
Documented due diligence with audit trails
Dramatically improve the efficiency and accuracy of due diligence screening.