Global Knowledge®: Comprehensive Global Trade Content for more than 230 countries, territories and islands
Confidently manage trade compliance risk no matter where you do business. E2open Global Knowledge puts the world's most accurate international trade database at your fingertips.
Global trade compliance is daunting
Ever-changing regulations, sanctions, and ever-increasing penalties
Maintaining compliance in a world of constantly shifting regulations, sanctions regime, restricted party lists, and product classifications takes continuous effort. With complexities and penalties increasing, effectively managing compliance risk has never been more important.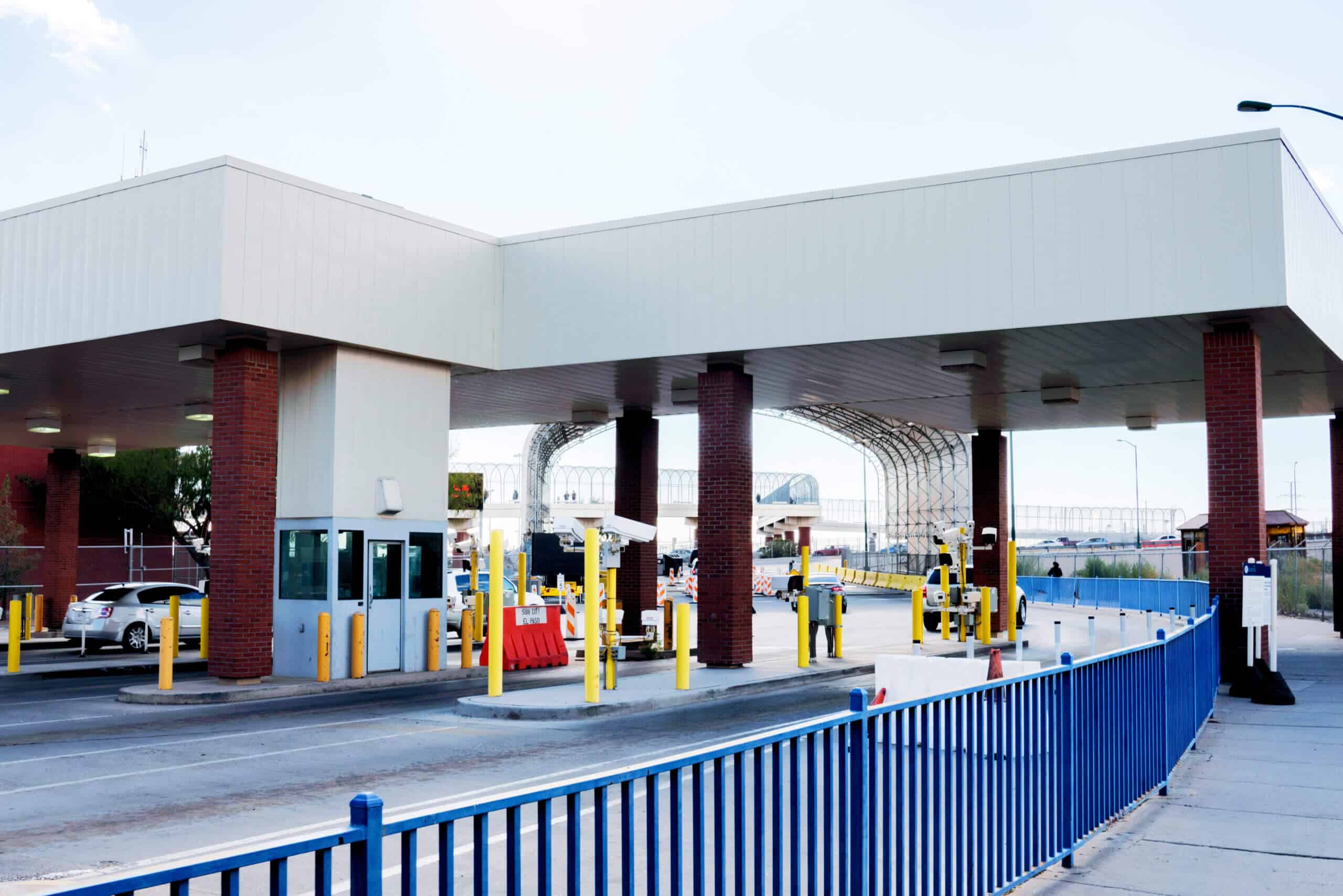 Global Trade Regulations Interactive Map
Discover the largest database of government trade regulations worldwide by exploring a sample of Global Knowledge.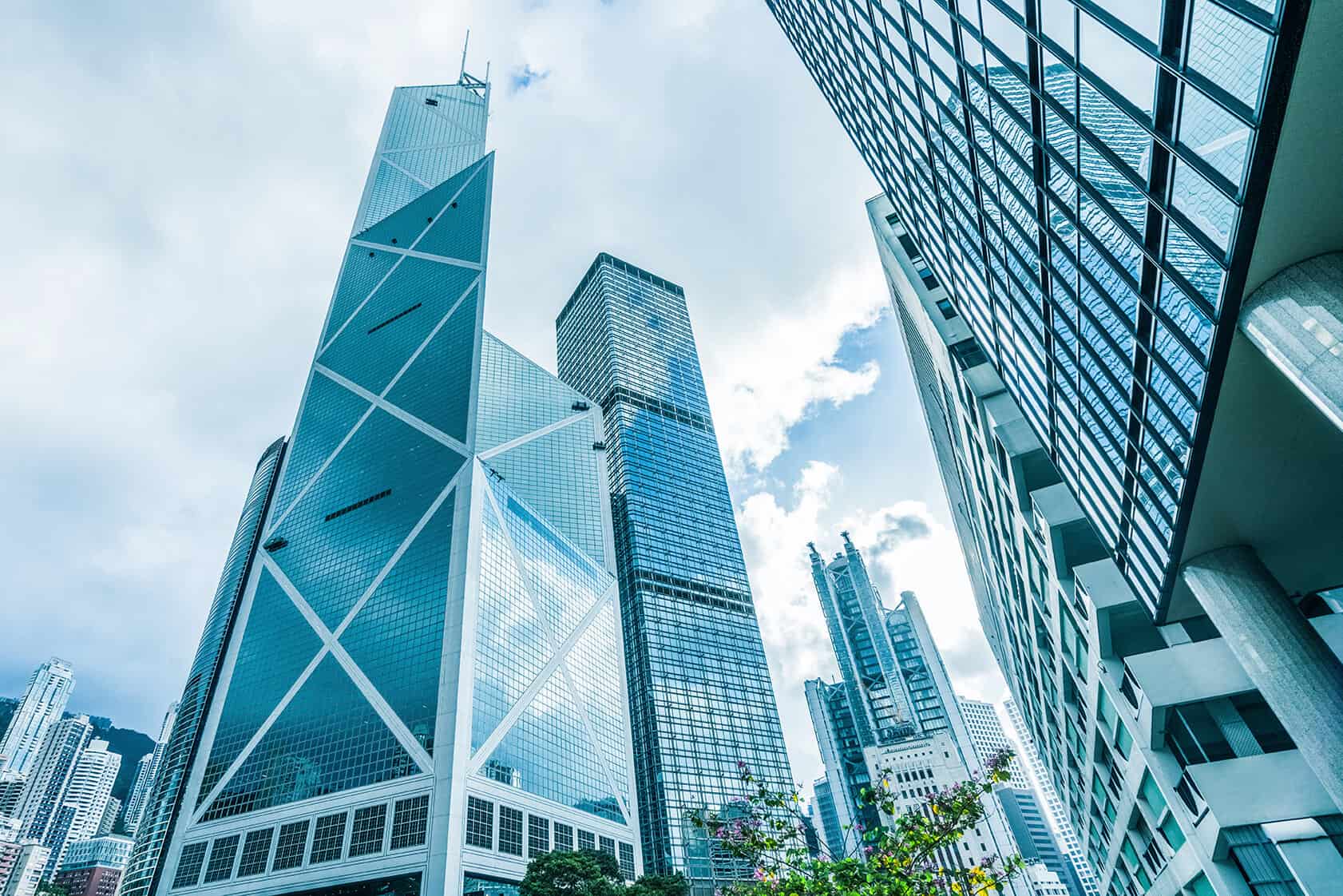 Make compliance feel effortless
Work faster by automating all aspects of trade compliance, and reduce both risk and costs at the same time.
Expand your reach and visibility
Our comprehensive trade regulation monitoring covers roughly 98% of world trade, so you can grow your business with certainty.
Reduce product costs
Ongoing updates help ensure that the system applies current duties, taxes, and fees for landed cost calculations so you can price goods accordingly.
Classify products properly
You can correctly classify products for multiple countries referencing current tariff schedules and export controls while taking varying product definitions into account.
Guard against fines and penalties
The ability to demonstrate due diligence across territories helps you guard your company against fines, penalties, and sanctions.
Avoid illegal transactions
Automated identification of banned entities and trading partners in the global market makes it easier for you to avoid risky export and import transactions.
Reinforce compliance
Easy integration with other applications helps you reinforce compliance across operations regardless of your ERP system and trading partners.
Confident trading in full compliance
Do business worldwide with greater peace of mind, fewer bottlenecks, and a lot more speed.